CREATIVE CONNECTIONS FAIR
CREATIVE CONNECTIONS FAIR
March 25th, 2021, 11:00am - 2:00pm PST
Join us to experience online networking, connect with local resources, and learn about various professional opportunities available now!
The Creative Connections Fair is an online virtual fair event designed to connect CCA Fine Arts and Humanities students and alumni with: local nonprofits, galleries, and organizations that support artistic practice and professional development. This event is held virtually through Handshake.

Register for the Creative Connections Fair to meet with CCA's pool of talented students and alumni across a diverse range of Fine Arts and Humanities majors, including Animation, Ceramics, Film, Illustration, Jewelry + Metal Arts, Textiles, Writing + Literature, and more. Find out more about CCA's majors here.
Registration is now open to all employers and arts organizations! Register here.
Registration will be free of charge for all participating organizations! Recruitment opportunities available for jobs, internships, exhibitions, residencies, and more. 
Sponsorship opportunities are available for this event and other virtual career fairs. Please reach out to careers@cca.edu if interested.
First virtual career fair? Check out Handshake's guide to virtual career fairs, and seven ways employers can stand out.
New to Handshake? Sign up as an employer at https://cca.joinhandshake.com/
Registration for students and alumni is NOW OPEN! REGISTER HERE!
In the meantime:
Click "Who's Coming to the Fair" to the right for more info. on participating organizations!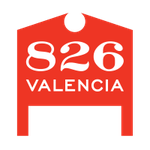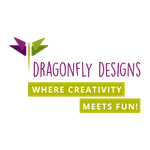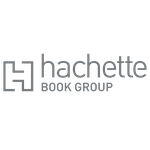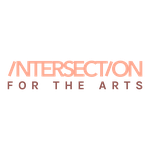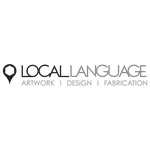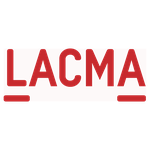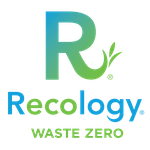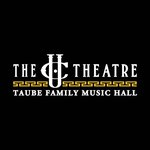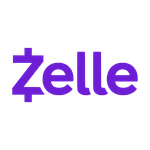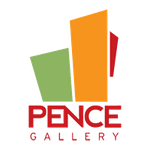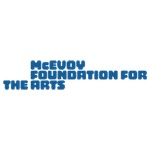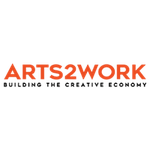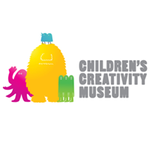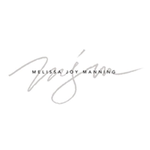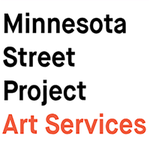 Still have questions about the virtual fair? Please reach out to Nicole Mueller, Assistant Director of Career Development for Fine Arts and Humanities, at nmueller@cca.edu