GRADS: CAREER RESOURCES AND SUPPORT
GRADS: CAREER RESOURCES AND SUPPORT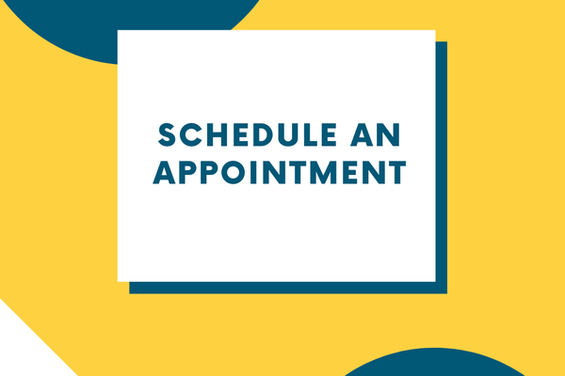 Learn more about virtual career coaching appointments and drop-in hours.
"Why meet with a career coach?" Get 1:1 feedback and support on:
Résumés and Cover Letters
Portfolios
Job and Internship Search
Interview Prep
Salary Compensation and Negotiation
Career Exploration
Post-CCA Planning
★ All appointments currently by phone or Zoom.
---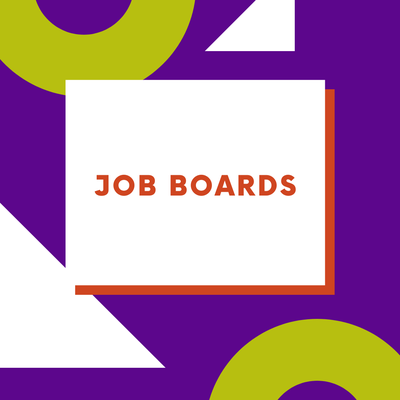 Looking for an Internship and/or Job: Check out our JOB BOARDS page. We have job boards for every discipline....
---
This Spring the Career Development Office is organizing three job fairs. Meet with employers in a virtual setting and learn more about job and internship opportunities offered by companies, start-ups and non-profit organizations where you might like to work. Some employers and fairs are focused on students from specific colleges or majors, but many are interested in Cal students from any major. Sign-up on cca.joinhandshake to attend all or one of the following: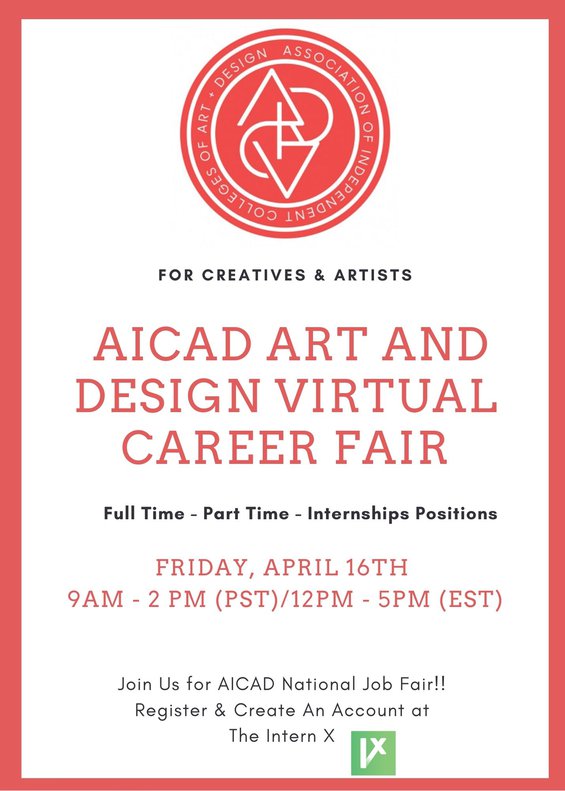 ---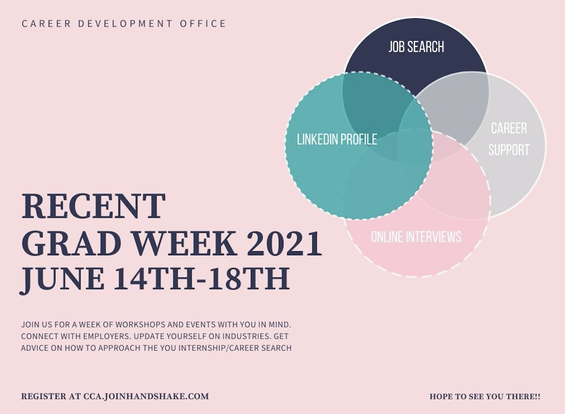 JOIN US FOR A WEEK OF WORKSHOPS AND EVENTS WITH YOU IN MIND. CONNECT WITH EMPLOYERS. UPDATE YOURSELF ON INDUSTRIES. GET ADVICE ON HOW TO APPROACH THE YOU INTERNSHIP/CAREER SEARCH