The Career Expo is a private employment job fair for CCA's undergraduate and graduate students and alumni community of designers, artists, and architects to meet such local and national industry-leading employers.

Career Expo 2020 is Friday, February 21st from 11:30am to 2:30pm! Check out who is attending this year's event.
---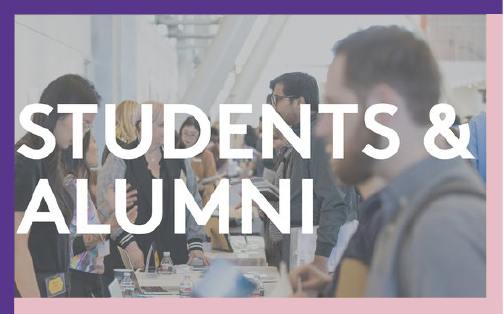 Student Benefits & Tips
Make face-to-face connections with creative industry leaders
Receive invaluable leads ( internships, part/ full-time positions, freelance work)
Network with alumni employed throughout the Bay Area
Learn how to make the most out of Career Expo
Student & Alumni Registration: Log in to Handshake to register for Career Expo and other events.
---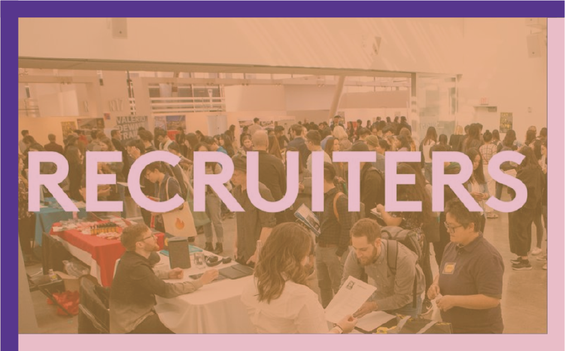 Employer Benefits:
Connect with 500+ Students & Alumni
Spot emerging talent actively looking for jobs or internships
Learn what past employers had to say about the event
Visit our Eventbrite to learn more and sign up for this year's Expo.
---
See the Career Expo in Action
View the Career Expo video or visit the Career Expo on Flickr to see CCA students and alumni taking advantage of this pivotal career-building event.
Contact us for additional opportunities to recruit student and connect with the CCA Community.