Furniture Studio: Machine Room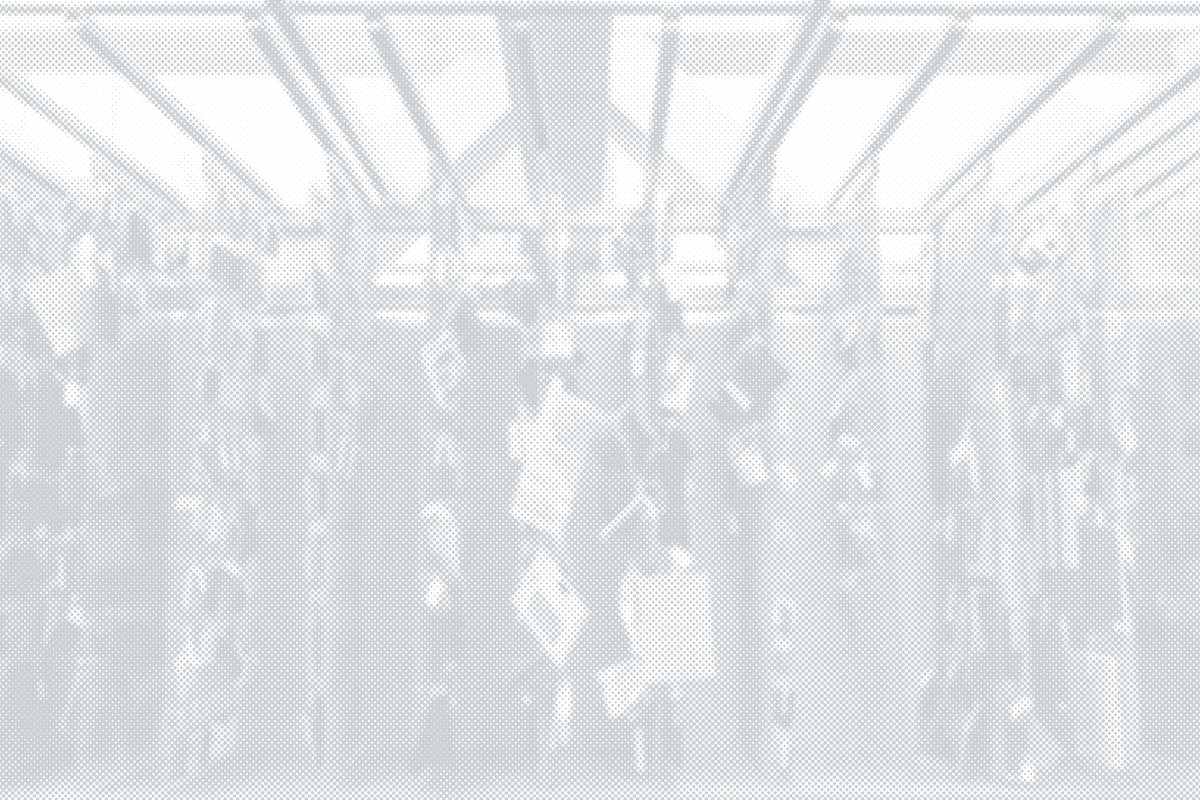 Furniture Studio: Machine Room
High-end equipment for milling and shaping solid hardwoods
- SPRING 2022 (through 5/8/22) -
Monday-Thursday 8am-10pm
Friday 8am-7pm
Saturday-Sunday 12pm-8pm
After 5/9:
Monday-Friday 9a-5p (reservations needed)
* Not available for general use when classes are in session.
2nd Floor
Main Building
SF Campus
Students may access the Furniture Studio if enrolled in the Furniture Program or currently taking a Furniture class.
Due to academic program needs and the large volume of students that this space supports, CCA Shops are not available to alumni at this time.
Covid Informational Links:
About the Furniture Studio: Machine Room
The Furniture Studio's Machine Room houses high-end equipment for milling and shaping solid hardwoods.
Specializing in These Materials