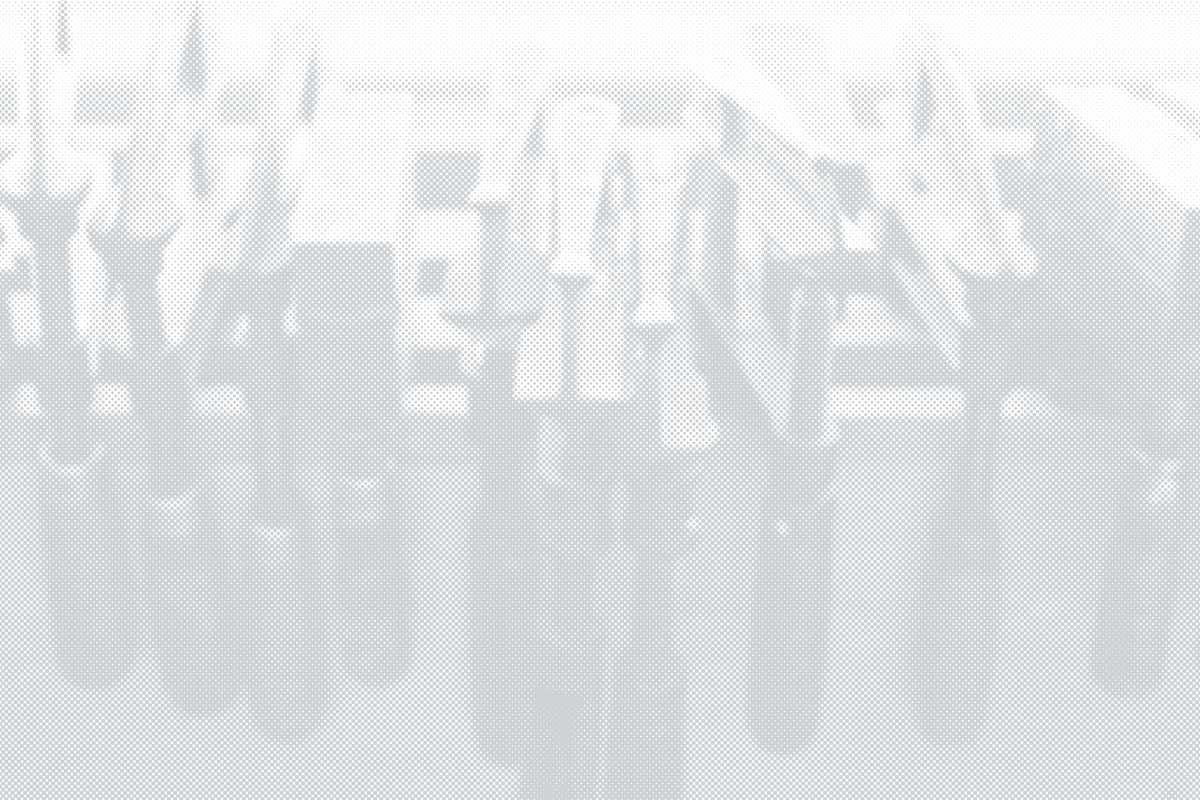 Animation: Founders 306
Traditional and Digital Animation Lab
This studio is closed over the Summer of 2022 as we relocate to San Francisco. We look forward to seeing you in the Fall!
Lecture room
Founders Hall Rm. 306
Oakland Campus
About the Animation: Founders 306
Lecture rooms and computers labs are often one in the same in Founders. The multidisciplinary nature of animation means Founders is best served with multipurpose room setups. Our lecture rooms / computer labs have iMacs, Cintiqs, Light Tables and various other tools for the student animator. Computers are secured into hide-away desks to create a versatile, multi-purpose room.
Tools and Equipment
27" iMac
Classroom set of Lightfoot Professional Light tables