Jewelry/Metal Arts: Streich Zone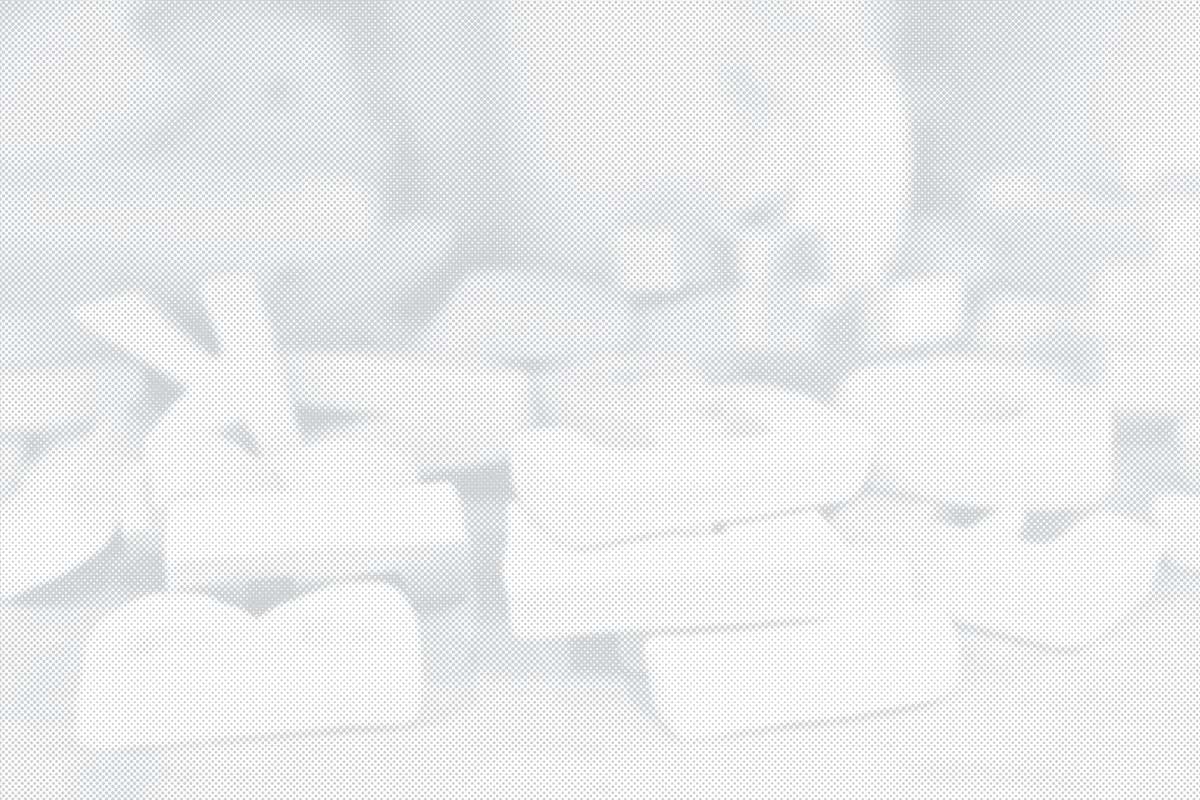 Jewelry/Metal Arts: Streich Zone
Enameling, Forming, Fabricating
Regular Studio Hours for Jewelry/Metal Arts
Monday-Friday, 8am-12am
Saturday-Sunday, 8am-10pm

Please contact the Studio Manager directly or email shops@cca.edu with any questions.
The Streich Zone
Shaklee Building
Oakland Campus
Spring 2022: On-Campus Studio Access
CCA continues to provide access to on-campus studios and shops as permitted to do so by the San Francisco and Alameda Departments of Public Health.
About the Jewelry/Metal Arts: Streich Zone
The "Streich Zone" is the program's multifunctional room. Class lectures, critiques, and many guest artist talks are held here. It also contains the kilns used for enameling, or fusing powdered glass to create color and images on the surface of metal.

Specializing in These Materials
Aluminum
Brass
Copper
Karat Golds
Metal
Palladium
Platinum
Silver
Steel
Titanium
Tools and Equipment
Enameling Kilns (Large, Medium, and Small)
Natural gas torches
Electric Rolling Mill
Band saw for metal
Drill presses and flex-shafts
Step sheer, straight sheer
Buffing/polishing machines
Draw bench
Social