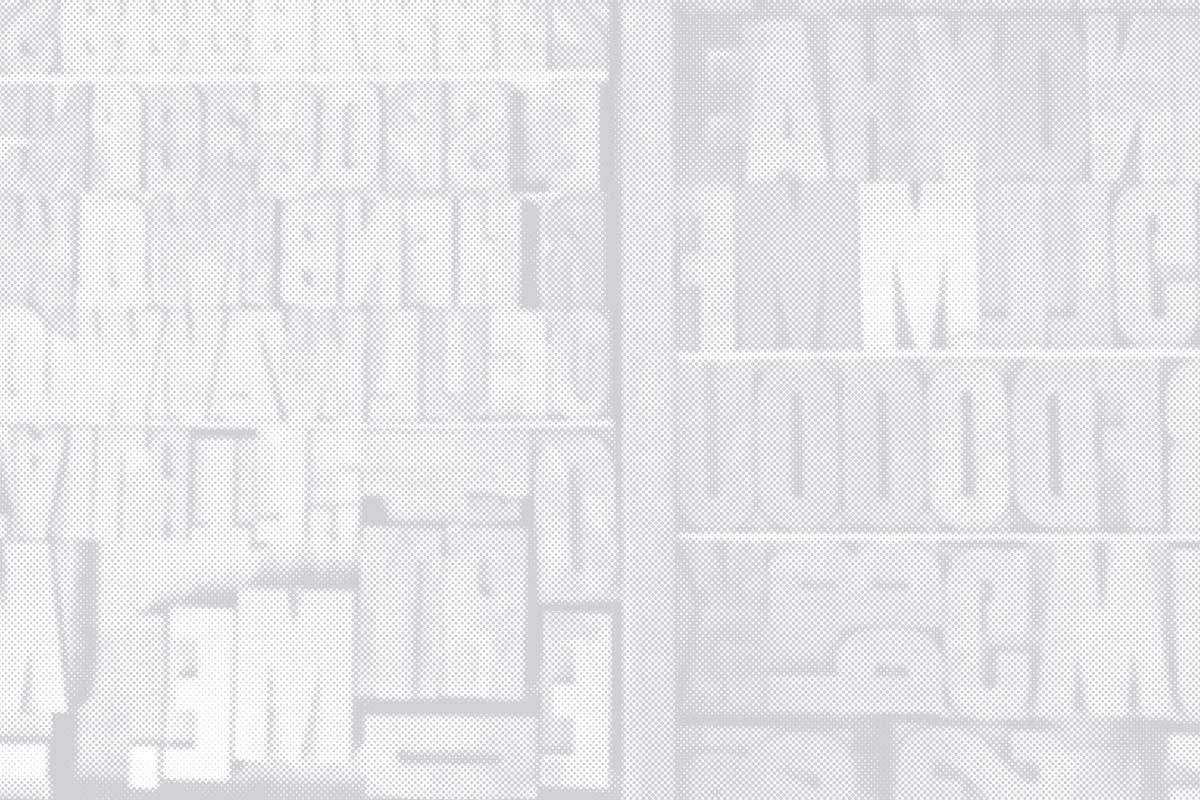 Rapid Prototyping Studio
Tools for Digital Manufacturing and Prototyping
Summer Hours:
By Appointment ONLY. Please email shops@cca.edu
Appointments can only be made Monday-Friday 10am-4pm
Fall/Spring Semester Hours:
Monday-Thursday 8am-10pm
Friday 8am-7pm
Saturday-Sunday 12pm-8pm
Note* CNC access hours are different, please visit the CNC tool page for more information
Laser Cutter
Main Building
SF Campus
Current Students, Faculty, and Staff may reserve and use any of the tools in the Rapid Prototyping Studio after completing a tool safety orientation.
Due to academic program needs and the large volume of students that this space supports, the Rapid Prototyping Studio is not available to for alumni access.
Covid Informational Links:
CCA's COVID-19 Prevention Plan
About the Rapid Prototyping Studio
The Rapid Prototyping Studio is a prototyping and fabrication space enabled by computerized machinery. Tools include CNC Laser Cutters/Engravers, 3D Printers, a Vinyl Cutter, and CNC Routers.
Covid Informational Links:
CCA's COVID-19 Prevention Plan
Specializing in These Materials
Tools and Equipment
Resources
Related Shops
ORIENTATION DATES
Users must attend an orientation to be allowed access to any of the equipment in the Rapid Prototyping Studio. A full list of currently scheduled orientations will be listed on the calendar posted to this page. Orientations will not be scheduled during the final 4 weeks of the semester to accommodate student use of the equipment. There are 2 types of orientations:
Open Orientations: Any user (student, staff, and faculty) may attend an "open" orientation, which are scheduled frequently throughout the semester. Sign ups for Rapid Prototyping Studio orientations are NOT required. To attend, please be on time and sign in on the attendance sheet; users who are more than 5 minutes late will not be allowed to attend.
Class Orientations: A class orientation is a private or closed orientation organized by a faculty member for their students in a specific class. The RPStudio requires a minimum of 1 weeks notice to attempt to schedule your classes orientation. Faculty may request to schedule a "class" orientation by submitting this Rapid Prototyping Studio Orientation Request Form