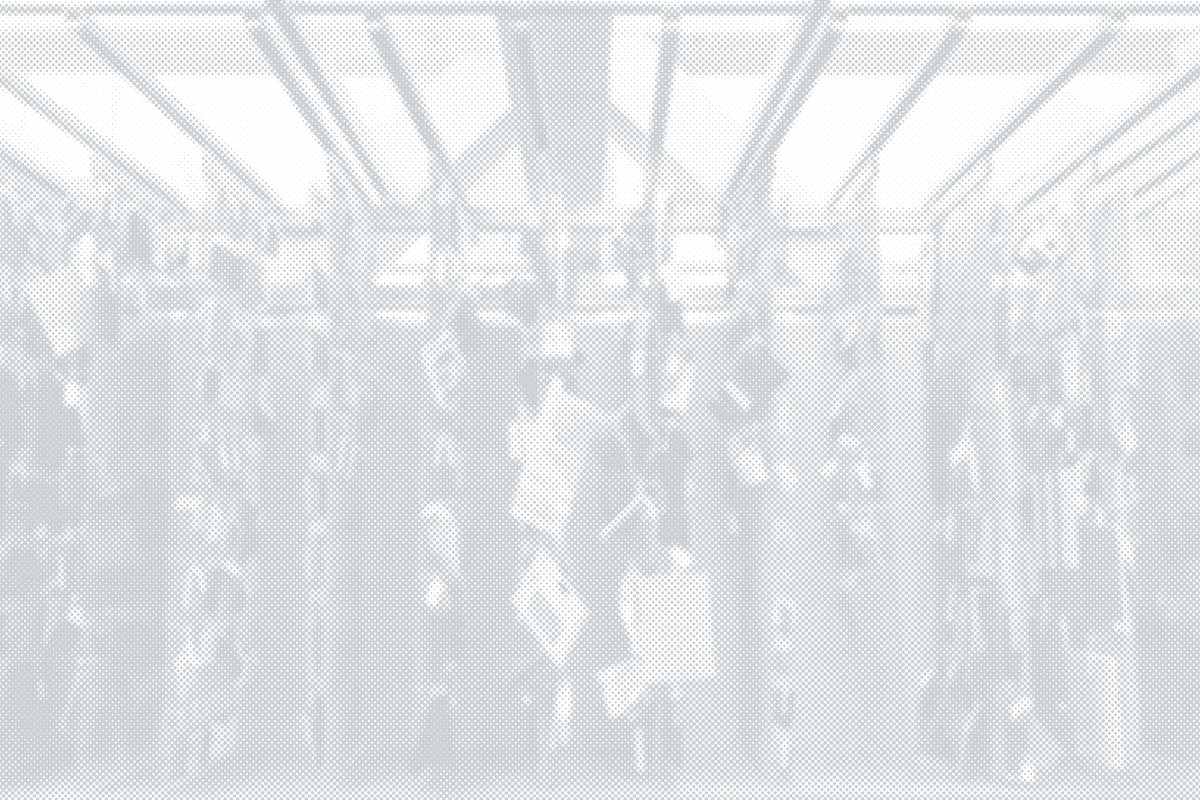 Screen Printing, Paper-Making, and Hybrid Print Studio
screen printing, making paper from scratch, mixed media print
Please check the News below for updated hours until the end of semester!
[Studio Unavailable on Monday]
Tuesday 8am - 10pm
Wednesday 8am - 10pm
Thursday 8am - 10pm
Friday 8am - 10pm
[Studio Unavailable on Saturday]
Sunday 8am - 10pm
Screen Printing & Paper-making Studio
Founders Hall Rm. 104
Oakland Campus
Fall 2021: On-Campus Studio Access
For authorized students only. Priority in the space is given to students currently enrolled in Screenprinting 1 or 2. Students must contact the Studio Manager for access and orientation. Access is granted on a per person or per project basis. Students must have been previously enrolled in a Screen class or demonstrate applicable knowledge.

COVID-19 Policy:
Masks are required in all parts of the studios at all times.
ORIENTATIONS
Orientations are granted after the Studio Manager has reviewed students' project proposal. No orientation or access is granted after Midterms.
About the Screen Printing, Paper-Making, and Hybrid Print Studio
Founders Hall: Founders 104 is a combination screen printing and paper-making studio.

Specializing in These Materials
Tools and Equipment
NuArc Exposure Unit with a 42" x 60" max screen size
Screen wash-out area
Screen-coating facility
Hollander beater
Hydro-pulper
Numerous molds for various handmade paper sheet sizes
Couching screens for drying handmade paper
Resources
Related Shops
ORIENTATION DATES
SCREEN STUDIO ORIENTATIONS
Screen Studio orientations will be held for the first half of the semester.
Please apply by sending an email to the Studio Manager.
Please note that no more than 2 students can attend an orientation.
Please expect it will take about 1 hour.
You will need to bring your own screen into the studio to use. Please bring it to the orientation.
November 15, 2021, 1:04 PM by Meri Brin
Updated: November 22, 2021, 2:18 PM
24-hour Studio/Classroom Access and Holiday Schedules
The expanded schedule for general-access studios and classrooms, as well as holiday break closures, is:
Nov. 15 – Nov. 24: 24-hour access
Nov. 25 – Nov. 27: Closed from 1am on the 25th. Open at 8am on the ...
October 22, 2021, 3:59 PM by Meri Brin
Oct 23rd, 24th 2021 - Studio Update
There's a high possibility that the water will be shut off at the Oakland campus during the weekend of Oct 23 and 24th, due to issues nearby.
Until service is reliably restored, the Printmedia Shops will be closed and inaccessible. ...