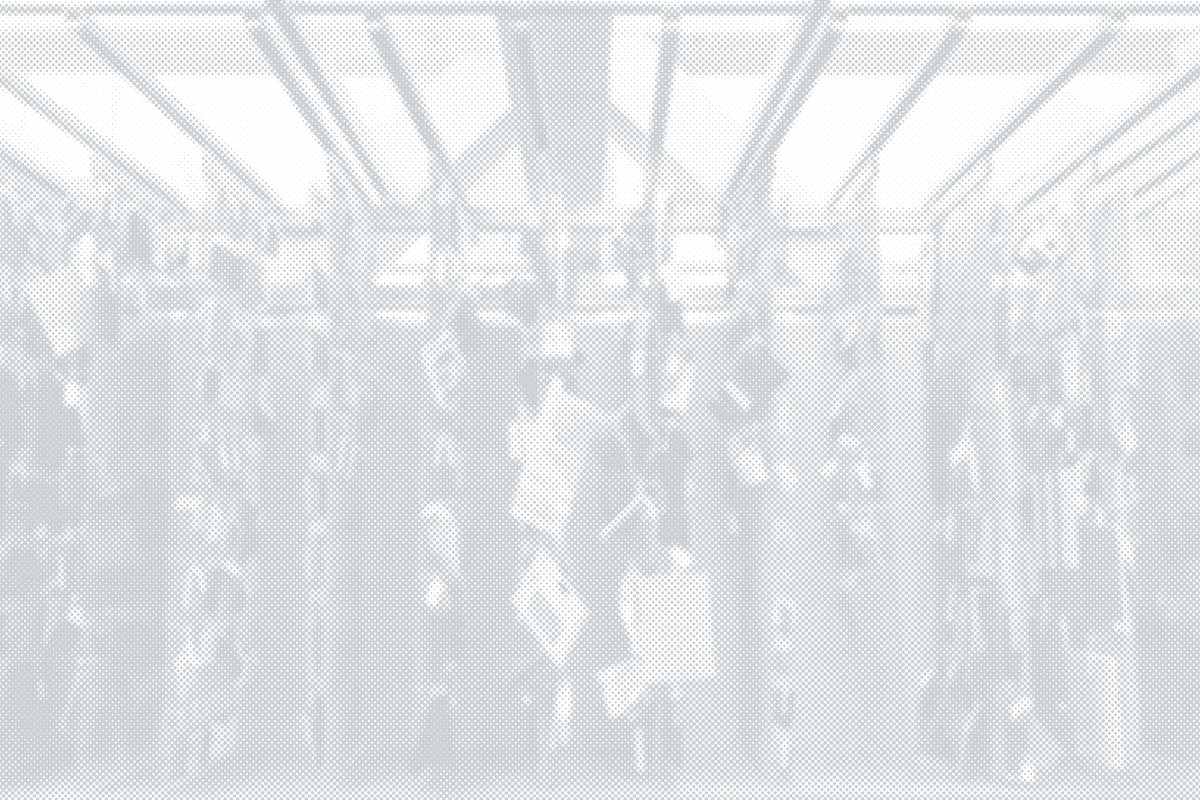 Blattner Print Studio
Etching, Lithography, Relief, and Monoprint
Please check the News below for updated hours until the end of semester!

Mon: 8am - 10pm
Tues: 4pm - 10pm [Class runs 11am - 4pm]
Wed - Sun 8am - 10pm
Blattner Print Studio
MART (Martinez Hall) Rm. 2
Oakland Campus
For authorized students only.
Priority in the space is given to students currently enrolled in the current semester's Print class.
Students must contact the Studio Manager for access and Orientation. Access is granted on a per person or per project basis. Students must have been previously enrolled in a Print class or demonstrate applicable knowledge in their chosen technique.
COVID-19 Policy:
Masks are required in all parts of the studios at all times.
Orientation
Orientations are granted after the Studio Manager has reviewed students' project proposal. Contact the Studio Manager to begin the process.
About the Blattner Print Studio
The Simon Blattner Print Studio is used for intaglio, lithography, relief, and monotype printmaking.

Specializing in These Materials
Tools and Equipment
American French Tool Etching Press (a gift from our benefactor, Yozo Hamaguchi)
Conrad/Charles Brand Etching Press, 30" x 52" press bed
Charles Brand Etching Press, 24" x 44" press bed
3 lithography presses, including a new Takach press
150+ lithography stones (small, medium, large)
Lithography graining sink and levigators
Etching room with Ferric Acid tank
2 sign presses
Jacques board shear
National paper cutter 16" x 18"
Paper tearing station
Famco zinc and copper plate shear
Resources
ORIENTATION DATES
Orientations are granted after the Studio Manager has reviewed students' project proposal.
November 15, 2021, 1:07 PM by Meri Brin
Updated: November 30, 2021, 9:32 AM
24-hour Studio/Classroom Access and Holiday Schedules
The expanded schedule for general-access studios and classrooms, as well as holiday break closures, is:
Nov. 15 – Nov. 24: 24-hour access
Nov. 25 – Nov. 27: Closed from 1am on the 25th. Open at 8am on the ...
October 22, 2021, 4:19 PM by Meri Brin
Oct 23rd, 24th 2021 - Studio Update
There's a high possibility that the water will be shut off at the Oakland campus during the weekend of Oct 23 and 24th, due to issues nearby.
Until service is reliably restored, the Printmedia Shops will be closed and inaccessible. ...