Printmedia: Book Arts & Letterpress Studio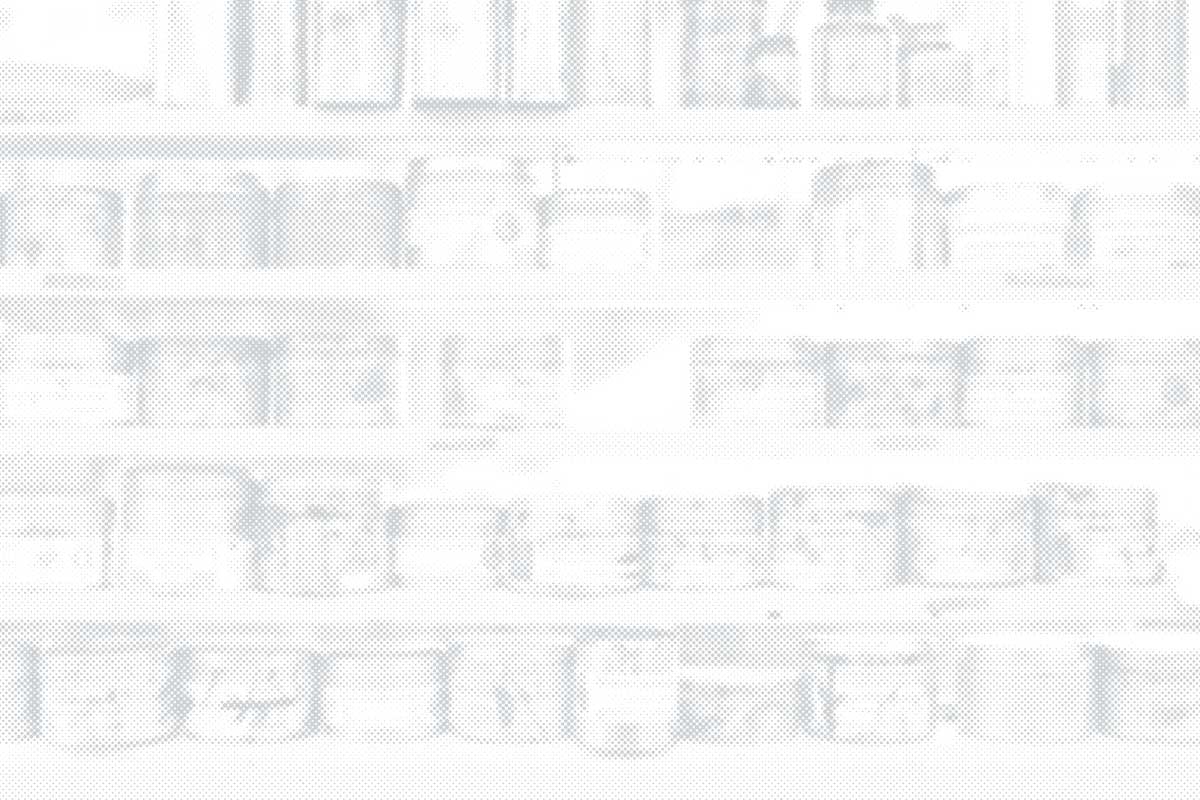 Printmedia: Book Arts & Letterpress Studio
Press + Binding = Book Art
This studio is closed over the summer of 2022 as we relocate to San Francisco. We look forward to seeing you in the Fall!
Book Arts & Letterpress Studio
Founders Hall Rm. 103
Oakland Campus
For authorized students only.
Priority in the space is given to students currently enrolled in Bookworks.
Students must contact the Studio Manager for access and Orientation.
Access is granted on a per person or per project basis. Students must have been previously enrolled in a Bookworks or Letterpress class, or demonstrate applicable knowledge.
COVID-19 Policy:
Masks are required in all parts of the studios at all times.
Orientation
Orientations are granted after the Studio Manager has reviewed students' project proposal.
Contact the Studio Manager to being the process.
About the Printmedia: Book Arts & Letterpress Studio
Founders 103 is a combination Book Arts workspace for creating hand-bound works, and a Letterpress space.
The space specializes in:
Paper
Asahi and Iris Bookcloth
Vanson Rubber-based and Oil-based Letterpress ink
Specializing in These Materials
Tools and Equipment
2 Vandercook SP-15 letterpresses with 14" x 18" sheet size
Kutrimmer paper cutter
Lasco Corner Rounder with ½" die
Polymer platecutter
3 book presses
22" x 28" Signmaster Showcard flatbed press
Drying rack
Chandler & Price paper guillotine
Over a hundred cases of wood and metal type
Resources
ORIENTATION DATES
Orientations are closed.
Contact the Studio Manager regarding Orientations. Time on the Vandercook Letterpress machines is booked through Webcheckout. You must be enrolled in a class or be given Webcheckout access from the SM to book press time.
November 15, 2021, 1:10 PM by Meri Brin
Updated: November 22, 2021, 2:20 PM
24-hour Studio/Classroom Access and Holiday Schedules
The expanded schedule for general-access studios and classrooms, as well as holiday break closures, is:
Nov. 15 – Nov. 24: 24-hour access
Nov. 25 – Nov. 27: Closed from 1am on the 25th. Open at 8am on the ...