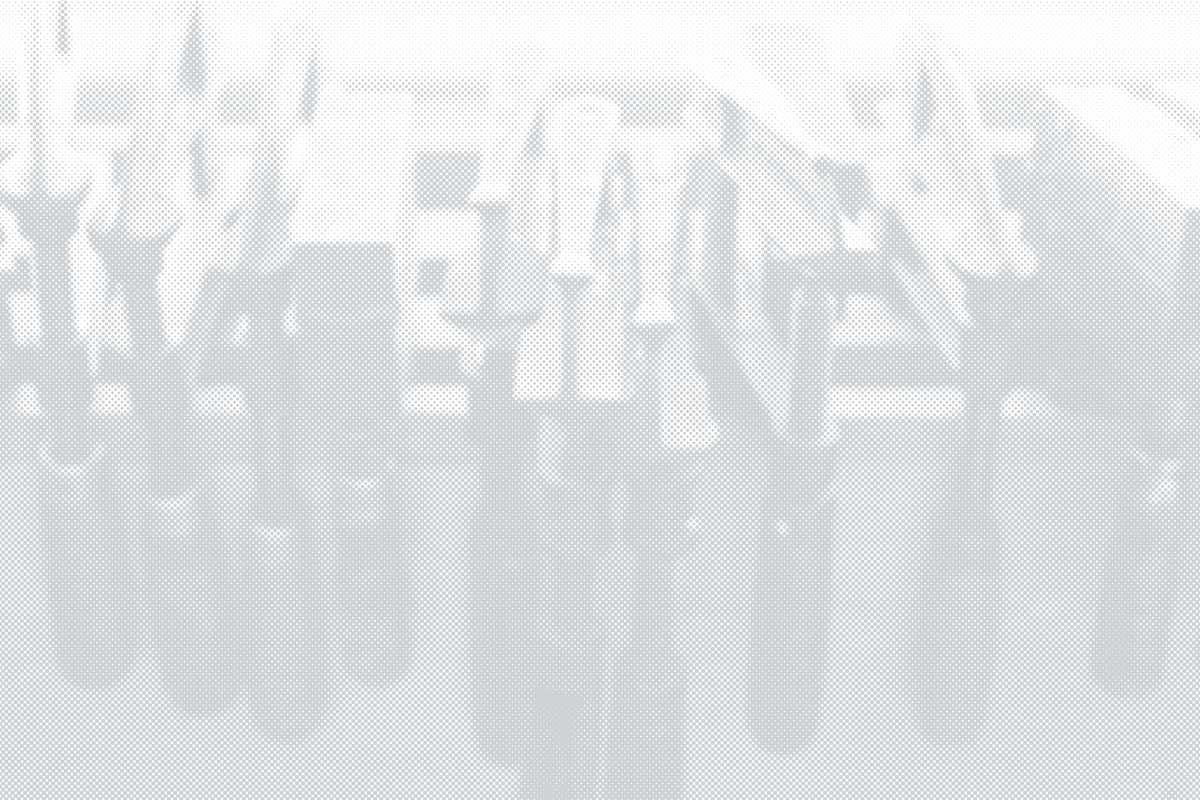 Sculpture: 3D Studios
Spring 2022 Shop Hours:
10 AM-10 PM Monday-Friday
10 AM-6 PM Saturday and Sunday
Shaklee Building
Oakland Campus
***********************************
Due to limited staffing shops will only be open
9 am-5pm Monday-Friday until February 1, 2022
NO WEEKEND SHOP ACCESS until we return to in-person learning
***********************************
About the Sculpture: 3D Studios
Sculpture Program courses take place primarily in two large, bright classrooms, each of which is equipped with flat-screen monitors, work tables, stools, and limited storage space.

In addition to the student sculpture gallery, which is booked throughout the year with senior exhibitions and other course-specific projects and critiques, several spaces are also available for Sculpture students to install their work, including two large hallway vitrines, a small, enclosed installation space, and a movable wall.
Specializing in These Materials
Cardboard
Clay
Fabric
Metal
Plaster
Plastic
Plywood
Resin
Rubber
Wood
FAQs
Related Shops
ORIENTATION DATES
Various events in our shops such as orientations, holidays, and demonstrations will be posted in this calendar.