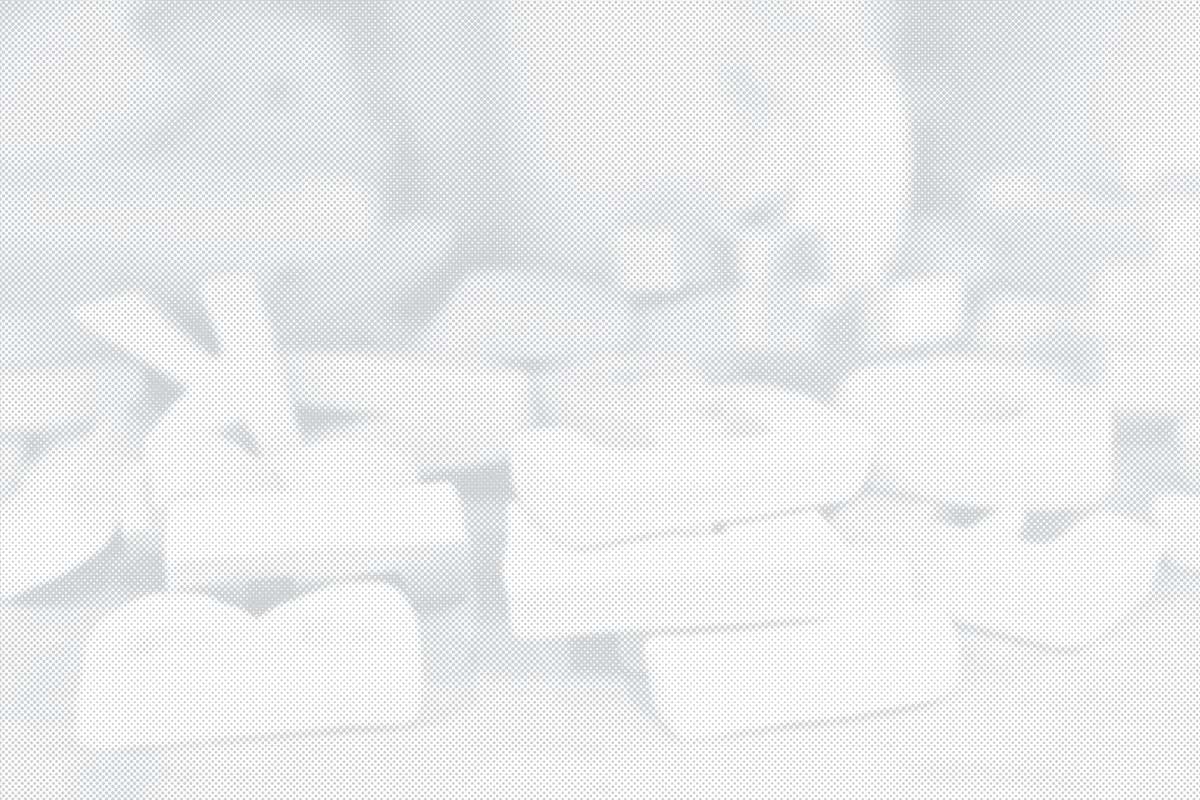 Sculpture: Foundry
Things are lighting up at the foundry
SPRING 2022 Hours and Access- January 18, 2022- May 8, 2022
10 AM-10 PM Monday-Friday
10 AM-6 PM Saturday and Sunday
--
SUMMER 2022 Hours and Access-
NO SUMMER ACCESS TO OAKLAND SHOPS OR STUDIOS AFTER MAY 13, 2022.
Shaklee Building
Oakland Campus
Students can access the foundry during staffed hours. Preference is given to senior glass and sculpture majors or those students currently enrolled in an upper-division glass or sculpture class.
About the Sculpture: Foundry
CCA is one of the few remaining art colleges in the United States that continues to operate a traditional foundry for casting bronze, aluminum, iron, pewter, and other metals

Our facility features 90- and 60-pound capacity furnaces, large and small burn-out kilns, numerous wax-working stations, a sandblaster, patina torch, and a one-ton overhead swivel crane.
Specializing in These Materials
Tools and Equipment
Two speedy melt furnaces (90# and 60# capacity)
Two gas fired burn out kilns (10cu ft, 700 cu ft kiln)
wax working area
sand blaster
patina station
ceramic shell station
wax boil out extraction station
ORIENTATION DATES
Various events in our shops such as orientations, holidays, and demonstrations will be posted in this calendar.