Sculpture: Maker's Library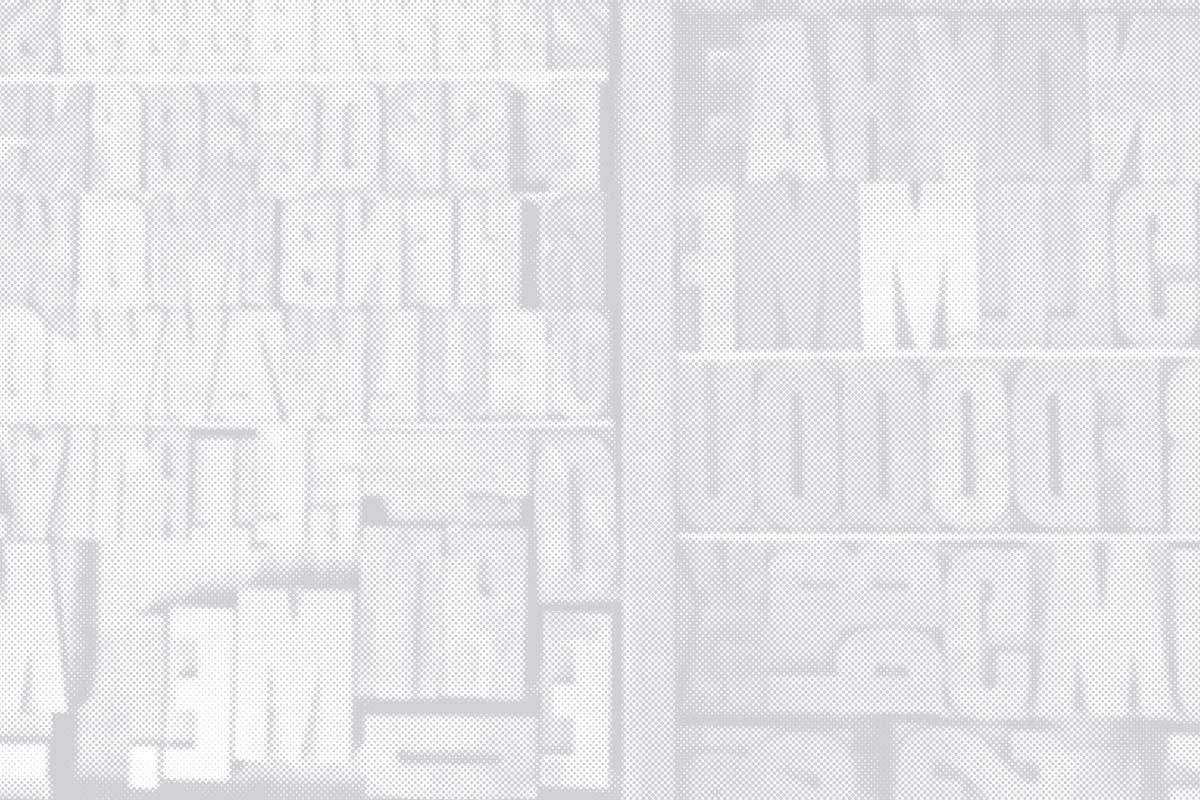 Sculpture: Maker's Library
A hub for sculptural making practices and creative discussion
Shaklee Building
Oakland Campus
As of 9/30/21, Access hours for the Metal Shop, Wood Shop, Foundry, Maker's Library are 9 am-8 pm Monday-Thursday, Friday 9 am-5 pm, and 12 pm-8 pm on Sundays.
About the Sculpture: Maker's Library
The Maker's Library is a hub for sculptural making practices and creative discussion on projects and techniques. It acts primarily as a tool and material resource center providing most hand tools, power tools, electrical, and other supplies to aid in sculptural making processes.
Specializing in These Materials
Aluminum
Ceramic
Clay
Metal
Plaster