Sculpture: Metal Fabrication & Welding Shop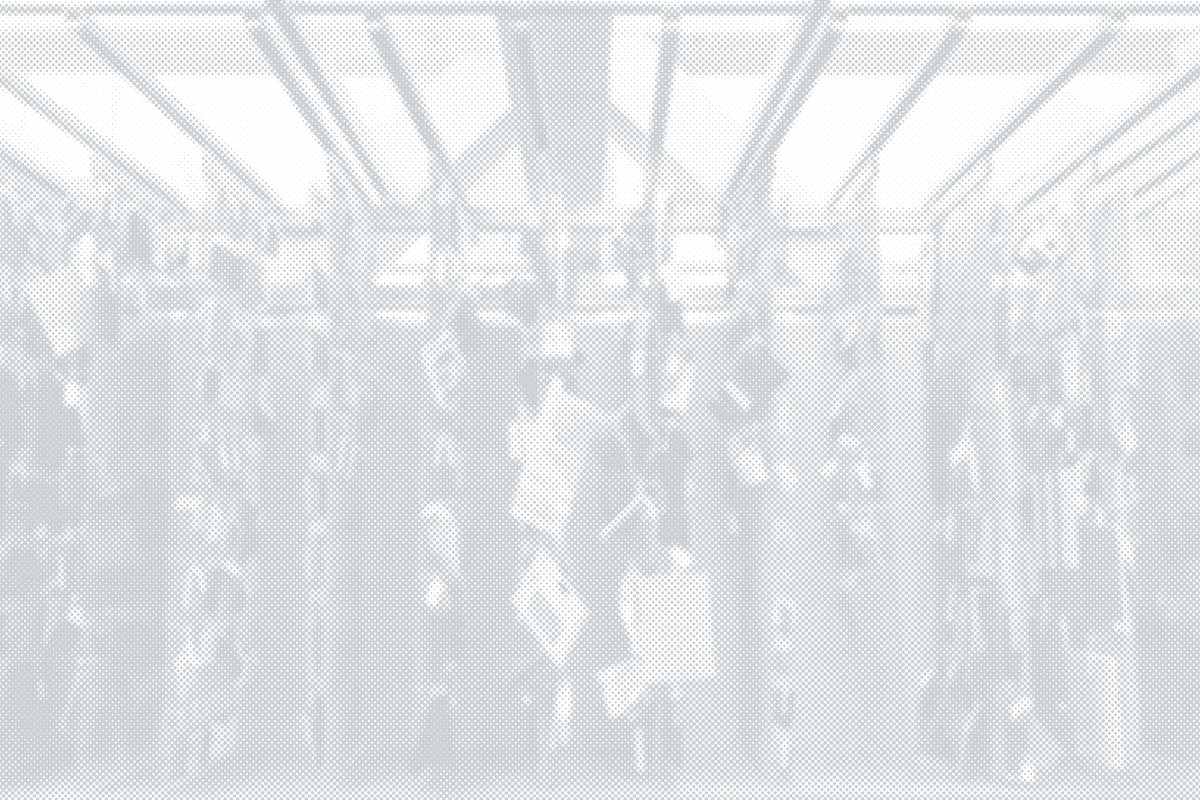 Sculpture: Metal Fabrication & Welding Shop
Welding and fabricating for ferrous and non ferrous metals.
SPRING 2022 Hours and Access- January 18, 2022- May 8, 2022
10 AM-10 PM Monday-Friday
10 AM-6 PM Saturday and Sunday
--
SUMMER 2022 Hours and Access-
NO SUMMER ACCESS TO OAKLAND SHOPS OR STUDIOS AFTER MAY 13, 2022.
Shaklee Building
Oakland Campus
Students must have had a metal shop orientation within the last two years to access the metal shop.
About the Sculpture: Metal Fabrication & Welding Shop
The Metal Fabricating and Shop is equipped with oxy/acetylene, MIG, and TIG-welding equipment as well as a spot welder and plasma torch, vertical and horizontal band saws, a chop saw, drill press, and belt sander.

In addition, a four-foot manual slip roll for bending 16-gauge mild steel, plus a sheet metal brake, shear, and notcher also exist.

The metal fabrication shop features a large rolling gate to accommodate the maneuvering of large works as well as to let light and fresh air into the workshop.


Scrap metal is available in limited supply. Supplies such as sanding disks, various waxes, and casting metals must be purchased by students unless enrolled in Metal Techniques or Sculpture 1.
Specializing in These Materials
ORIENTATION DATES
Various events in our shops such as orientations, holidays, and demonstrations will be posted in this calendar.