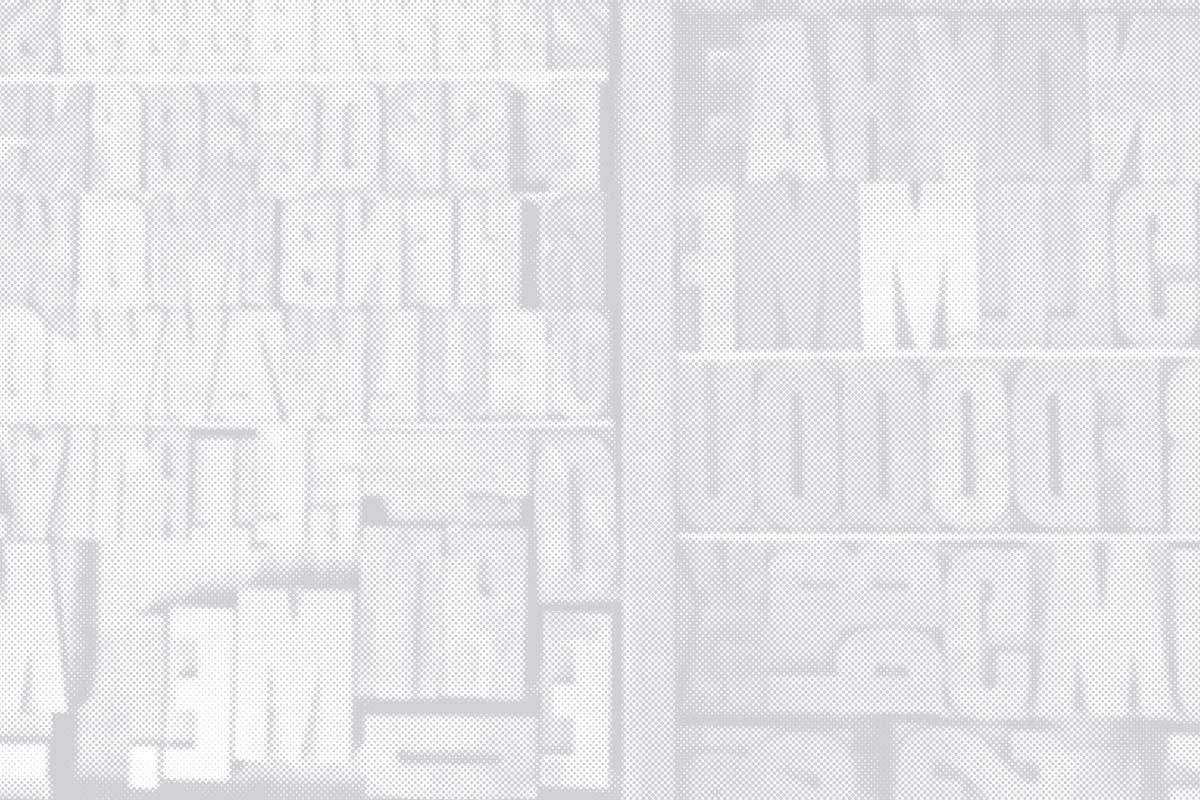 Sculpture: Forge
No one is a blacksmith at birth
Spring 2022 Shop Hours:
10 AM-10 PM Monday-Friday
10 AM-6 PM Saturday and Sunday
Shaklee Building
Oakland Campus
******************************************
**Spring Break Hours: Saturday 03/19/22 to Friday 03/25/22 **
BY RESERVATION ONLY
No drop-in access until school resumes Saturday 03/26/22
******************************************
Forge Access is by appointment only. Please contact the shop manager to schedule use.
About the Sculpture: Forge
Gas fired forge and workshop located right outside of the metal fabrication studio. Equipped with two anvils, hydraulic press, dies and various forging tools. Protective clothing is provided.
Specializing in These Materials
ORIENTATION DATES
Various events in our shops such as orientations, holidays, and demonstrations will be posted in this calendar.