Some ideas are best expressed in 2D; others are best expressed in 3D.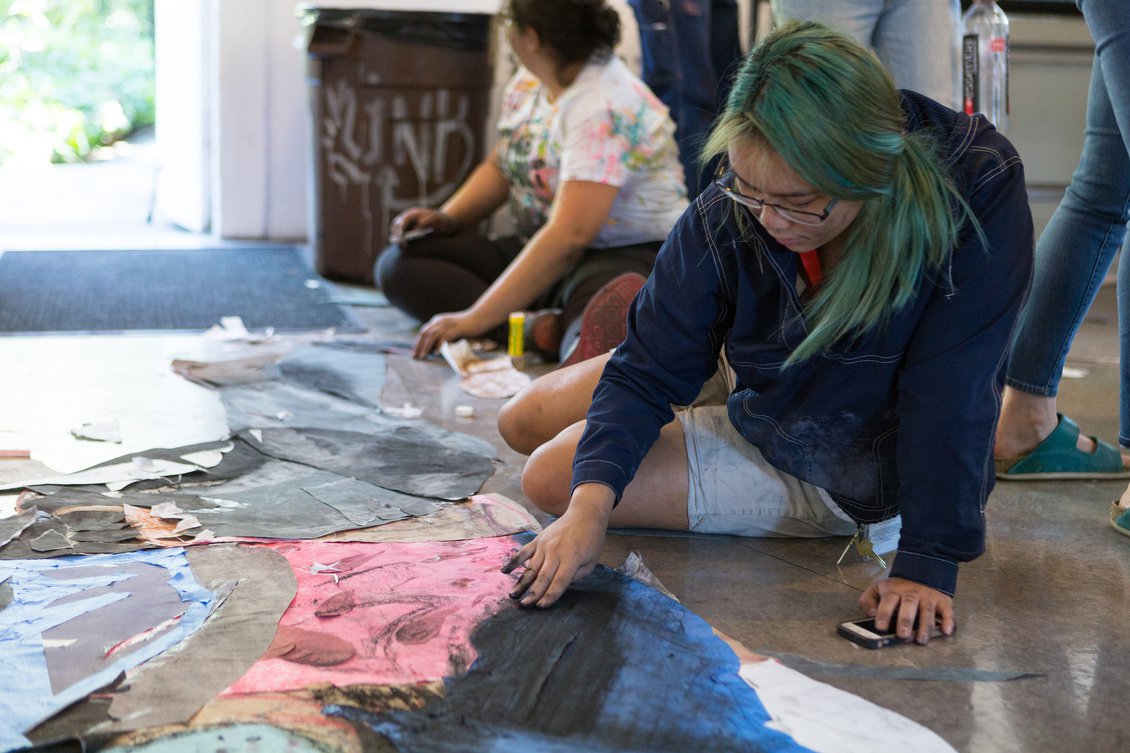 This studio is designed for those who are eager to experiment with the boundaries between drawing and painting, combining the two practices without regard to their historical hierarchy.
The technical focus is on composition, value, color, form, and line, with a strong emphasis on creative problem-solving.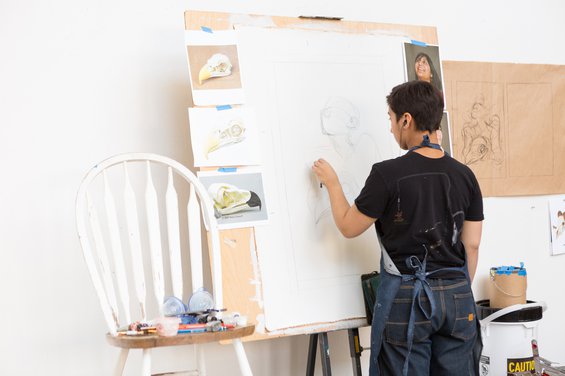 Most importantly, you throw away any preconceived distinctions between the two disciplines and make great drawings/paintings with a wide variety of tools, media, and formats.
This studio is not recommended for beginners.
Drawing/Painting is paired with Sculpture.
To apply for Pre-College Drawing/Painting & Sculpture click here.
---