From concept development to communicating ideas through fashion drawing and creating wearable pieces, you explore the full range of what it means to be a fashion designer.
You work with both traditional fabrics and high-tech new materials as they explore the sculptural silhouette of the human form.
You learn about the influence of contemporary culture, international trends, and historical references as they work on building their own collections.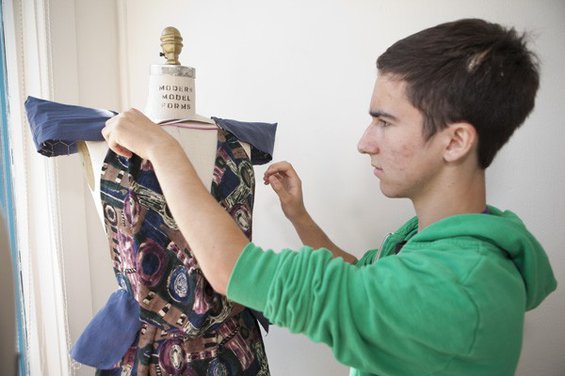 The San Francisco Bay Area is on the cutting edge in developing new, innovative, high-tech sustainable fabrics and contemporary activewear.
Field trips and guest designers enrich the studio experience.
Fashion Design is an all-day studio.
To apply for Pre-College Fashion Design click here.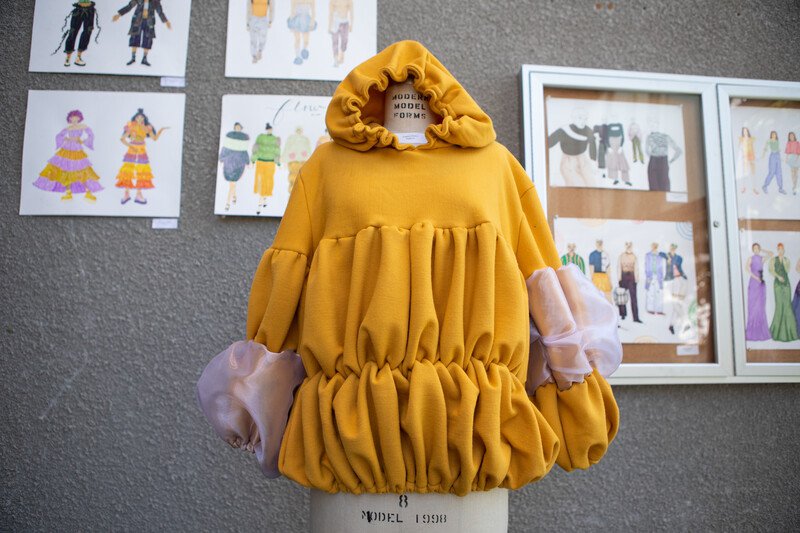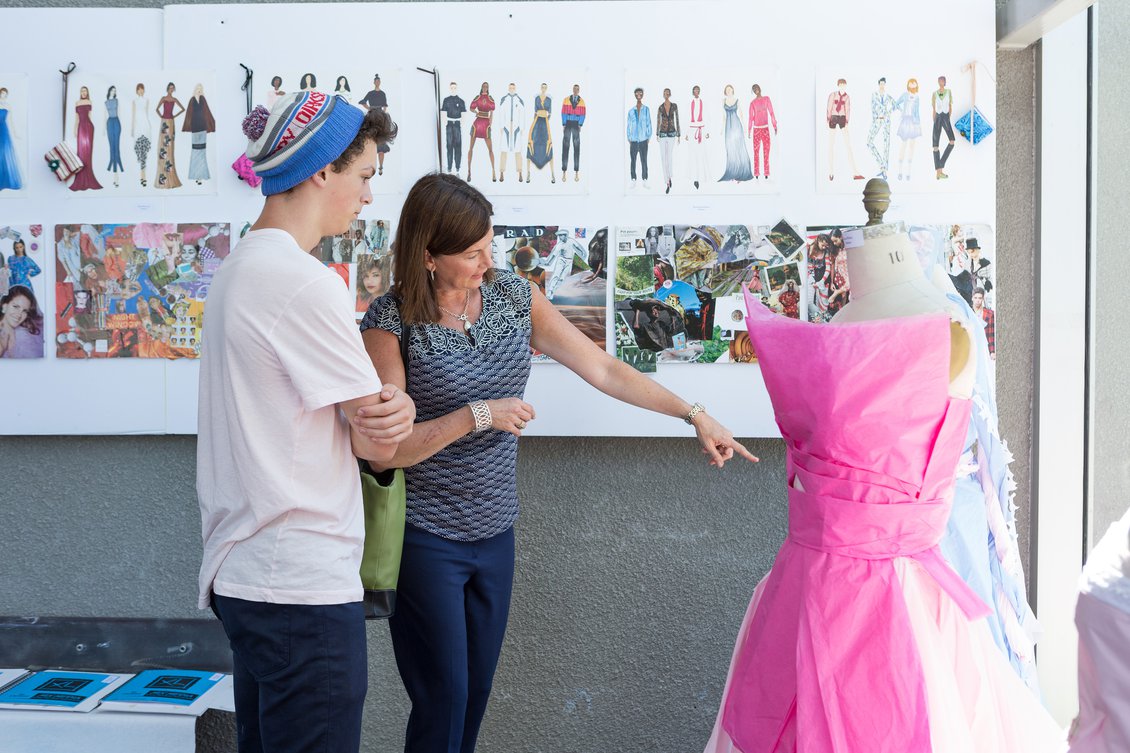 ---