An effective image expresses your ideas and personal vision. This studio encourages you to explore analog photography while experimenting with new ways of seeing.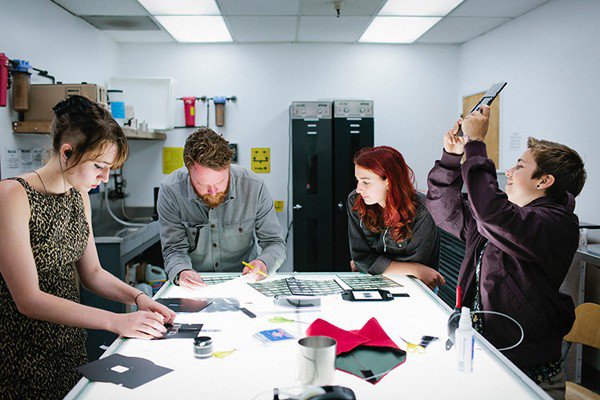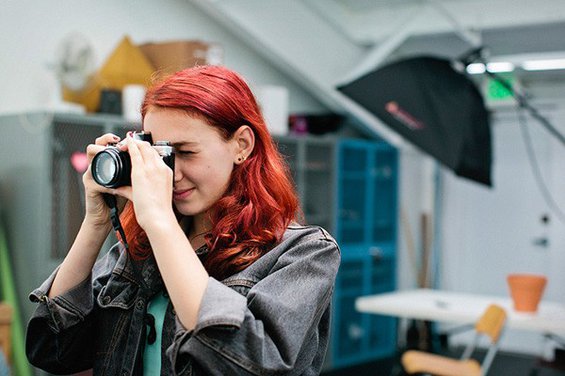 Through lectures, critiques, and discussions, you will learn the technical and aesthetic aspects of photography:
Advanced metering, exposure, and processing
Darkroom photograms and enlargements
Cyanotype printing (hand-coated non-silver process)
Manipulating images using Adobe Photoshop
Making digital negatives using inkjet transparency media
Self-publishing techniques; DIY magazines
Alternative origins of digital images (scanning/re-photographing/collage)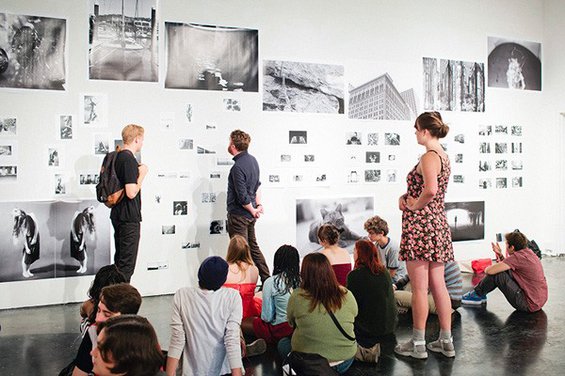 By the end of the course, you will have developed a portfolio of images in a variety of mediums, a set of small handmade magazines, and the ability to think critically about and articulate the power of images and image-making.
Photography: Black & White + Digital is an all-day studio. Participants must have access to the same analog 35mm camera for the duration of the course.
To apply for Pre-College Photography click here.
---