Picking Up Threads: Stitchlink 2020
Faculty: Lisa Findley
SF campus: Monday, May 4, 7-10 pm
China: May 18 -June 9, 2020
Shanghai Housing Check-in: Sunday, May 17
Hangzhou Housing Checkout: Tuesday, June 9, noon
---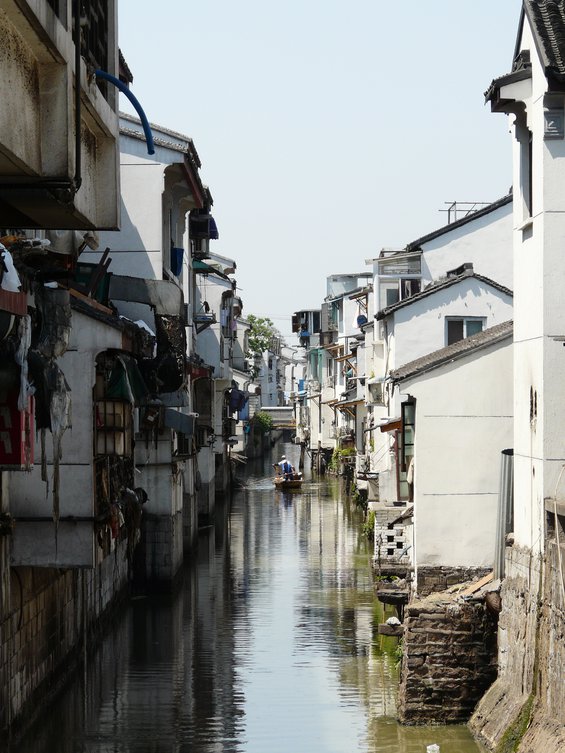 Open to graduate and undergraduate students
The PICKING UP THREADS travel studio seeks architectural and design strategies that create identity and local connections in the face of globalizing influences, rapid urbanization, and unprecedented economic disparity. To do this, we explore the burgeoning southeastern region of China (Jiangsu, Zhejiang, and Fujian Provinces) studying the work of several contemporary Chinese architects who research, and are inspired by, past building practices to weave together an architecture that is at once both completely contemporary but also undeniably Chinese. This is achieved through the identification, adoption, and transformation of vernacular and traditional materials, construction techniques, spatial types, or other patterns. The lessons learned here are applicable throughout the world.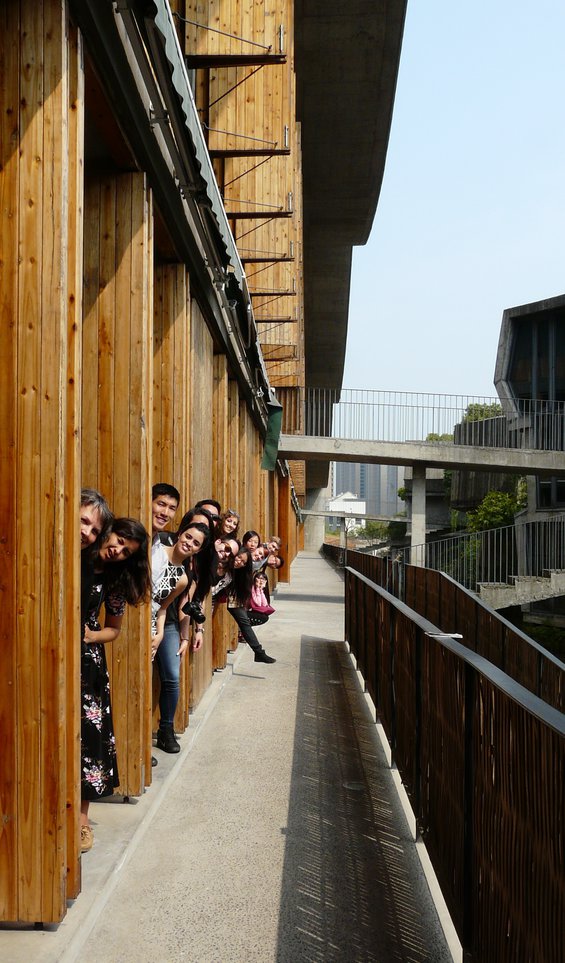 Along the way we visit numerous heritage buildings, villages, and landscapes that have inspired contemporary designers and architects, then we visit the new buildings themselves. Projects include works by Li Xiaodong, Hua Li, Liu Jiakun, Ma Quinyun, and, most notably, the Amateur Architecture Studio (Wang Shu, awarded the 2015 Pritzker Prize, and Lu Wenyu). The culmination of the trip is a one-week studio project in collaboration with architecture students and faculty at the China Academy of Art, which is located on the Hangzhou Xiangshan campus, designed by Amateur Architecture Studio, where Wang Shu is Dean of Architecture.
This is the seventh in the series of StitchLink China Studios. While each has been distinctly different, what they share is a connection to the notion of StitchLink. StitchLink is a verb and a noun. As a design concept, StitchLink is the strategic introduction of new physical, architectural or design elements into an existing condition with the purpose of connecting, repairing, and or transforming. The size of the intervention does not matter. What does matter is the ambition to effect a positive and valuable impact (physical, social, cultural and/or economic) that far exceeds the initial input.
In weaving, picking up threads is a sophisticated technique of pulling new or different colors of threads into the woven cloth. In colloquial conversation, picking up threads means to start once again something that has not been talked about in awhile. For this studio, PICKING UP THREADS is a key strategy and process for creating cultural connections and identity.
Rural locations visited include several water villages of Tai Lake region, farming villages near Ningbo, and numerous Tulou (rural Chinese dwellings) in the Fujian Province. Urban areas visited include Shanghai, Qingpu, Suzhou, Ningbo, Xiamen, and Hangzhou.
---
---
Lisa Findley first visited China in 1996, shortly after it was opened to tourism. Since that time she has made eleven trips there, including six with students. Her explorations of the beauty, complexity, and rapid changes of the diverse nation have taken her from the bustling din of Nanjing Road in Shanghai to remote, tranquil rural villages. As for her connection to China: it all began in 1945, when her father, an Army Air Corps pilot in WWII, belly-landed his mechanically failing plane in a rice paddy in the sparsely populated mountains of Yunnan Province.
Learn more about Lisa Findley »
---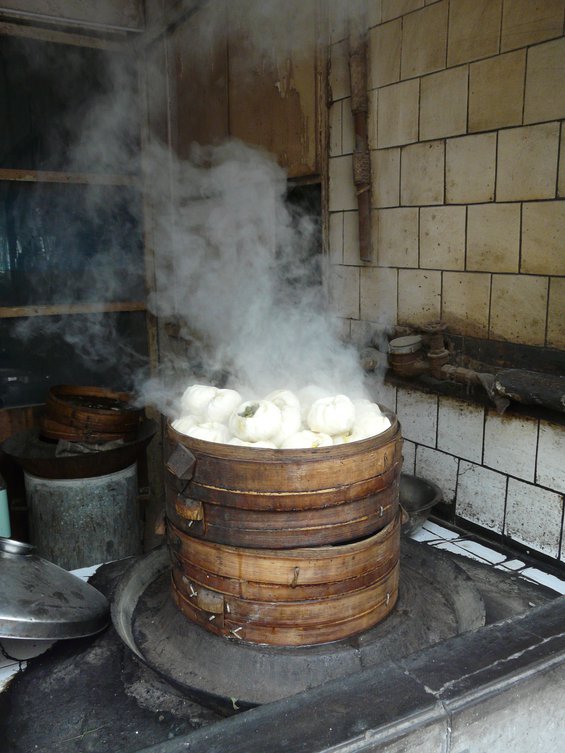 Prerequisites
Architecture Undergraduate Students: successful completion of BArch Studio 4 and instructor approval
Undergraduate Students from other majors: completion of at least sophomore level by summer 2019 and instructor approval
For Diversity Studies Studio credit (pending approval): Drawing 1, 2D, 3D, 4D, Writing 1, Foundations in Critical Studies, Intro to the Arts and Intro to the Modern Arts. Junior standing and instructor approval
Architecture Graduate Students: successful completion of MArch Studio 2 and instructor approval
In addition, all students must be in good academic, conduct, and financial standing for the 2019-20 academic year. Students who are on probation in fall 2019 are not eligible to enroll in a 2020 summer study-abroad program.
Course Satisfies
Architecture Undergraduate Students: this course satisfies 3 credits of Advanced Architecture Studio, an Architecture Elective, or Diversity Studies Studio (pending approval).
Architecture Graduate Students: this course satisfies 3 credits of Architecture Elective.
Undergraduate and Graduate Students from other majors: this course satisfies a Studio Elective or Diversity Studies Studio (pending approval) for undergraduates; a Grad-wide Elective for graduates.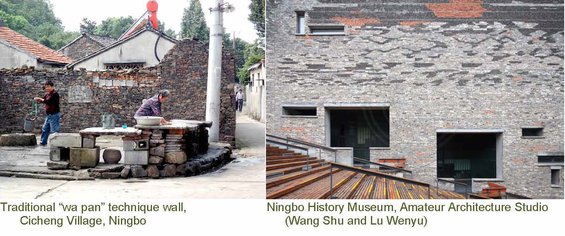 Program Fee
$5,300 + $50 summer registration fee.
Included in the program fee:
3 credits, housing, local transportation, guest artists, field trips, and entrance fees
Not included in program fee:
Airfare to and from China, ground transportation to and from airport, most meals
Please read the Summer Study Abroad Registration & Related Information in its entirety.
Questions
Please see Frequently Asked Questions.
All CCA summer study-abroad courses (including Exhibition Brooklyn and New Orleans) are coordinated by the Office of Special Programs.
Office of Special Programs
Oakland campus, Irwin Student Center
Nina Sadek
Dean of Special Programs
510.594.3773
Carol Pitts
Operations Manager, Special Programs
510.594.3732