Art & Ritual of the Afro-Atlantic
---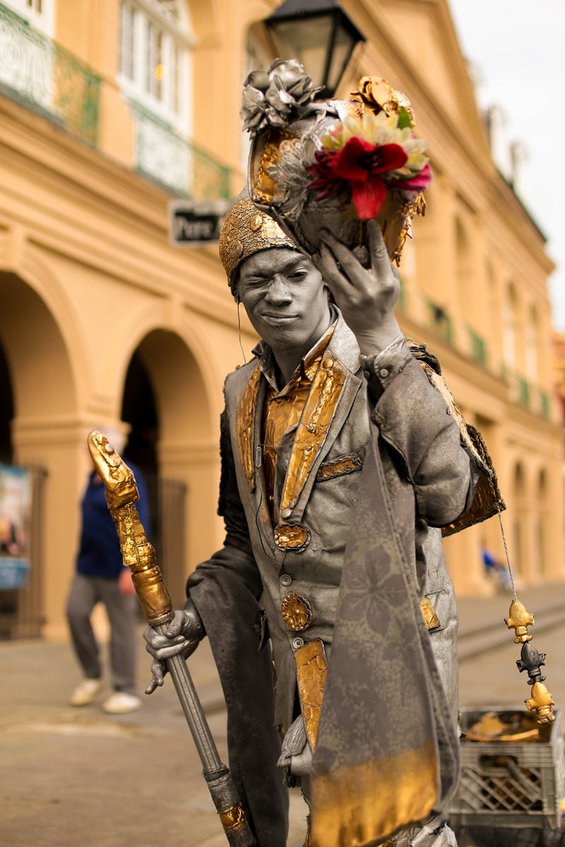 Open to undergraduate and graduate students
Carnivals, those raucous, noisy street parades that last for several days and feature elaborately costumed marchers and live music, are found throughout the Afro-Atlantic world, from West African masquerade traditions to the well-known (and highly commercialized) Brazilian Carnival and the infamous Mardi Gras of New Orleans.
Based in the dynamic French quarter of New Orleans, this course examines carnivals as complex, cultural, and ritual performances that reflect larger social realities — in particular, the interplay of race, gender, social class, national and regional identity.
Although the class is not scheduled during carnival season, we experience the studio practices of artists who prepare year-round for carnival festivities. We draw upon anthropological and other cultural theories about carnivals – in particular, Russian literary critic Mikhail Bakhtin's concept of the "carnivalesque." Our study is comparative, looking at Haiti, Brazil, Cuba, and Trinidad and seeing those themes reflected in the daily life and carnival preparation particular to New Orleans. We investigate the specific circumstances that shaped the ritual performance carnival traditions in New Orleans, then widen our perspective to include the deeper historical conditions from which these cultural forms evolved, beginning with the medieval European pre-Lenten festivals and West African masquerades, through the Middle Passage, and continuing through plantation slavery, colonialism, and independence.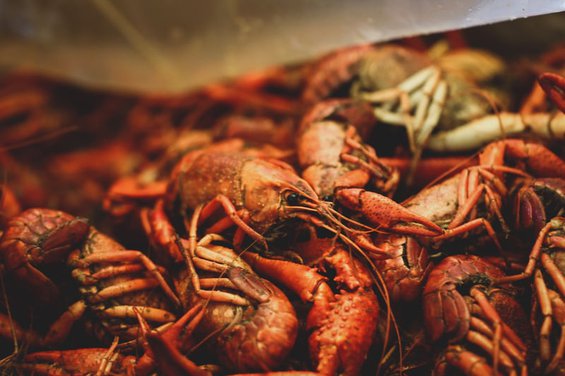 Throughout, we pay close attention to how different social actors (colonial regimes, the police, anthropologists, and performers) have viewed these racialized performances. We examine how popular attitudes towards African-derived music and religion, which are often associated with unruliness and loose morals, reflect larger national anxieties about race, class, and sexuality.
Among many other sites uniquely evolved from New Orleans history, the class visits the Garden District; Le Musee de fcp (Museum of Free People of Color); the Whitney Plantation; Voodoo Authentica in Treme; Mardi Gras World, where parade floats are under construction year-round; New Orleans City Park (NOMA), 50% larger than Central Park in New York City; Lafayette Cemetery no. 1; and Congo Square, the heart of the musical community. Some of the guest speakers include: Rachel Breulin with the Neighborhood Story Project, Luisah Teish (writer, actor, griot), Janet Sula Evans (singer/writer), Kysha Brown Robinson (writer/performer), and Hodari Toure with the Hidden Genius Project.
Each student posts blog entries every other day during the trip. Those taking the class for Diversity Studies Seminar complete two short essays and a final research paper, while students taking it for Diversity Studies Studio conduct independent research that culminates in a studio project.
---
Shylah Pacheco Hamilton is the first generation born outside of Louisiana on the paternal side of her family, whose members have thrived in Louisiana as gen de colour libres (free persons of color) since the 1800s. She grew up visiting Louisiana, including New Orleans, almost every summer, a tradition that continues today with added frequency. She is a native speaker of the local dialect, Louisiana Creole, and a devotee of the Yoruba and Vodun traditions.
Her academic research and creative practices meet at the crossroads of intersectional feminisms, digital diasporas, and visual culture. Her body of work centers on ancestor reverence, ritual, and performances of the African Diaspora. Her own ancestors hail from the Southwest United States, Southern Gulf Coast, and West Africa.
---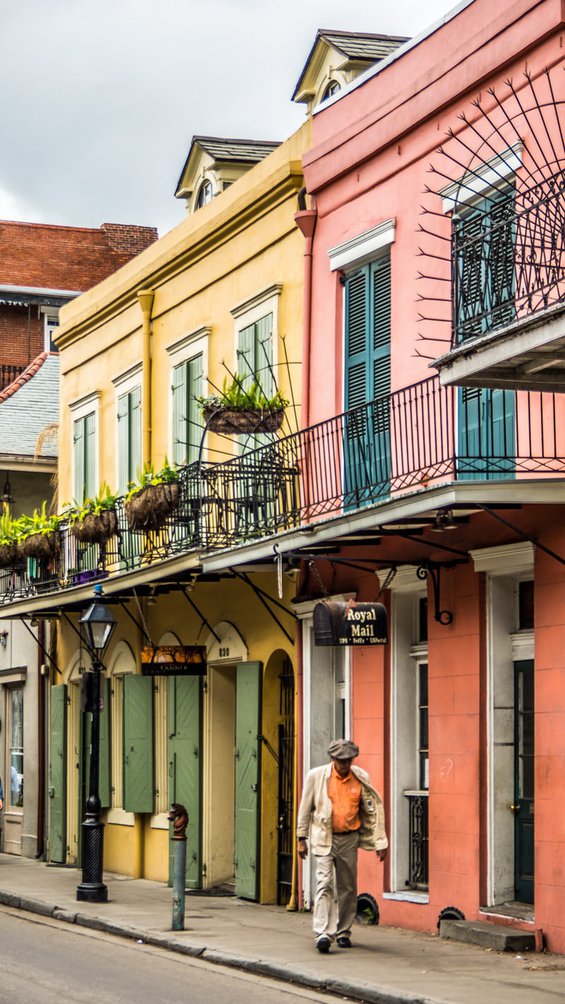 Prerequisites
Undergraduate students: completion of at least sophomore level by summer 2020
For Diversity Studies Seminar credit: Writing 1 (WRLIT-1000, 1010, or 1030), Intro to the Modern Arts (VISST-1080), Foundations in Critical Studies (CRTSD-1500)
For Diversity Studies Studio credit: Drawing 1, 2D, 3D, 4D, Writing 1, Foundations in Critical Studies, Intro to the Arts and Intro to the Modern Arts. Junior standing
In addition, all students must be in good academic, conduct, and financial standing for the 2019–20 academic year. Students who are on probation in fall 2019 are not eligible to enroll in a 2020 summer study-abroad program.
Course satisfies
For undergraduate students, this course satisfies a Diversity Studies Seminar, Diversity Studies Studio, or Studio Elective requirement.
For graduate students, this course satisfies a Grad-wide Elective.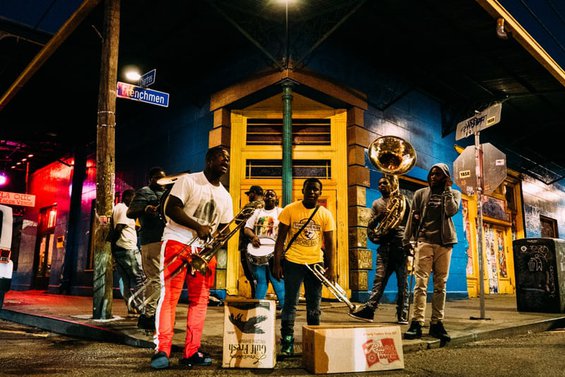 Program Fee
$3,750 + $50 summer registration fee.
Included in the program fee
3 credits, housing, local transportation, guest artists, field trips, entrance fees, three dinners that include one in which the class makes gumbo together
Not included in program fee
Airfare to and from New Orleans, ground transportation to and from airport, most meals
Please read the Summer Study Abroad Registration & Related Information in its entirety.
Questions
Please see Frequently Asked Questions.
All CCA summer study-abroad courses (including Exhibition Brooklyn and New Orleans) are coordinated by the Office of Special Programs.
Office of Special Programs
Oakland campus, Irwin Student Center
Nina Sadek
Dean of Special Programs
510.594.3773
Carol Pitts
Operations Manager, Special Programs
510.594.3732