As an artist and creative citizen how can you participate in the important social justice movements of our time through your art? Students create artworks in response to civic activism causes they are personally passionate about, such as Black Lives Matter, voting, immigrant and DACA rights, climate change, women's issues, LGBTQ rights.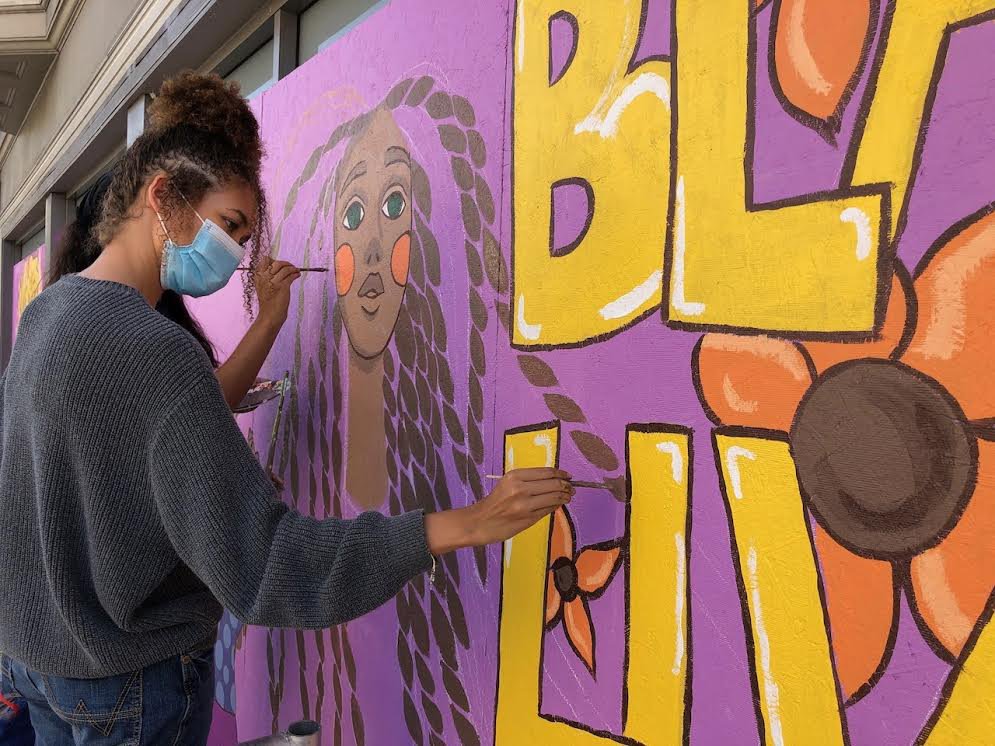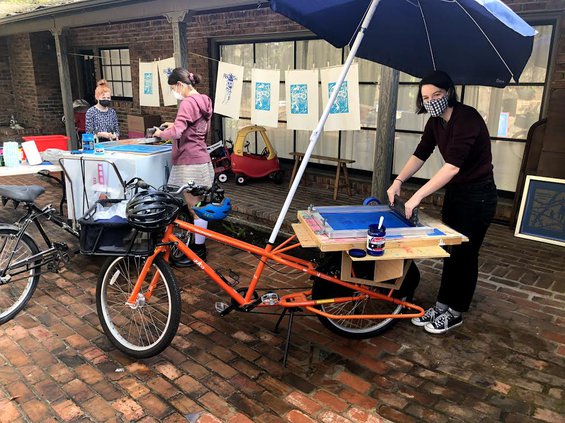 The class explores different tactics and artistic expressions (murals, screen-printed posters, protest signs, digital) that can be powerful tools in fighting for these social justice issues. Students use a variety of mediums, such as drawing, painting, installation, silk screening, and wheat pasting to create projects individually and collaboratively.
The class also explores the rich history of activist art, looking at murals by Diego Rivera, the street art of Keith Haring, and works by contemporary artists, including Guerrilla Girls, Hank Willis Thomas, Karen Walker, and Shepard Fairey.
What current issue do you most care about exploring as an artist? Share your passion and artistic voice in solidarity with others interested in using their art to create change and shape the future.
Artist as Activist is an all-day studio.
To apply for Pre-College Artist as Activist click here.