In this hands-on course, you practice the craft of writing in a lively, artistic atmosphere under the guidance of professional writers.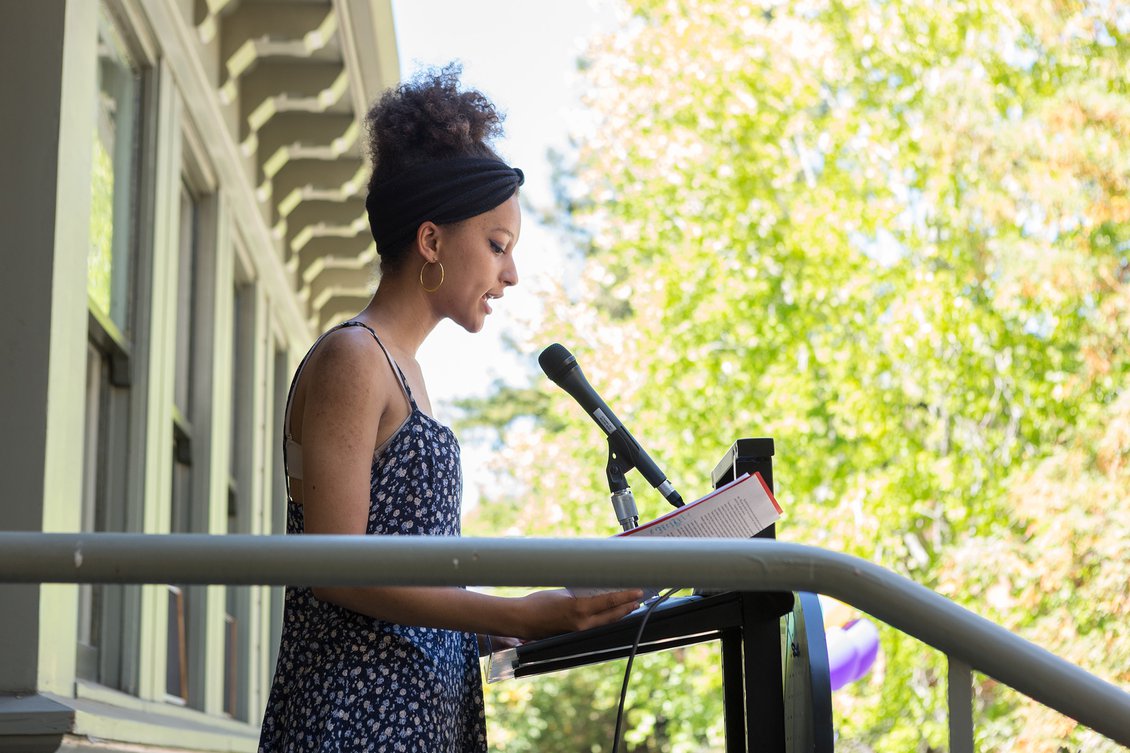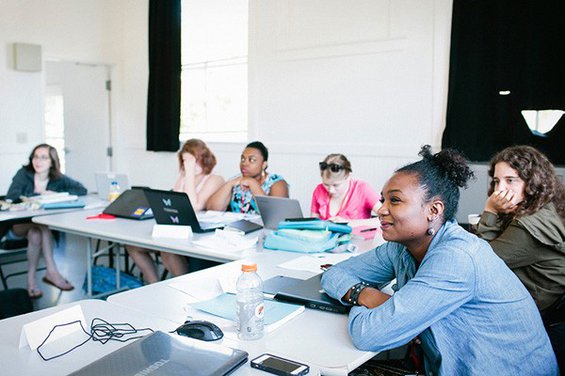 Using short works by established writers as models and drawing parallels and inspiration from the visual arts and music, you create your own poetry, stories, plays, and creative nonfiction.
Through in-class prompts, drafts, peer workshops, revisions, and instructor feedback, you develop their distinctive voices while investigating essential aspects of the craft: description, imagery, rhythm, point of view, character, tension, epiphany, and resolution.
The Bay Area has a rich literary history and a vibrant contemporary writing scene; this class incorporates visits from published guest writers.
Please note that for summer 2021, Creative Writing will be held on campus Monday - Friday from 9:30am to 12:30pm. Students will work from home or remotely the rest of the day.
To apply for Pre-College Creative Writing click here.
---