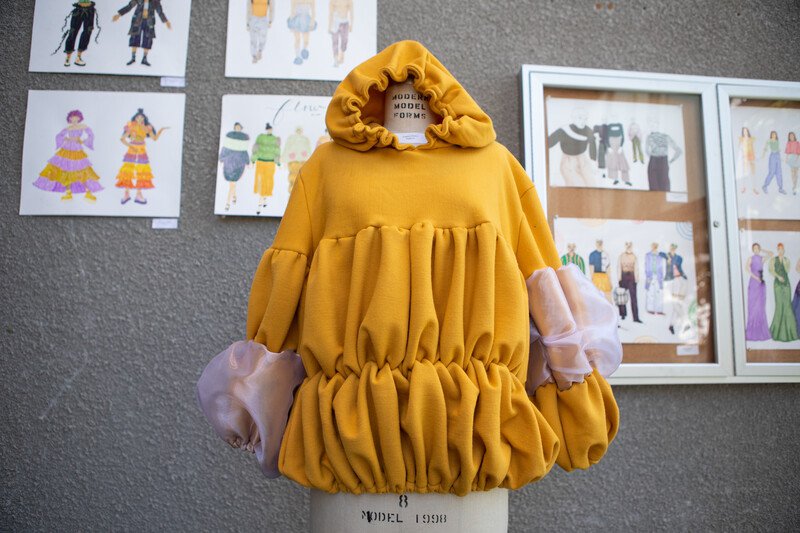 Participants work with faculty who teach in CCA's undergraduate Fashion Design program. On Mondays and Tuesdays, the focus is on mastering sewing techniques, garments structures, concepts for the creation of your own garment.
Wednesdays and Thursdays are spent exploring drawing and rendering techniques, using a wide variety of illustration tools. Focus is on development of personal expression and deepening an understanding of your unique drawing style, while learning the skills needed to bring design ideas to fruition.
Fridays enrich participants' studio experience with guest speakers, fashion designers and other fashion industry professionals, addressing different topics such as sustainable fashion and what it is like work as a fashion designer; fashion related videos/films - time for independent work.
The San Francisco Bay Area is on the cutting edge in developing new, innovative, high-tech sustainable fabrics and contemporary activewear. We look forward to welcoming you to our part of the world, virtually, this summer.
---
Students will need a computer with Zoom, and a home sewing machine, throughout the course. No previous sewing experience required.
A materials list will be sent to registrants a few weeks before the start of the program
This is an immersive studio experience with students earning 3 college credits. Participants are expected to continue working on projects in the evenings and over the weekends.
Check out the weekly schedule of Pre-College Fashion Design here.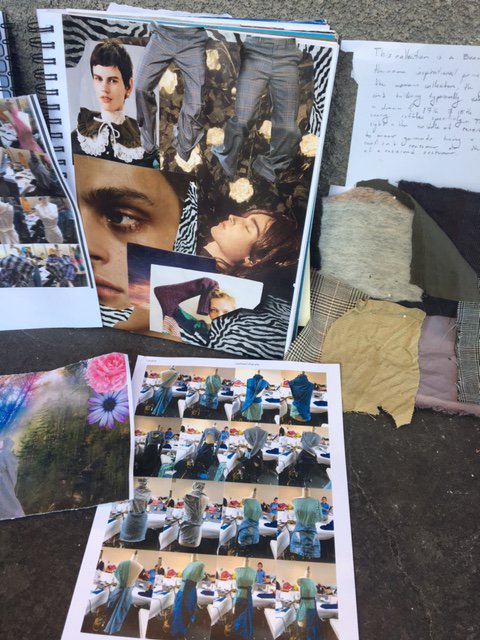 ---