Who designs the everyday items in our lives: cell phones, athletic shoes, chairs, computers, cars, bikes, even wearable devices?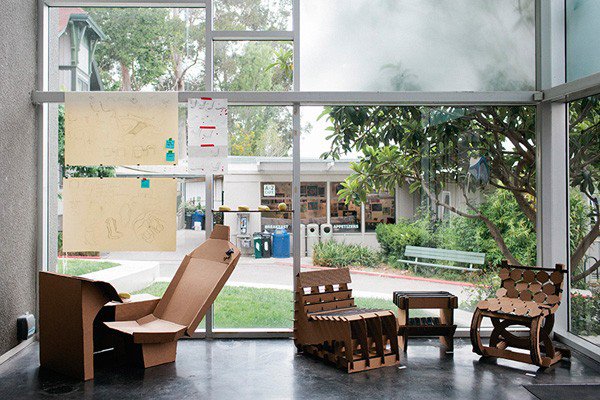 Industrial designers are responsible for many of the most exciting products in the world today -- products that transcend the sometimes mundane nature of their use.
The best new designs incorporate not just beauty and utility but also a deep understanding of the user experience.
They integrate sustainability by minimizing their ecological footprint and maximizing energy and resource efficiency.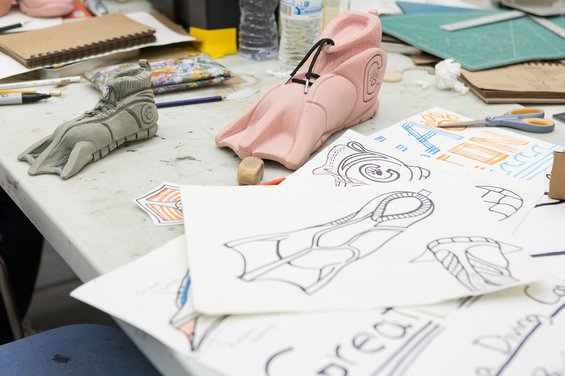 In this hands-on studio, you learn and apply the fundamentals of the industrial design process: defining needs, sketching ideas, making physical models, and creating working prototypes that communicate their concepts with power, grace, and confidence.
COVID restrictions permitting, the course includes a field trip to a cutting-edge San Francisco design firm, such as Lunar.
Industrial Design is an all-day studio.
To apply to Pre-College Industrial Design click here.
---