Registration & Tuition
-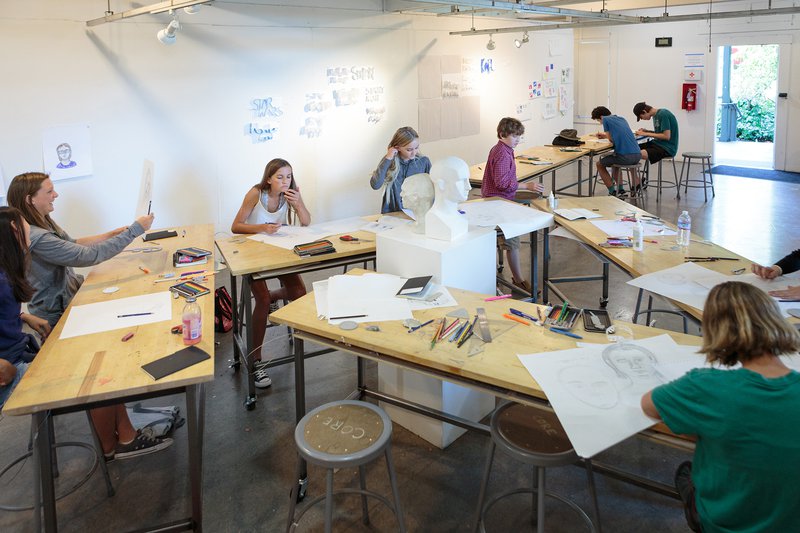 Registration info
—
Emai us at Youth Programs and Continuing Education for additional information.
Currently, all YASP applications are submitted online, using a google form application.
All applications are timestamped and will be processed on a first-come, first-served basis so register soon (the program fills quickly). Absolutely no walk-in registrations will be accepted during the initial registration period.

1 ) Please apply using an email address that you check regularly, as all communication from the program, including studio placements, scholarship decisions, and registration confirmation will be sent via email. If you are a returning student, we highly encourage you to participate in a new studio.

2) You will receive a confirmation email once your application has been accepted within 5 business days.

3) Upon confirmation of acceptance, parents or guardians will receive an ID# for your Young Artist, tuition total, and a link to pay tuition online. Failure to pay tuition within 5 business days of acceptance may result in a student losing their place in the program. If you are applying for a scholarship please indicate this on the registration form. See details below for scholarship application procedures
4) Upon payment, detailed program information will be sent within a week to the email you have noted in your application. Email a recent photo of your Young Artist to the Youth Programs and Continuing Education by May 1st. We use this for identification purposes only.
Note: Registration closes five days before each session starts to ensure all materials can be purchased for the class. (The Fashion Design class will accept returning students the week before, depending on availability.)
Tuition
—
Tuition covers all art supplies and lab fees. Photography students are asked to bring a camera to class.
Two-week, All Day program: $1000
Two-week Short Day program: $600
One-week, All Day programs: $500
Eligibility
—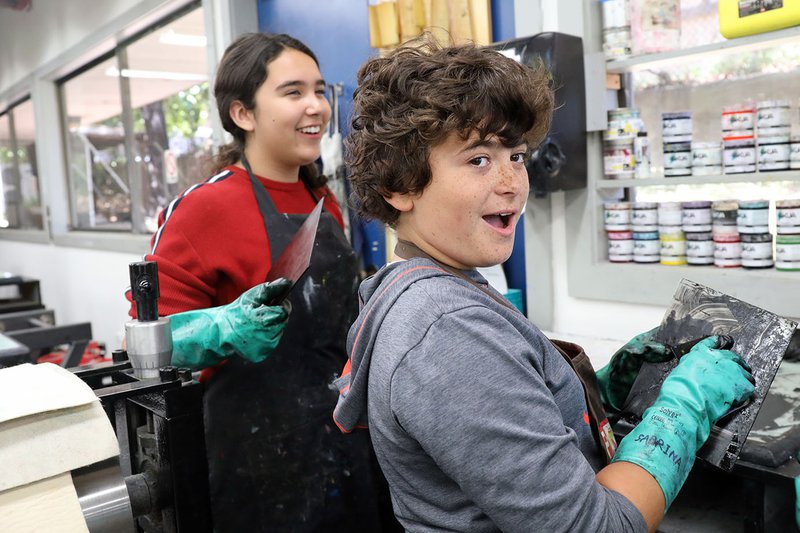 YASP is open to students who will have just completed the sixth, seventh, or eighth grade the summer they register for the program
Prices include all supplies with the exception of photography classes. All photo classes require a working camera
Payment is due in full with your registration materials, either by electronic check (payable to California College of the Arts) or by MasterCard/Visa/AmEx/Discover.
If your artist is not in the above grades, we offer Summer Atelier for students that are rising sophomores and juniors and a Pre-College program for sophomores, juniors, and seniors.
If for any reason your tuition check does not clear for payment, CCA charges a $25 fee.
Please note, this program does not provide summer housing
How to Apply
—
After reviewing the program choices,you will go here to submit your application. Don't forget to sign the waiver and program policies at the end
Your application will be reviewed and once accepted, you will be provided a link to pay.
Once the payment link has been sent, please pay tuition in full unless you are applying for a scholarship (see Scholarship below) or are a CCA staff applying for tuition remission (see below)
Email a recent photograph of your child to Youth Programs and Continuing Education. This will be used for identification purposes only.
Scholarships
—
CCA offers scholarships to YASP applicants who have significant financial need.
Because the program fills quickly and the number of scholarships is limited, we strongly recommend you only apply for a scholarship if you could not otherwise afford to attend.
Spaces are reserved for scholarship recipients so please indicate your choices.
If you wish to apply for a scholarship, please check the appropriate box on the google registration form and email the following information below to
YASP Scholarship Application email
Please email us the following:
Materials requested
A copy of parents' or guardians' 2021 or 2020 federal income-tax return
A statement by a parent or guardian describing the family's financial need and the applicant's interest in the program
Name and telephone number of one of the applicant's current teachers
Scholarship applicants must submit all their materials by Monday, April 24. Award notifications will be made by April 28th
Tuition Remission
—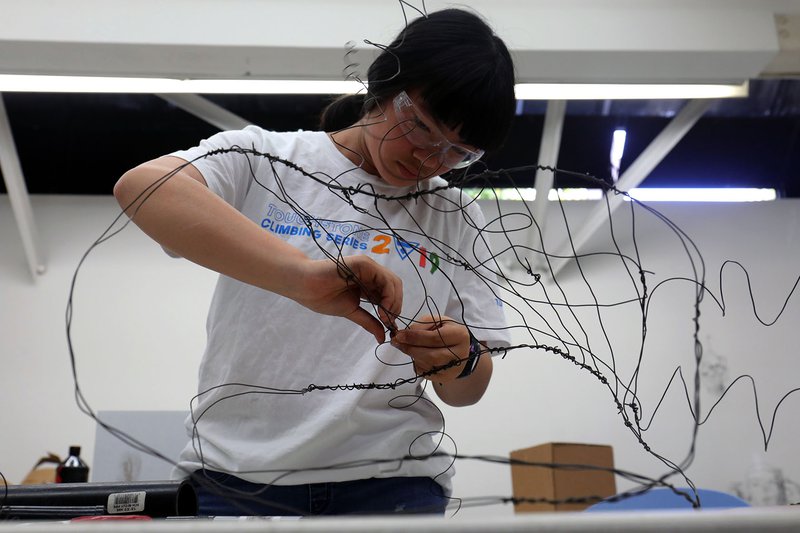 If you are a benefits eligible staff member at CCA you may register one child per summer in CCA's Young Artist Studio Program (YASP) with the choice of one of the following discounts
$100 discount for the one-week programs
$125 discount for for the two-week programs
Indicate on your tuition remission form if you want the one-week or the two-week programs
Tuition remission can now be requested in Workday by eligible employees! An updated policy can also be found on the portal. To apply for tuition remission for YASP, please follow these directions:
Log into Workday.
In the search bar at the top of the page, type in "create request."
In the drop down menu, type "tuition" and hit enter.
Complete and submit the form in Workday
Contact Us
_
Contact Us
Office of Youth Programs and Continuing Education