The Showcase is an online platform showcasing work by students completing their coursework each semester. Due to the health risk posed by COVID-19, this alternative was developed in Spring 2020 to provide one place for students, family, and industry to view work that normally would have been included in a program-organized thesis exhibition or Commencement Exhibition. All graduating students are eligible to participate.
Image: Shiyu Zhang, MFA, 8:00 in the Morning, 2019
---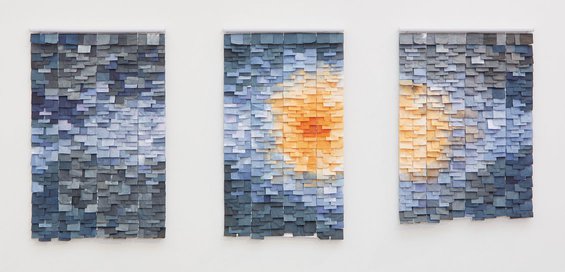 The Showcase: How to Participate
Although we can't be together, we recognize your growth and achievements, and hope you will take this opportunity to share and archive your work during this unusual time of social distancing. Eligible students can begin creating their Showcase Galleries now.
---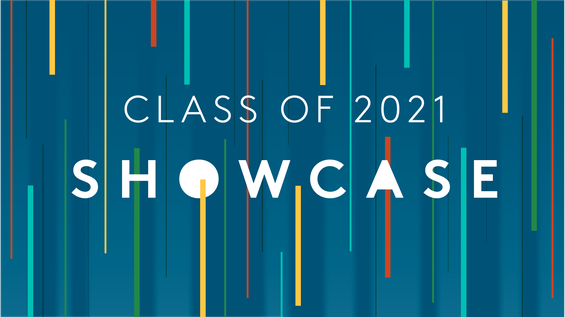 Preview the Class of 2021 Showcase
The Class of 2021 Showcase is an ongoing virtual presentation of work by bachelor's and master's degree students graduating from CCA's Architecture, Design, Fine Arts, and Humanities + Sciences divisions. The showcase is a space to connect with these students, explore their capstone projects, and celebrate their accomplishments. This preview features works by students completing their programs in Fall 2020.