Please be advised that outreach, consultations, and wellness workshops, although offer therapeutic support, are not the same thing as therapy. If you are an enrolled CCA student and would like to receive confidential one-on-one therapy sessions through CCA Counseling, please click here /thriving/counseling/tele-mental-health-how-faq/
---
UPCOMING WORKSHOPS AND EVENTS!...
Facilitated by CCA Staff Counselor, Gabriela, In this workshop for Womxn, we will engage in conversations, dynamics, and exercises to explore the role that our bodies play in becoming more self-aware, experiencing more self-connection, and guiding our overall healing. There will be a focus on how to live more embodied by exploring free movement and mindfulness as the connection between our bodies, emotions, and the various parts of ourselves. Note that no previous experience is needed to participate in this workshop. The workshop will be held on Friday, April 14th, 2023, from 9:45 am- 11:15 am at the Graduate Writing Center, 195 De Haro St. Students must sign up ahead of time to be able to participate as there is limited space available.  Please contact Gabriela to register or if you have any questions: gsabaterraffucci@cca.edu.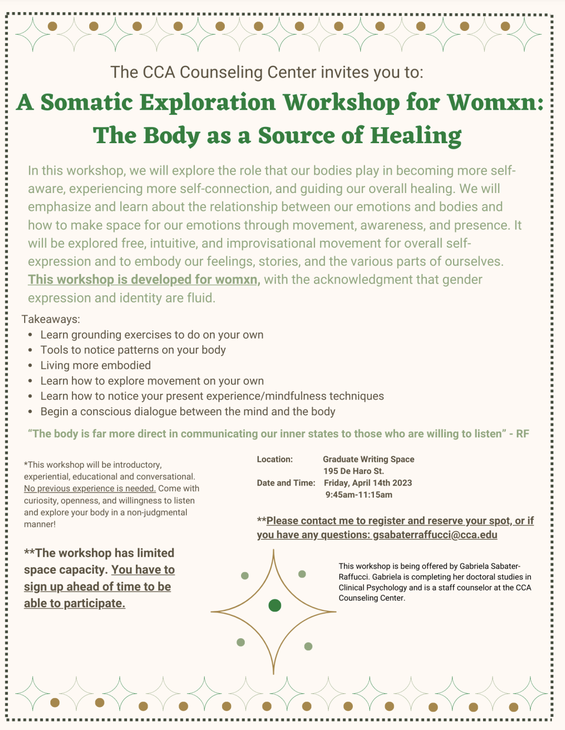 ---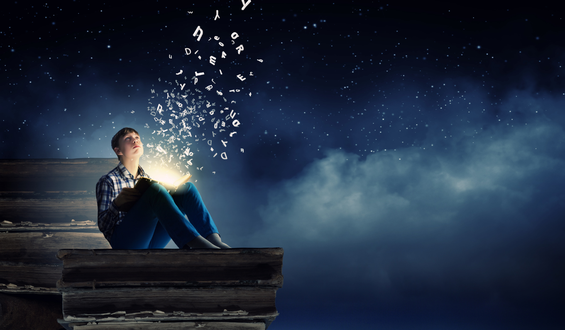 Student Clinical Consultations
CCA Students can contact CCA Counseling staff for short-term consultations and support services related to mental health and wellness.
Student Outreach & Programming
Outreach programs can be inspired and developed by students, with the support of CCA Counseling staff, in an effort to create dialogue and bring topics about mental health and wellness to various campus populations.
---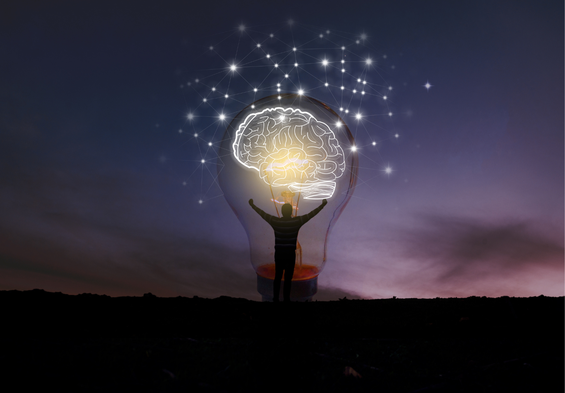 Staff & Faculty Clinical Consultation
Individuals or groups can contact CCA Counseling staff to receive confidential and professional short-term consultation related to concerns or questions about students, groups, or communities on campus.
Here you will find answers to your questions about group programming services, and information about how CCA Counseling can provide psychoeducational visits, workshops, or trainings in class.
In addition, services offered specifically for Staff and Faculty's exploration and learning to aid support in students' mental health care are outlined.
---
All CCA therapists have professional training and experience in providing clinical psychology services. As a team of professionals, we are devoted to the CCA community in supporting students to navigate the challenges and joys of their academic journeys, lived experiences, and making practices. This attention to student support includes joining with staff and faculty when needs and concerns arise for them related to supporting students on campus as well.
For questions about outreach and programming services, contact Dr. Leah Oliver, Senior Staff Psychologist, and Program Co-Coordinator
leah@cca.edu or 415 551 9328 x1