Communities
Living on Campus During COVID-19
Living on Campus During COVID-19
State and local health orders and guidelines will be strictly adhered to and enforced.
---
Health and Safety
It is important to stay up to date with CCA's campus wide updates and COVID protocols for Housing and Dining. Know that a 2-week quarantine period is required to move into CCA housing, and a negative COVID test uploaded in advance.
Our team of RAs and professional staff prepare to support students in quarantine with meal/food/package/mail delivery, and ensure they have the resources and support they need during this time. ResEd will be providing various living and learning programming throughout the year, while also following local health and safety protocols such as face coverings, social distancing, and proper hand-washing.
Community Building
With COVID-19 protocols, socializing has become challenging for college students due to indoor restrictions, however the ResEd team supports community building with the following strategies:
Each RA is assigned a few of the residents to meet with regularly throughout the semester and assess how they are acclimating to Founders Hall
Many students are fatigued by their screen. We are now opening up several outdoor spaces near Founders Hall to offer places for you to study in the sun, get some fresh air, and also socialize safely.

The De Haro Garden Space, the Patio on the 5th floor of Founders Hall and a courtyard connected to the building are some examples of spaces we are opening up that follow SFDPH guidelines.

There are plenty of opportunities to meet peers and socialize safely - even during the pandemic. It just depends on your personal comfort levels and how often you engage with these opportunities.
Some examples of the events Res Ed hosts:

Trips to parks in San Francisco
Learning more about your neighborhood on walking tours of Potrero Hill
Painting in the park, Figure drawing in the garden, and learning how to sew your own masks
---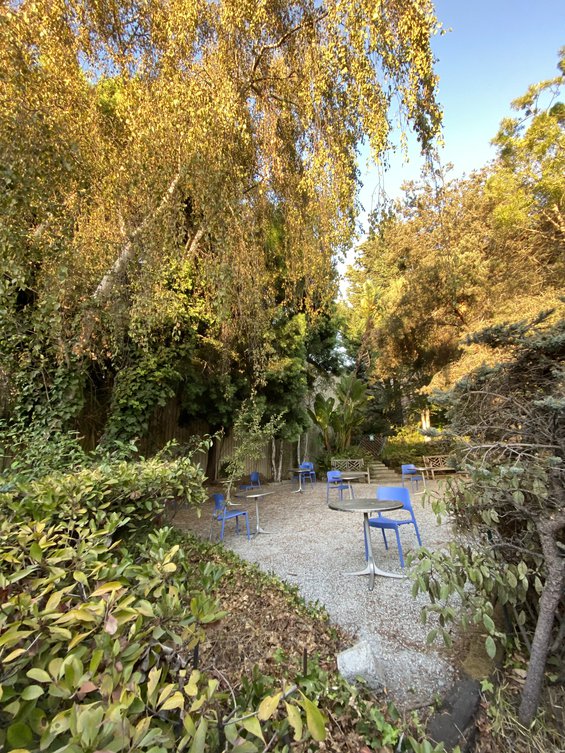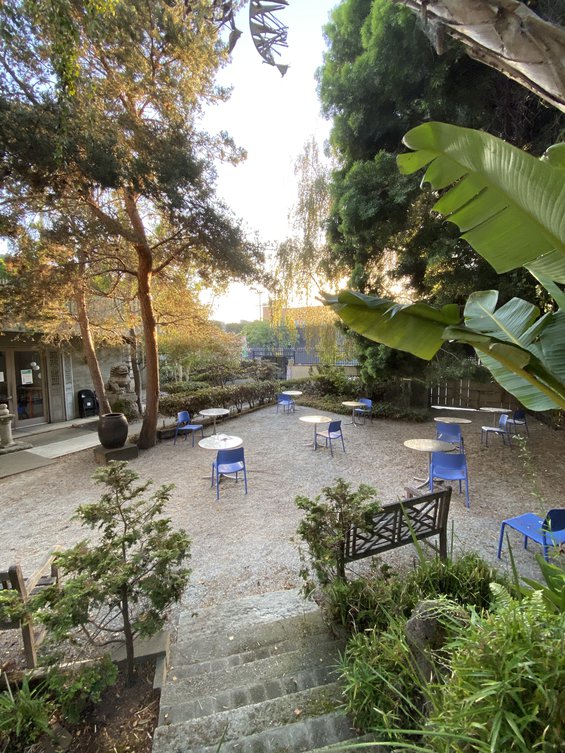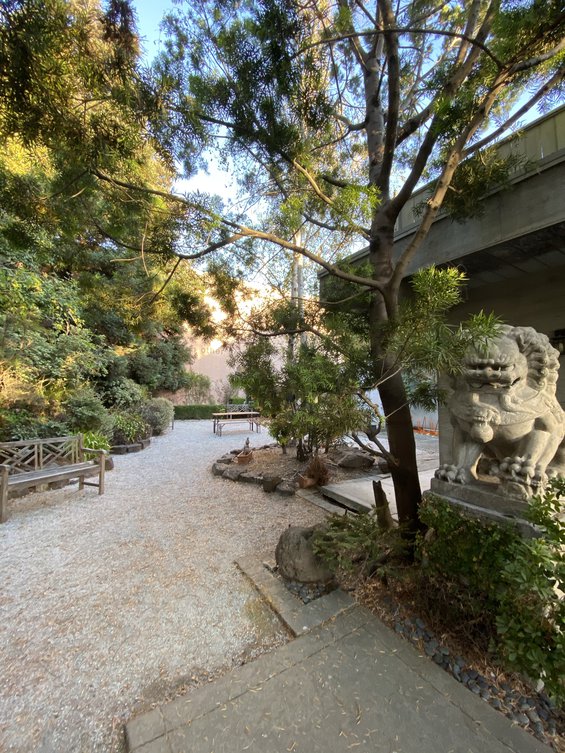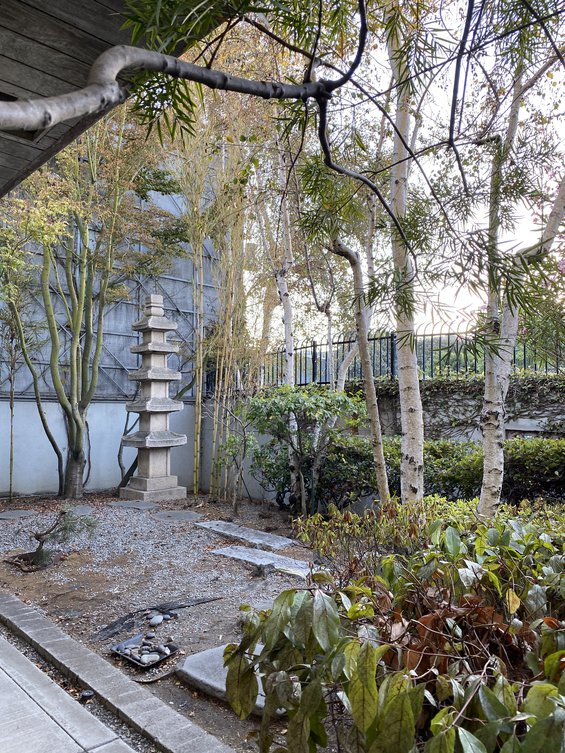 Outdoor Spaces
The balcony is located on the 5th Floor of Founders Hall
The De Haro Garden Space is open to residents of Founders Hall to paint, socialize, study, or relax.
Up to 14 residents may be in the garden at a time. All COVID-19 guidelines must be followed in the space.
The garden is open throughout the week at varying hours between 8:30 am and dusk.
There are also 2 courtyards available to residents to study and relax in.
Get in Touch
If you have additional questions regarding Residential Education, and residential life at CCA, please email resed@cca.edu. For more specific details regarding the experience of living in Founders Hall this year, feel free to check out our newsletters!