International Student Life
International Student Life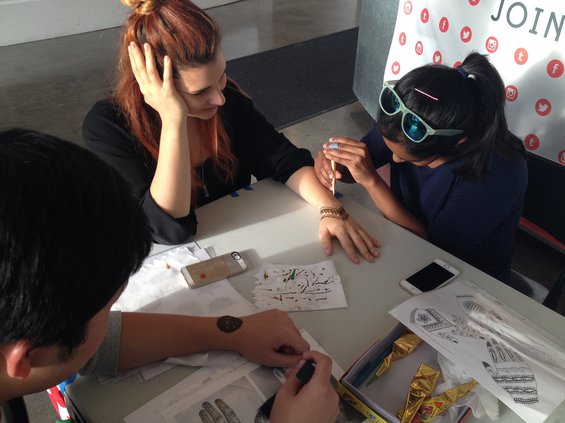 Welcome to CCA's international community! This page lists groups, resources, events, and communities that are relevant to international student life here at CCA.
International Student Ambassadors
The International Student Ambassadors are a group of international and local students dedicated to improving and supporting how new students learn about CCA campus life and policies.
Ambassadors offer assistance throughout orientation and take part in the events that happen throughout the year. Want to know more about the campus and community of CCA? Email isap@cca.edu to connect with a student ambassador.
---
Platform?

Who runs it?

Username?

Facebook

Staff

Isap Cca (Person)
CCA ISA (Group)

Instagram

Student Leaders

ccaisap
---
International Student Clubs
---
International Events and Programs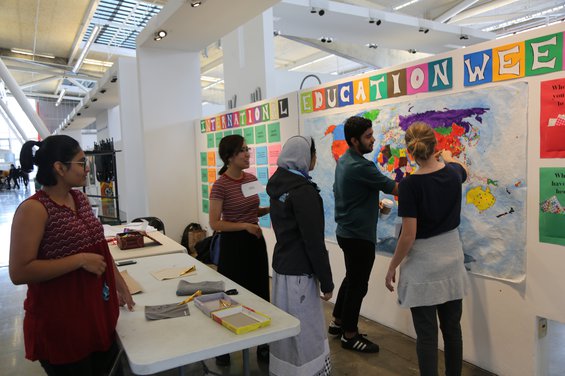 Below are highlighted events that take place at CCA during the year.
CCA Holi Festival
Moonlight BBQ
Tabling Events throughout the Semester
International Student Exhibition (Fall semester)
Pictures from previous International Student Exhibitions
Sushi Smackdown
International Education Week
International movie nights
Excursion to SCRAP SF (great deals on art materials!)
Lands End Beach Hike in San Francisco
Ocean Beach Potluck and Bonfire
End-of-the-semester social gathering (sponsored by ISA)