International Student Life
International Student Life
Looking to get connected with international and local students? Interested in enhancing your experience in meaningful ways? Get involved with ISAP! ISAP offers various events and programming for you to learn, thrive, and build your community of support here at CCA.

View our upcoming calendar of events here. Join ISAP on Instagram @CCAISAP.
---
---
International Ambassador Program
The International Student Ambassadors are a group of international and local students dedicated to building a sense of community that embraces all forms of cultures and supporting our international and domestic students alike.
Responsibilities include:
Welcoming new international students at chimera welcome days
Offering transitional support to the U.S. and CCA campus life
Planning and hosting cultural programming throughout the year
Identifying opportunities to advocate and engage the international student population
Supporting efforts in building a global artist community

---
---
Global Artist Buddies Program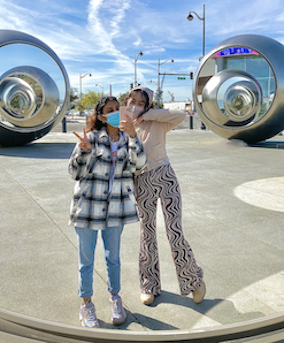 The Global Artist Buddies Program is a program developed to help international students settle into their new cultural environments and promote intercultural engagement among CCA students.

Based on shared interests, international students are connected with local students and other international students for one semester where they will converse together, do cultural activities together, and attend campus events together.
---
---
International Coffee Hour
Come meet and mingle with other international students while enjoying a cup of coffee every second Monday of each month!
---
---
International Education Week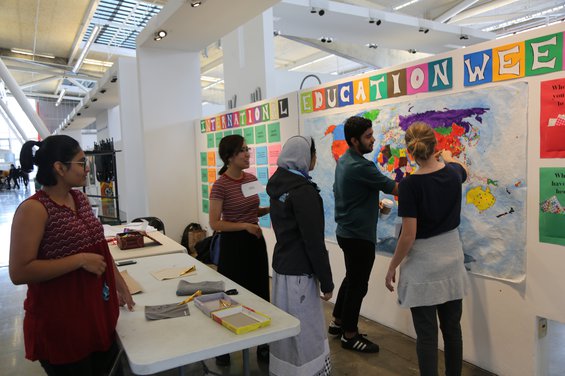 Every year in November, ISAP hosts International Education Week, a celebration of international education and exchange worldwide. This is a joint initiative of the U.S. Department of State and the U.S. Department of Education in efforts to promote programs that prepare Americans for a global environment and attract future leaders from abroad to study, learn, and exchange experiences.
See past International Education Week festivities here.
---
---
Cultural Events & Celebrations

In collaboration with CCA's international student organizations, below are some highlighted events that take place at CCA during the year.
CCA Holi Festival
Bollywood Dance Night
Henna Tabling
Sushi Smackdown
Chinese Classical Dance Performance
---
---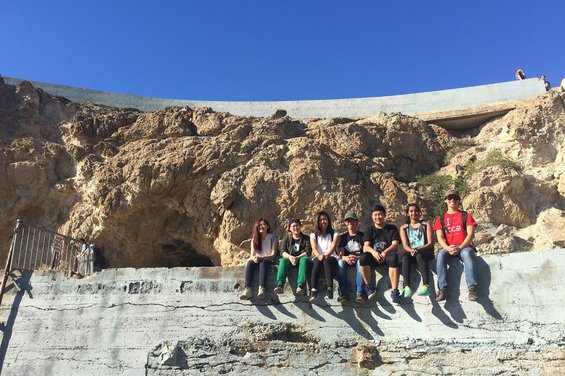 Learn about all the great places to visit in the U.S. Come explore what San Francisco and the greater Bay Area has to offer while also meeting some new friends!

Listed are some ISAP adventures:
Art Museum Outings
International movie nights
Lands End Beach Hike in San Francisco