Meet the 2023-24 ISAP Ambassadors
Meet the 2023-24 ISAP Ambassadors
---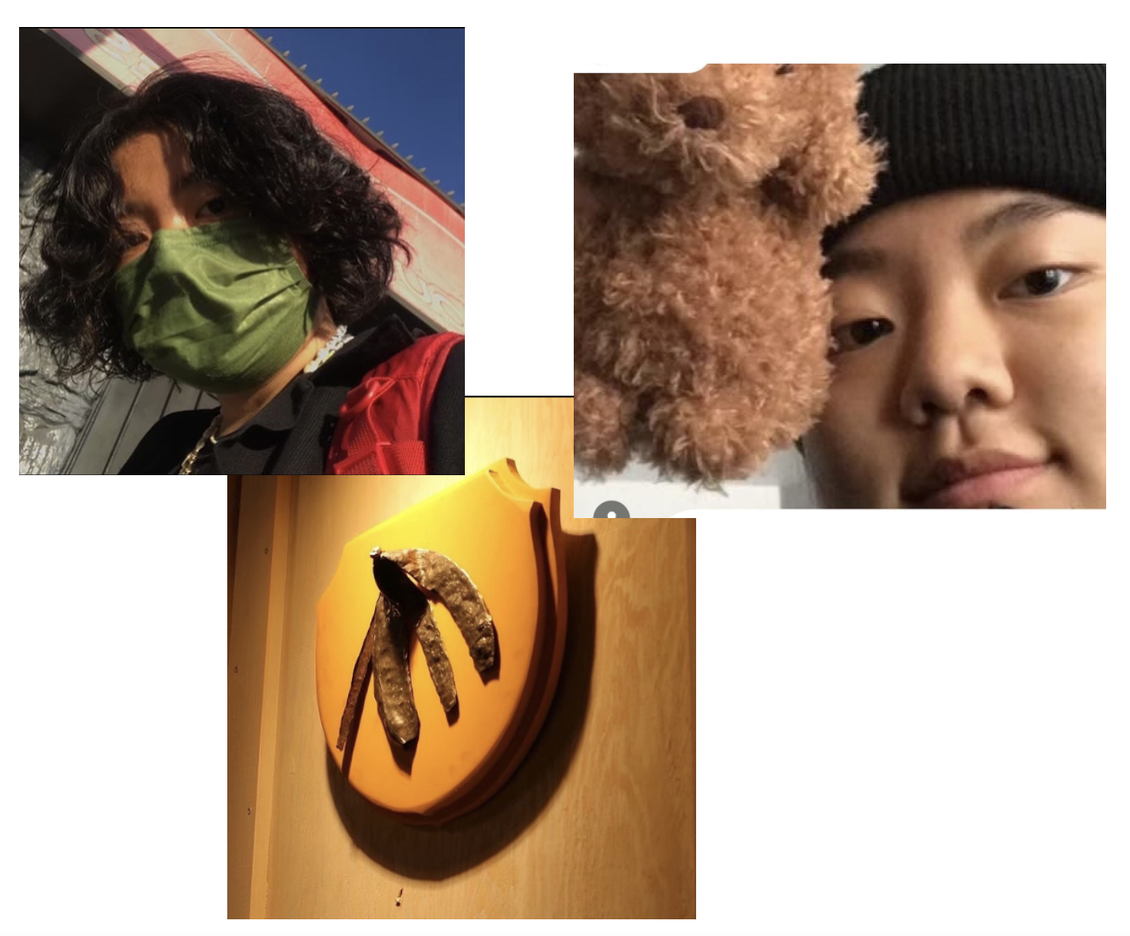 About Me: I'm an international student from South Korea. I moved to the US when I was 12 by myself because I wanted to learn art and different perspectives. As an ambassador, I aim to help other international students throughout their CCA journey. People in CCA can probably find me working on my sculpture at the main building or hanging out with my friends in the cafeteria.
Favorite CCA Memory: I lived in the CCA dorm, 441, where the window was near the main building, facing the cafeteria. Whenever I was bored or needed a break, I peeked outside from the window. And when I did, I saw a beautiful landscape view of San Francisco. Sometimes, if I got lucky, other CCA students would open their windows to say hi and have short conversations. It might not sound like the most exciting story, but it was definitely one of the moments I enjoyed and comforted me.
Words of Advice for International Students: Do not be afraid to share your cultures, learn a new culture, and get involved in a community. It is important to be involved in CCA events because you get to meet many amazing people who are also part of the CCA community and learn and see many good things you didn't expect.
---
Neha Tatavarthi (She/her)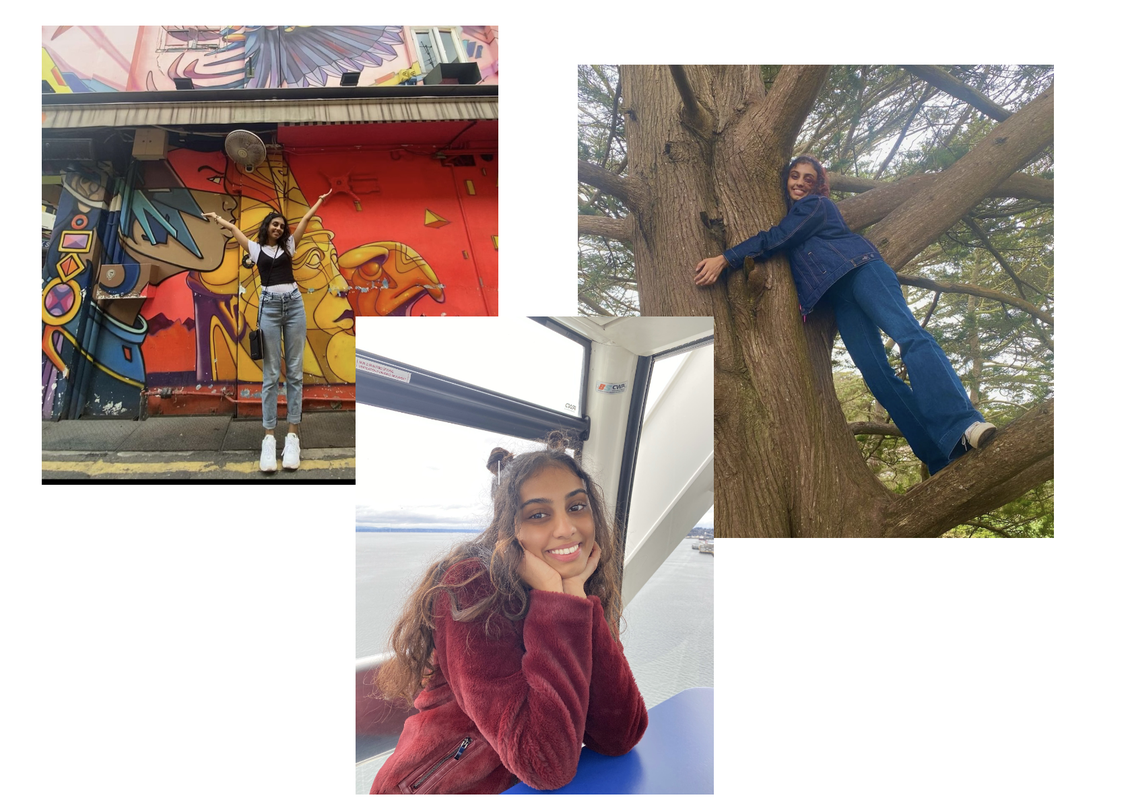 About Me: Hi, my name is Neha! I am a senior in the Interaction Design program at CCA. I'm a passionate designer who enjoys problem-solving with a creative and open-minded approach! I also love traveling as a way of relaxing and immersing myself in a country's rich history and culture. Besides school, you can always find me watching a tennis match, doing a Duolingo lesson, or making myself an iced coffee :)
Favorite CCA Memory: The first week of school! I enjoyed walking around the campus and familiarizing myself with the space and people in it.
Words of Advice for International Students: Build financial literacy by educating yourself about how certain processes run in the United States such as filing taxes. Attend CCA events as a way of familiarizing yourself with a new environment and getting a chance to interact with local and international students. Such social events are a great way to combat the initial homesickness that comes with moving so far away from home. Living abroad has taught me to be open-minded and accepting while interacting with people from different backgrounds. Communicating with empathy helps me get along better with people who are different from me.
---