Meet the ISAP Ambassadors
Meet the ISAP Ambassadors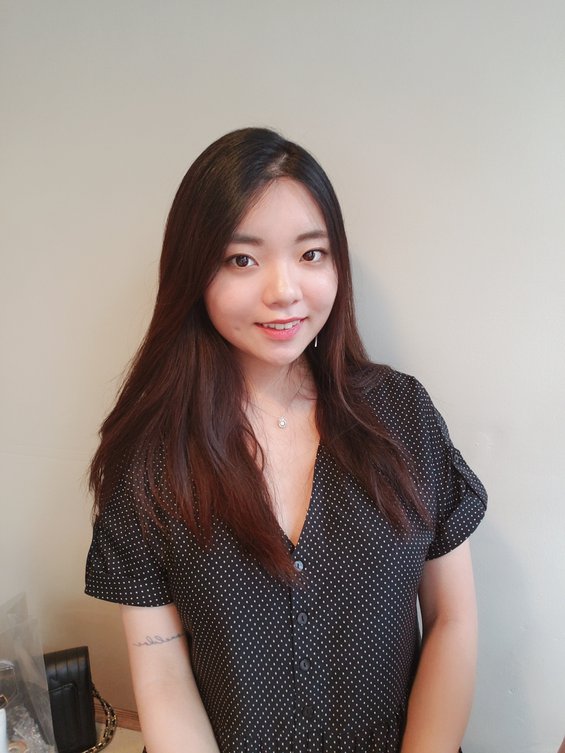 Hello! I am Yuna and I'm from South Korea. I am an undergraduate, studying Graphic Design. I'd love to help international students with my experience. I love coffee, especially iced americano. Feel free to ask me any questions :)
Email : yuna.hwang@cca.edu
---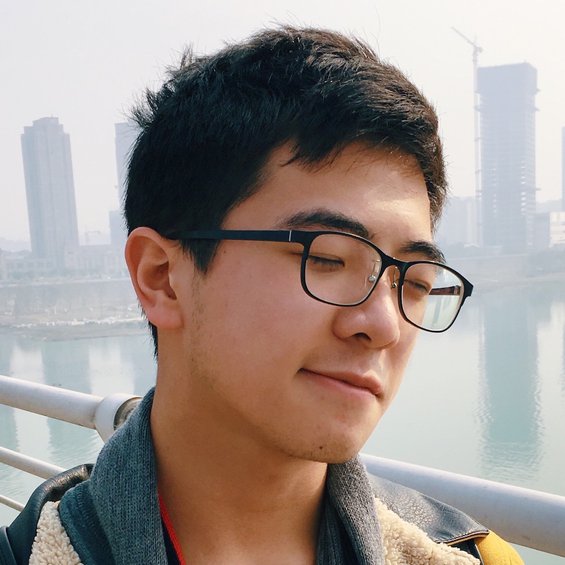 Hello! My legal name is Aosheng, I'm originally from Nanchong, a small city in Sichuan, China. I'm in my third year in Interaction Design major, and this is my second year being an ISAP ambassador.
I came to the US alone as most of international students do, and it could be a difficult transition. It made me decide to support the international students' transition into a new chapter of their lives and encourage the CCA community to embrace our diverse culture backgrounds.
Email: ranaosheng@cca.edu
---
---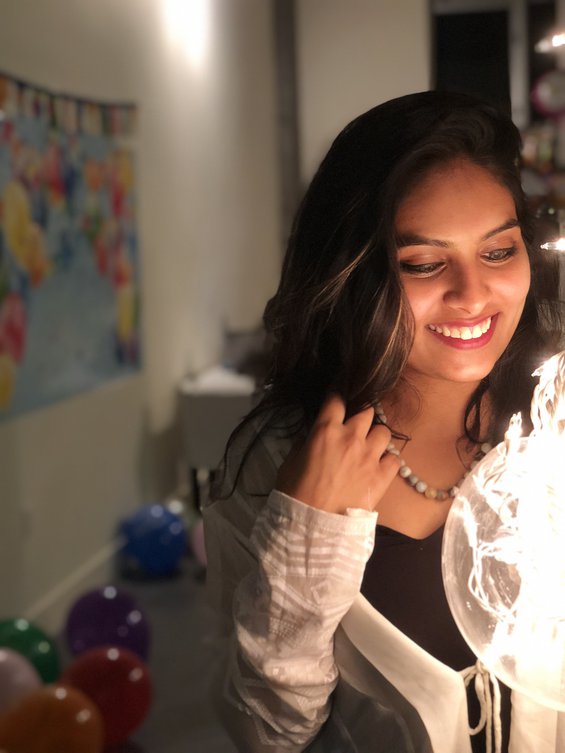 I am truly an Indian who is very filmy. I live each moment for myself and also make it special for others too. At CCA I am currently studying a Bachelor's of Architecture and I have lot of interest in dance. Even though I am very true to my origin, I love to interact with everyone.
I am very keen to know their culture, rituals and values. I am friendly person with little humour which keeps my life interesting. Apart from little socialising, l love to spend time with myself which gives me confidence and also gives time to analyse and plan towards my growth as person.
As an Ambassador, I would love to advocate for your needs to the extent I can. We all are here for you all and we are your voice. So be free to contact us, meet us and discuss your concern, queries, or anything. Now you know few things about me, feel free to email me something about you or your concern.
Email: npatel@cca.edu
---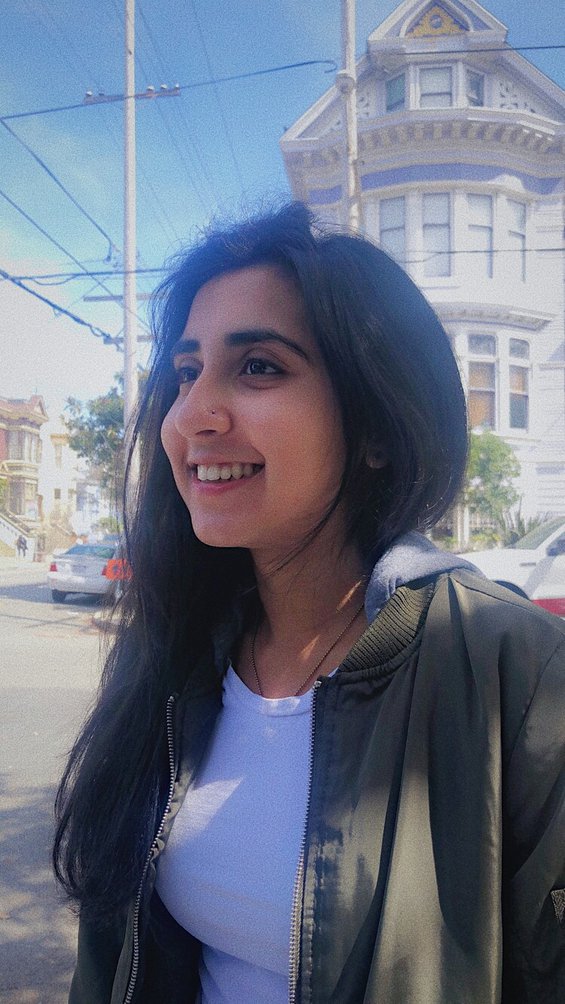 Hi guys, I'm Manasvi and I am from Bombay, India. I am an undergraduate, studying graphic designing. I love hanging out and exploring new, different places. I am also a scuba diver. I LOVE diving.
Hit me up with any questions or to chat over a cup of coffee!
Email: manasvi@cca.edu
---