About the Commencement Alumni Performers
About the Commencement Alumni Performers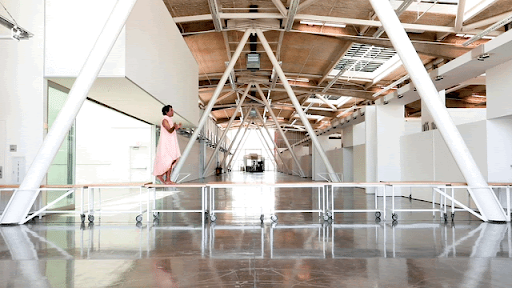 Indira Allegra (BFA Individualized Studies 2015)
Indira Allegra's work re-imagines "memorial" as a genre vital for life for its ability to hold the tension that grief creates inside ourselves within crafted objects, spaces, and rituals. Allegra is deeply informed by Quiet, the inner life of people, places, and things, and the ritual, relational, and performative aspects of weaving. They use weaving as a methodology to explore the repetitive crossing of forces held under tension—be they material, social, or emotional. Their work has been featured in exhibitions at Museum of Arts and Design, the Arts Incubator in Chicago, John Michael Kohler Arts Center, Yerba Buena Center for the Arts, Center for Craft Creativity and Design, and the Museum of the African Diaspora, among others. Their commissions include performances for SFMOMA, de Young Museum, Wattis Institute, City of Oakland, and SFJAZZ Poetry Festival. Allegra's work has been featured in ARTFORUM, BBC Radio 4, Art Journal, San Francisco Chronicle, and Surface Design Magazine. They have been the recipient of the Burke Prize, Artadia Award, Mike Kelley Artist Project Grant, MAP Fund, Windgate Craft Fellowship, and Jackson Literary Award, among others. Allegra is a YBCA 100 Honoree, Fleishhacker Eureka Fellow, Lucas Artist Fellow, and California Black Voices Grantee.
---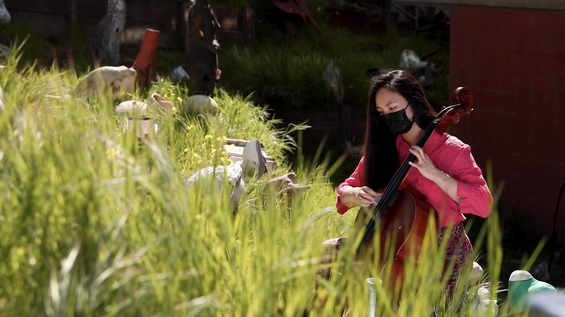 Kloe Chan (BFA Sculpture 2019)
Kloe Chan works with trash. Aside from consumed products that have reached the end of a life-cycle, trash also takes the form of discarded memories, dreams, relationships, places, heritages, and traditions. By confronting trash as an embodiment of our social and historical disconnect, her work serves as a living archive. For Chan, art has always been about people and community for her and she continues to seek to use art to bring people together, working in a range of mediums. Her work has been shown in the Bay Area and Shanghai, China. Chan was awarded an Artist Residency at El Cerrito Creative ReUse in 2019.
---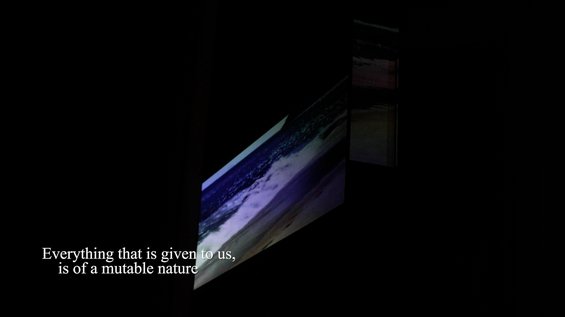 Maria Clara Merçon Nevo (BFA Individualized Studies 2020)
Maria Clara Merçon is a multimedia artist and educator from Niterói, Brazil, and based in Oakland, California. She explores the political, physical, and emotional concept of immigration by the imagery of water, landscape, and the body through the interplay of multiple media, such as video projections, performance, and ceramics. She is constantly trying to unpack the role of immigrants in the United States and address the tension between wanting to belong while feeling othered. Her work has been shown at the Headlands Center For the Arts Fall Open House 2019, at the CCA@CCA Virtual Brunch, and at @mostratuaarte on Instagram.