Call for Artwork: Pandemic Time Capsule - a CCA@CCA Digital Zine
Call for Artwork: Pandemic Time Capsule - a CCA@CCA Digital Zine
Posted March 5, 2021, 10:13 AM
Updated March 23, 2021, 1:11 PM
We have officially marked a year since the pandemic began and though everything has changed, it has not changed the fact that we are still a community of creatives and makers. Similar to the 1906 San Francisco earthquake that gave birth to our college, we are being challenged to reimagine what creating and making in a pandemic looks like.
We want to mark this moment by creating a Pandemic Time Capsule in the form of a digital zine. The purpose is to reflect and capture the unique perspective of our creative community, informed by both the uncommon experience each of us are living through and the shared values we hold at CCA. Our dream is to have a piece of work from each member of our student community included in this digital cultural artifact.
The Pandemic Time Capsule - Digital Zine will be shared on CCA.edu and accessible to the public.
---
We are looking for all mediums including written work, artwork documentation, graphic design, poster design, digital art, photography, video, illustration, renderings, etc. that highlight the following:
Personal reflections of our new normal
How you have reimagined new ways of making
Impacting your community through creative and social activism
Please view guidelines and form for more information and to participate.
---
The deadline to participate is Wednesday, March 24, 2021 at 5pm PST. The first 100 submissions will receive a limited edition t-shirt designed by Jillian Ikehara (Illustration).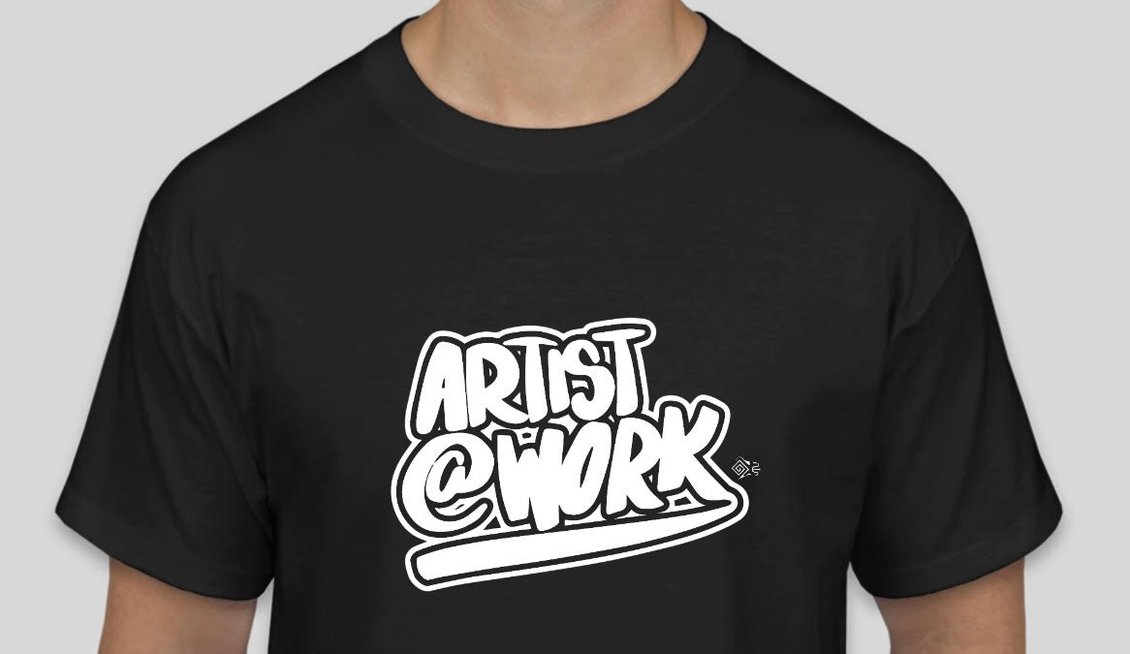 ---
JOIN THE SELECTION TEAM
We are looking for 4–6 students to serve on the digital zine selection team to encourage students to submit work, review submissions based on criteria, and promote the launch of the digital zine. The team will attend 3 monthly meetings with organizers, scheduled on March 12, April 2, and April 23 from 2:30–3:30 pm PST [Time Zone Converter]. If interested, please email noki@cca.edu.
We thank you in advance for your submission to the Pandemic Time Capsule.
Matt Silady, MFA Comics
Noki Seekao, Student Life
Jaime Austin, Exhibitions & Public Program
Connie Jeung-Mills, Marketing & Communications