Plant Archiving / Seed Library Project
Plant Archiving / Seed Library Project
The mission of the Plant Archiving/Seed Library Subcommittee is to honor the historic ecology of the Oakland Campus by documenting, preserving, and archiving the history of plants and grounds of the CCA Oakland Campus.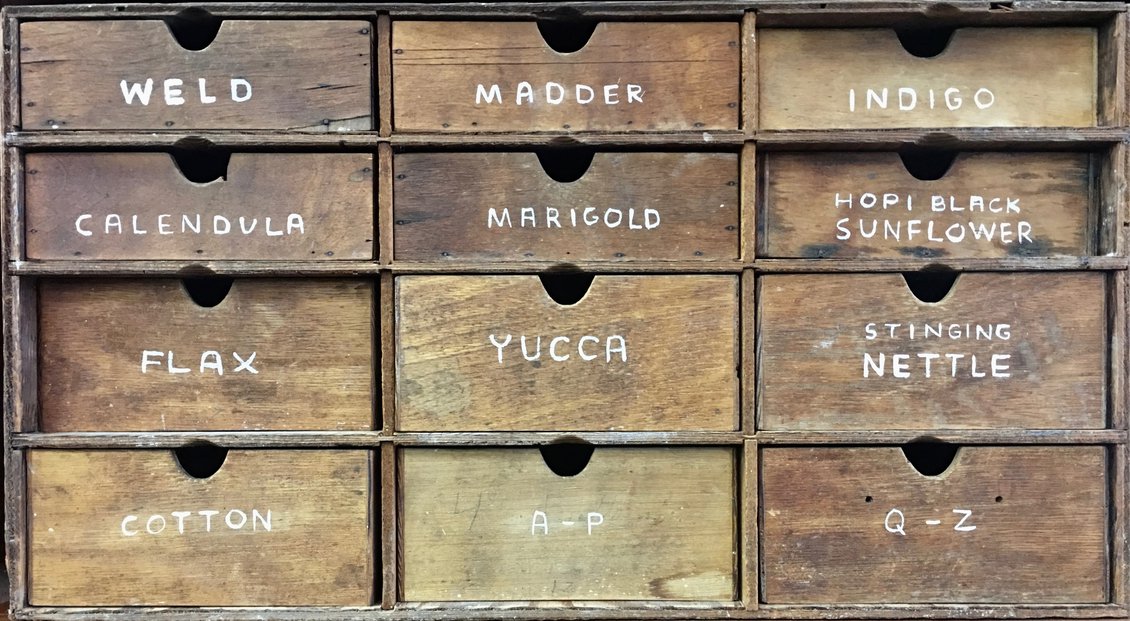 The goals of the subcommittee include:
Collection and propagation of plants for future planting in the unified San Francisco campus or in CCA community members' gardens;
Conservation and storage of seeds in an expanded Seed Library;
Photographic documentation of plant identification and campus location; and
Collection and preservation of narratives related to the plants and grounds.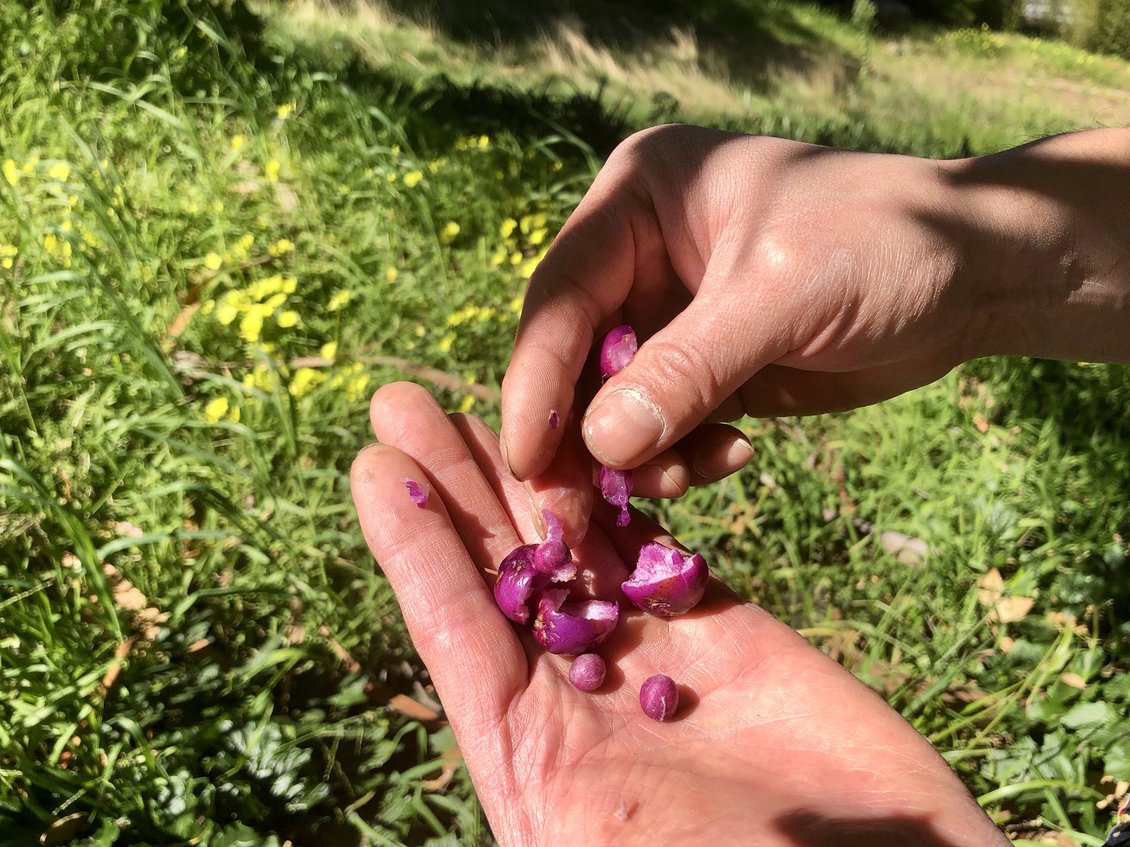 This project is an extension and expansion of the current Seed Library archived in Meyer Library on the Oakland campus, which was spearheaded by Associate Professor Susanne Cockrell, Adjunct Professor Sasha Duerr, and alum Rosa Novak.
The Plant Archiving/Seed Library Subcommittee is lead by Associate Professor Curtis Arima and includes members Susanne Cockrell, and Teri Dowling.
Contact:
Associate Professor & Co-Chair, Jewelry Metal Arts
Plant Archiving/Seed Library Subcommittee Lead
---