75 Arkansas Ribbon Cutting Ceremony Held on September 24
75 Arkansas Ribbon Cutting Ceremony Held on September 24
Posted September 12, 2018, 11:12 AM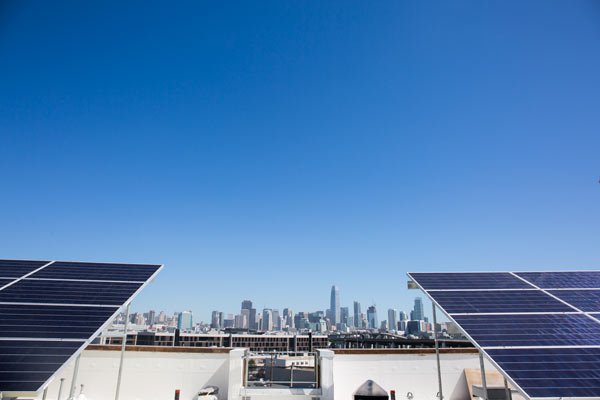 There will be a ribbon cutting ceremony to celebrate the opening of the California College of the Arts new student housing facility at 75 Arkansas Street on Monday September 24 at 11am.
All students faculty and staff are welcome to attend. Should you be interested in attending, please RSVP to communications@cca.edu.
The event will include remarks from project leadership and tours of student rooms, common spaces, and more. Coffee, tea, and pastries will be served. 75 Arkansas features apartment-style housing for over 200 CCA students, a multi-purpose space and ground floor retail spaces. The building, made possible by the generous support of Kimberly and Simon Blattner, is designed by Leddy Maytum Stacy Architects (LMS Architects) with Simon Blattner as developer, Equity Community Builders as project manager, and Oliver and Company as contractor. The building manifests CCA's commitment to sustainability and is a critical step forward in the college's San Francisco campus expansion, which includes the creation of new student housing and a new building designed by Studio Gang architects slated to open in academic year 2021-22.