Spring 2023 Architecture Lecture Series
Spring 2023 Architecture Lecture Series
Event series
Thu, Feb 2 2023, 9:30AM - Sun, Apr 30 2023, 6:30PM
1111 8th Street, SAN FRANCISCO, California, 94107 View map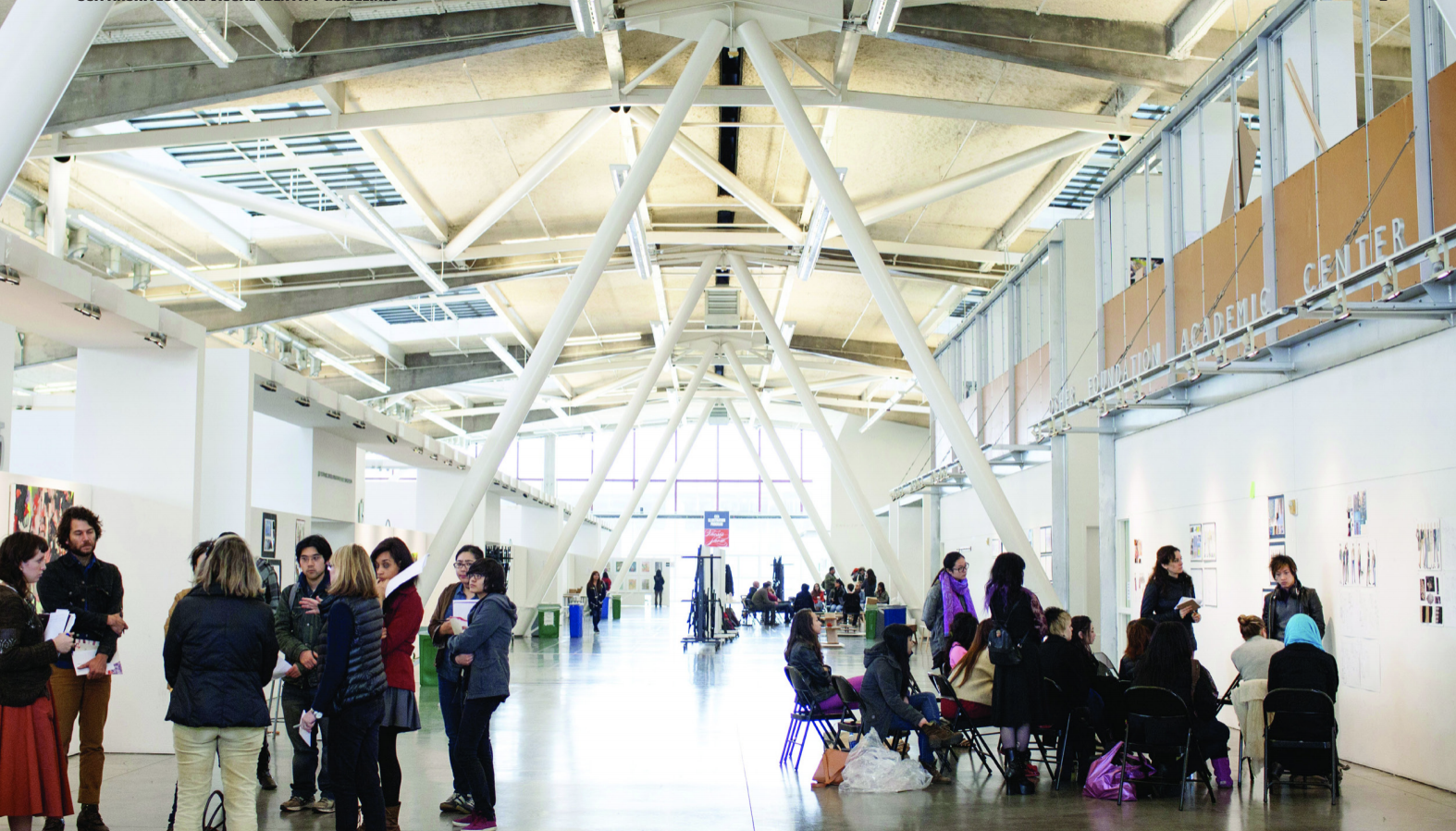 Organized by
CCA Architecture Division
Event description
The theme of the 2022-2023 CCA Architecture Lecture Series is Climate/Justice. Through lectures, symposia, and workshops, we will explore the entangled relationships between the climate crisis and racial and social justice–interrogating how climate change affects different communities unequally, and exploring how architects and urban designers can contribute toward imagining a more sustainable and equitable future. Speakers in the series span across a range of disciplines, revealing the enmeshed bodies of knowledge necessary to discuss and address climate/justice. 
The Architecture Division Lecture Series features leading architects, designers, and scholars from across the Bay Area and around the world.
To learn more about CCA Architecture events and to read stories about our students, alumni, and faculty please visit Scaffold.
Click here to support CCA Architecture Division Public Programs and Publications.
Entry details
Free and open to the public with registration.