Ana Arriola: Ubiety
+

Add to calendar
Mon, Oct 14 2019, 6PM - 8PM View map
Nave Alcove | 1111 Eighth Street, San Francisco, CA 94107
Part of event series: Design Lecture Series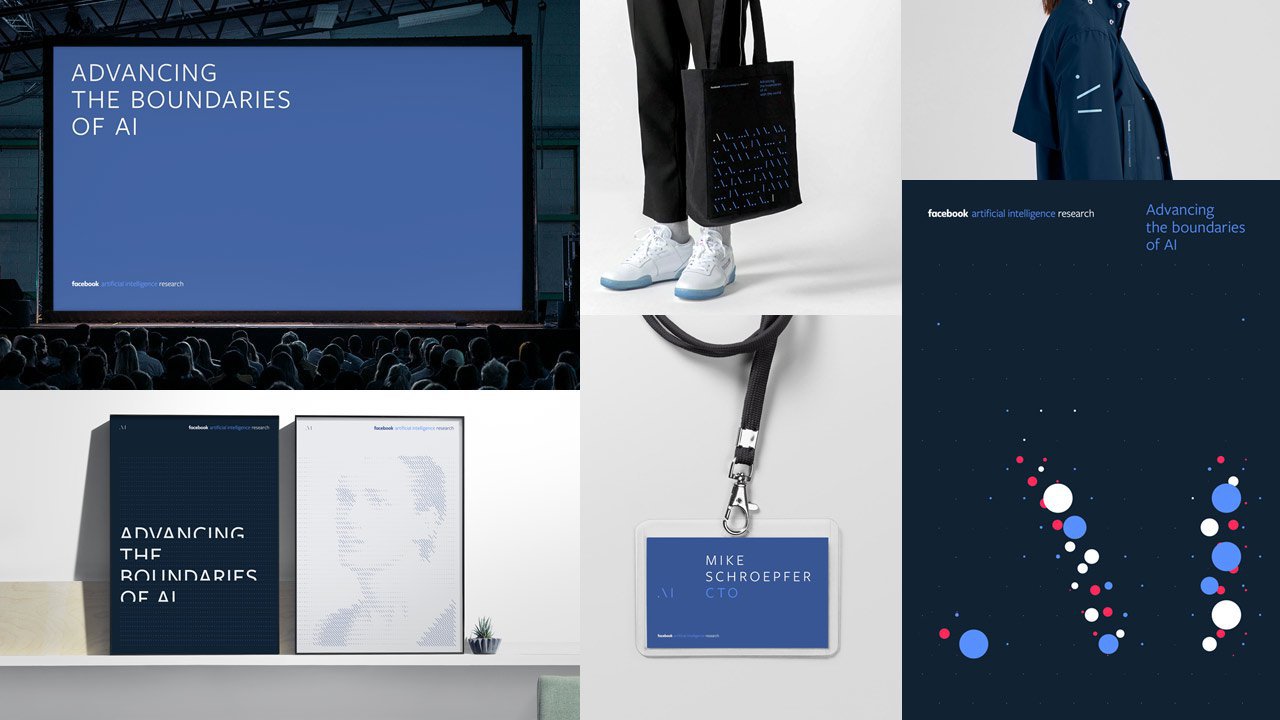 Organized by
Design Division in partnership with Architecture Division
Event description
This discussion of Ubiety will cover our times at the forefront of product design and Artificial Intelligence. As creatives we are at a precipice in our culture where our inflection point of the patriarchy's last 65 years can go in either direction. An intersectional future of inclusivity through decolonization, or a dark era of recolonization.
It is here we hold space, we liberate in the hyper locality. Join us for this discussion of design, ethics, transparency, culture, and humanity.
Business Insider's 23 most powerful Queer / LGBTQIA+ intersectional people in tech, Ana is a craftswomxn with 25 years of experience. Ana has shown creative leadership in product management, product design, and creative direction across new technology surfaces for consumer electronics, lifestyle experiences, UX/UI systems, and ethics & AI. Her talents have been recognized by iF Design Awards, Good Design Awards, EISA Awards, and Cool Hunting. Formerly with Facebook, Samsung, Monohm, Sony & PlayStation, Theranos and Apple, Ana is currently a General Manager & Partner leading product design for AI + Research & Search across Microsoft.
Her values are grounded in principles that every experience crafted should be—Human. Simple. Authentic.
Entry details
Free and open to the public, RSVP below