Catalyst for Change: Asian American Narratives | Ellen Bepp
Catalyst for Change: Asian American Narratives | Ellen Bepp
+

Add to calendar
Tue, Apr 13 2021, 7PM - 8PM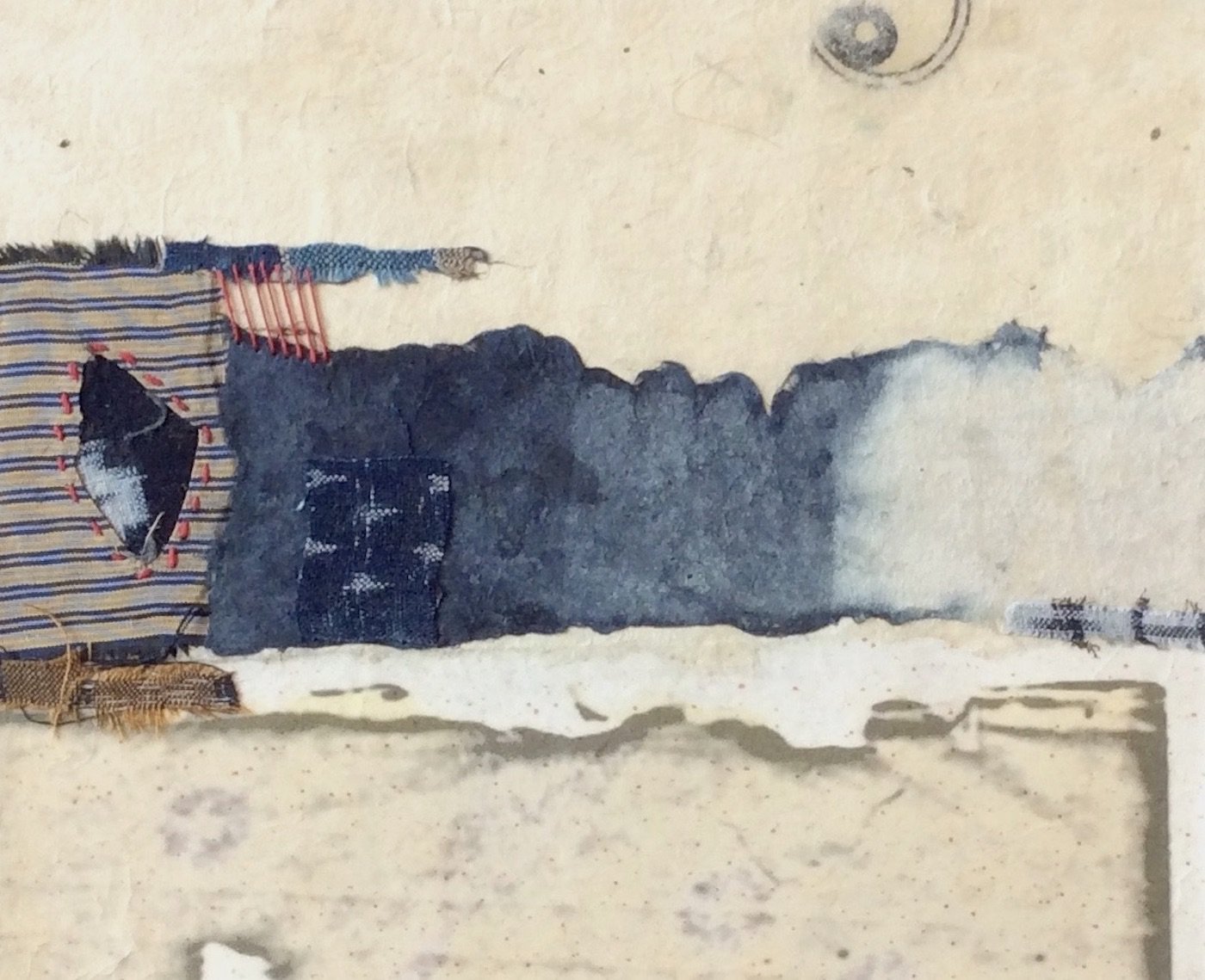 Organized by
Pallavi Sharma, Adjunct Professor, Critical Ethnic Studies Program
Event description
Ellen Bepp has been exhibiting her work since the 1980s, drawing from her Japanese heritage to create a wide range of art from wearable art, textile paintings, taiko drumming performance, theatrical costuming, mixed media collage and handcut paper. She remembers being exposed to Japanese art at an early age, inspired by her immigrant grandparents. Her subsequent interest in the folk art traditions of Asia and Latin America led to her textile arts research in indigenous communities of Guatemala, Peru and Mexico as well as humanitarian and cultural exchange projects in Nicaragua, Cuba and Mexico. Such activities have informed much of her art which addresses issues of displacement, political identity and social injustice including the WWII American concentration camps and the genocide of Indigenous peoples.
Her work has been shown at the Oakland Museum of CA, the Berkeley Art Center, the Euphrat Museum of Art, Meridian Gallery, Mission Cultural Center, Jamaica Art Center of New York, SOMArts Cultural Center, Joyce Gordon Gallery, Manetti Shrem Museum of Art, Root Division Gallery and others.
This event is part of the Creative Citizens in Action initiative at CCA (CCA@CCA), and is funded by an endowment gift to support The Deborah and Kenneth Novack Creative Citizens Series, an annual series of public programs focused on creative activism.
Image credit: Ellen Bepp, The Louder Side of Silence (detail). Mixed media. 
Entry details
Free and open to the public.
CCA@CCA is committed to providing universal access to our events. Please contact exhibitions@cca.edu to request disability accommodations.