CCA@CCA Artwork Campaign Launch
CCA@CCA Artwork Campaign Launch
+

Add to calendar
Tue, Oct 13 2020, 12AM - Wed, Oct 14 2020, 11:59PM
CreativeCitizens.CCA.edu
CCA Hubbell Street Galleries | 161 Hubbell Street, San Francisco, California, 94107 View map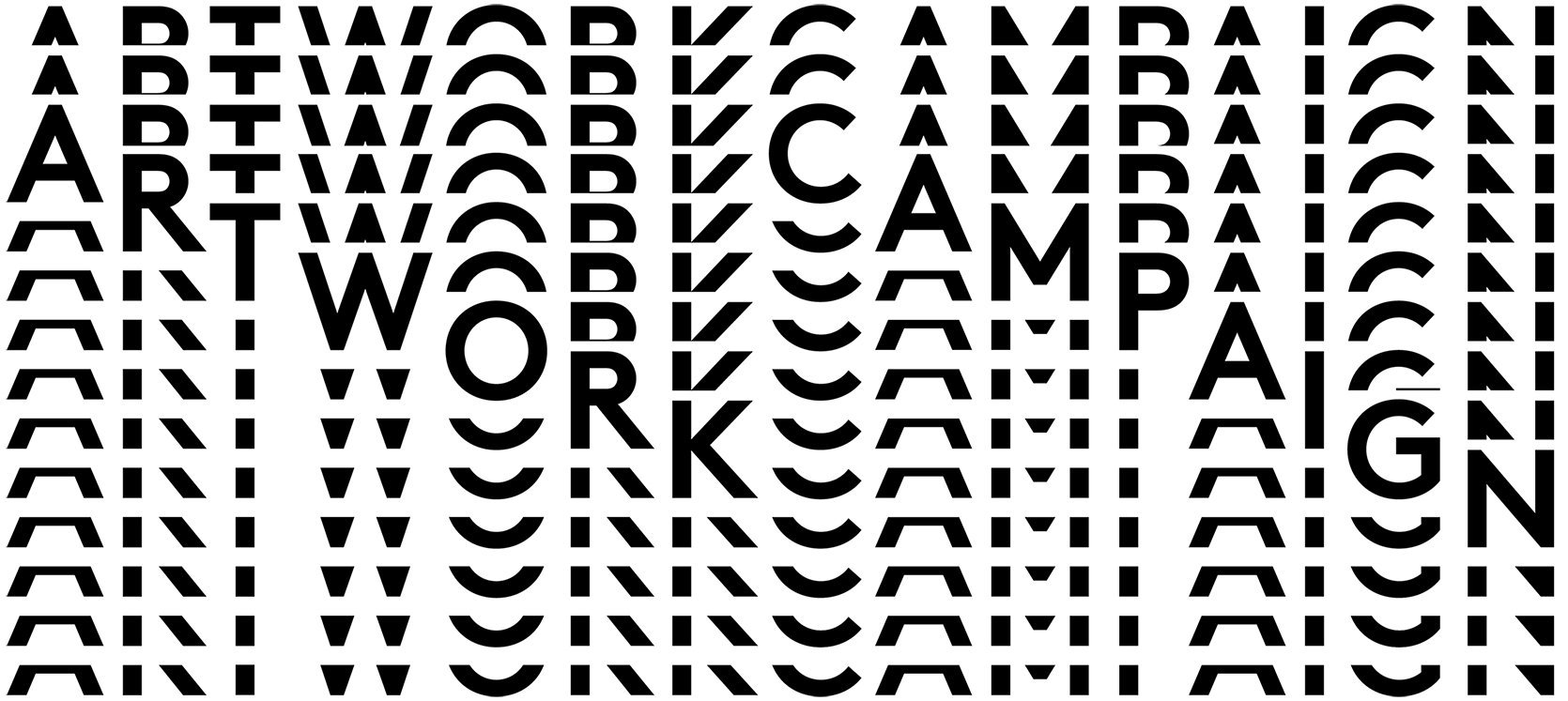 Organized by
CCA Exhibitions
Event description
We may be physically distant, but we are united through our work as CREATIVE CITIZENS IN ACTION. The CCA@CCA Artwork Campaign is an exhibition and website that features artwork and poster designs by CCA students, faculty, staff, and alumni that promote creative activism and democratic participation in the lead-up to Election Day and beyond. 
Printed work is on view October 13–December 1 in the windows of the CCA Hubbell Street Galleries at 161–131 Hubbell Street in San Francisco. The Galleries are just a short walk from the campus's main building, which will serve as a polling location on November 3. 
The Artwork Campaign website is live at creativecitizens.cca.edu. The website features work by 66 CCA students, faculty, staff, and alumni. Art and poster designs by 42 artists and designers are available for free download, just look for the ⇩ icon. 
We encourage you to print images and hang them in your own windows, wherever in the world you reside. If you do, please send a photo to exhibitions@cca.edu, or share a photo to instagram tagging the artist and @ccaexhibitions, and using the hashtag #creativecitizensinaction.
MAKE. ACT. VOTE. 
BE A CREATIVE CITIZEN IN ACTION.
Entry details
Free and open to the public.