Design Sabbatical Talks
+

Add to calendar
Thu, Nov 7 2019, 7PM - 8:30PM View map
Nave Alcove | 1111 Eighth Street, San Francisco, CA 94107
Part of event series: Design Lecture Series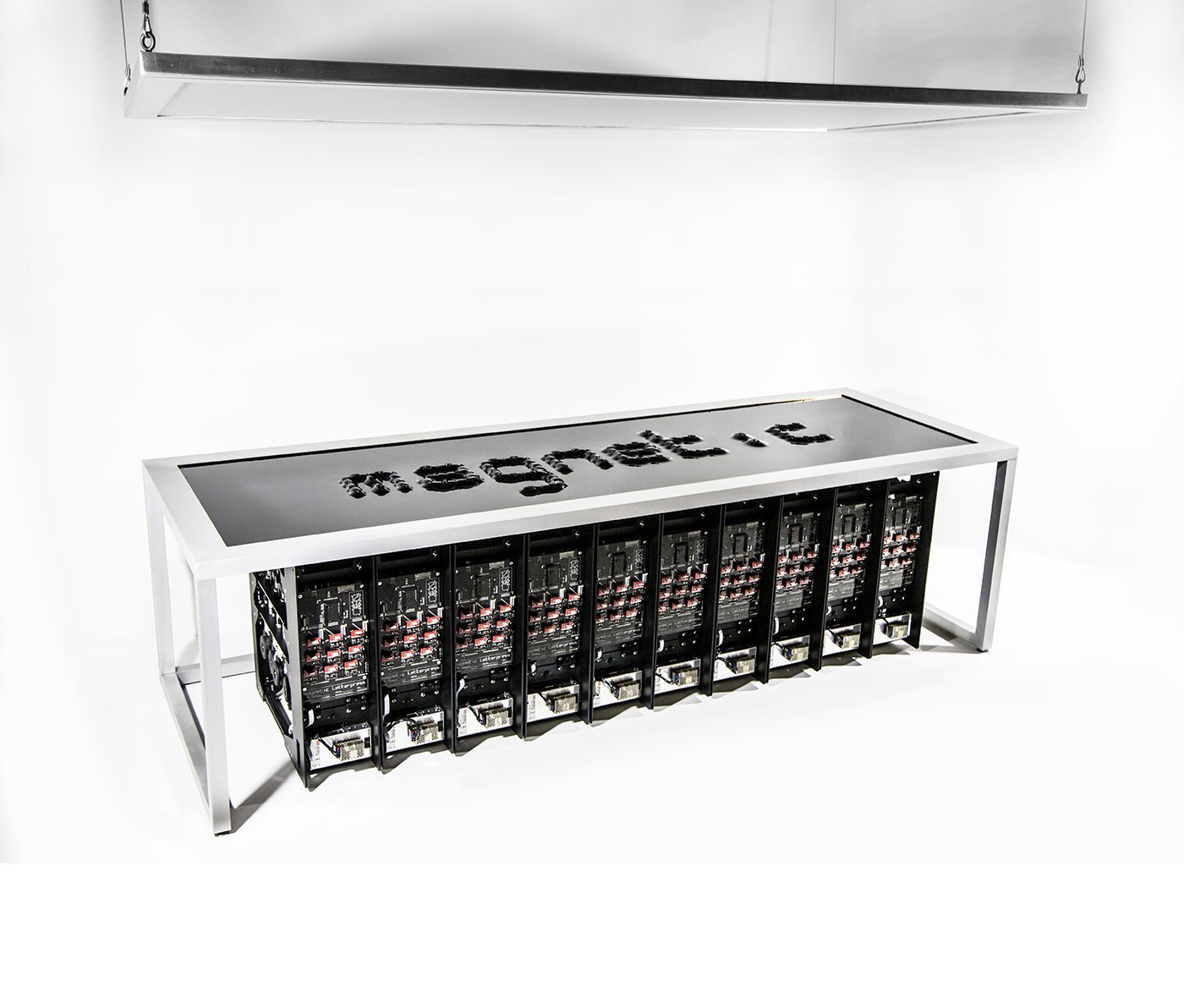 Organized by
CCA Design Division
Event description
Featuring Leslie Becker (Graphic Design), Graham Plumb (Interaction Design), Neysa Young (Fashion Design)
A sabbatical leave provides faculty with the time to pursue creative activity and in-depth research to refresh their practice and teaching. Join us for a talk with this year's faculty returning from sabbatical as they share their experiences on taking a break for transformational study, creative work, and travel.

Neysa Young is a true believer that travel is one of the best sources of inspiration and reflection. She chose Japan because of its beauty, customs, art and design, and discusses her travels that took her to the Benesse Art Site on Naoshima island where one can experience nature, art and architecture as one. Naoshima, commonly known as Japan's art island, is home to museums and numerous art installations situated in modern and traditional architectures. Neysa shares her other Japan experiences including visiting Kojima, where traditional Japanese denim is woven and jeans produced, taking a workshop in Kintsugi—the art of repairing broken ceramics, and how her travel experiences inspire her work and teaching. She reflects on community, inclusion, other ableness, and sustainability.
As a pattern designer, Neysa Young is intrigued by how fabric and soft materials can be transformed into three dimensional forms for the body, or anything else. With over three decades of experience she collaborates with designers to help them realize and create their vision. She is also a fashion educator mentoring emerging fashion designers at California College of the Arts, where she is an Associate Professor in the Fashion Design Program.

Graham Plumb will talk about his research into the psychology of climate change denial, the burgeoning green tech movement in the Bay Area, and his plans for an upcoming workshop in sustainable design thinking. He will also talk about his immersive installation that transforms oil into a three-dimensional letterface, and his recent travels through Mexico and Brazil, where he visited the Museum of Tomorrow—the world's first museum to focus on the era of the Anthropocene.
Graham Plumb designs immersive interactive experiences for museums, entertainment venues, corporate events and healthcare facilities. Clients include Beck, James Cameron, Bjork, Google, Intel, and the Canadian Museum for Human Rights. He teaches graduate and undergraduate CCA students the critical skills and craft of designing tangible interactive experiences.

Leslie Becker confronts the lack of effectiveness of what has been the traditional medium of graphic design with respect to its ability and power to influence contemporary political and social issues. Design's cultural geography needs re-scaling. She is framing current graphic design pedagogy as being trapped in an identity crisis that is partially related to (at least) a combination of the failures and lack of rigor to understand the following: the nature of politics/government, the role of journalism in contemporary culture, the destabilizing influence of interaction design on communications distribution, and the now-dangerous over-reliance on 20th century modes of communication.
Leslie Becker earned her BFA at The Cooper Union and M.A. and Ph.D. at UC Berkeley in architecture theory (design and ethics). Practitioner turned writer/scholar, Becker has been giving papers internationally. At CCA since 1979, former Graphic Design Chair, she was the first Director of Design and is currently on Graphic Design and Visual Studies faculties.

Entry details
Free and open to the public. Please RSVP.