F*CK!: A PLAySPACE Exhibition
F*CK!: A PLAySPACE Exhibition
+

Add to calendar
Thu, Mar 2 2023, 11AM - Fri, Apr 14 2023, 9PM
PLAySPACE Gallery (N21) | 1111 Eighth Street, San Francisco, CA, 94107 View map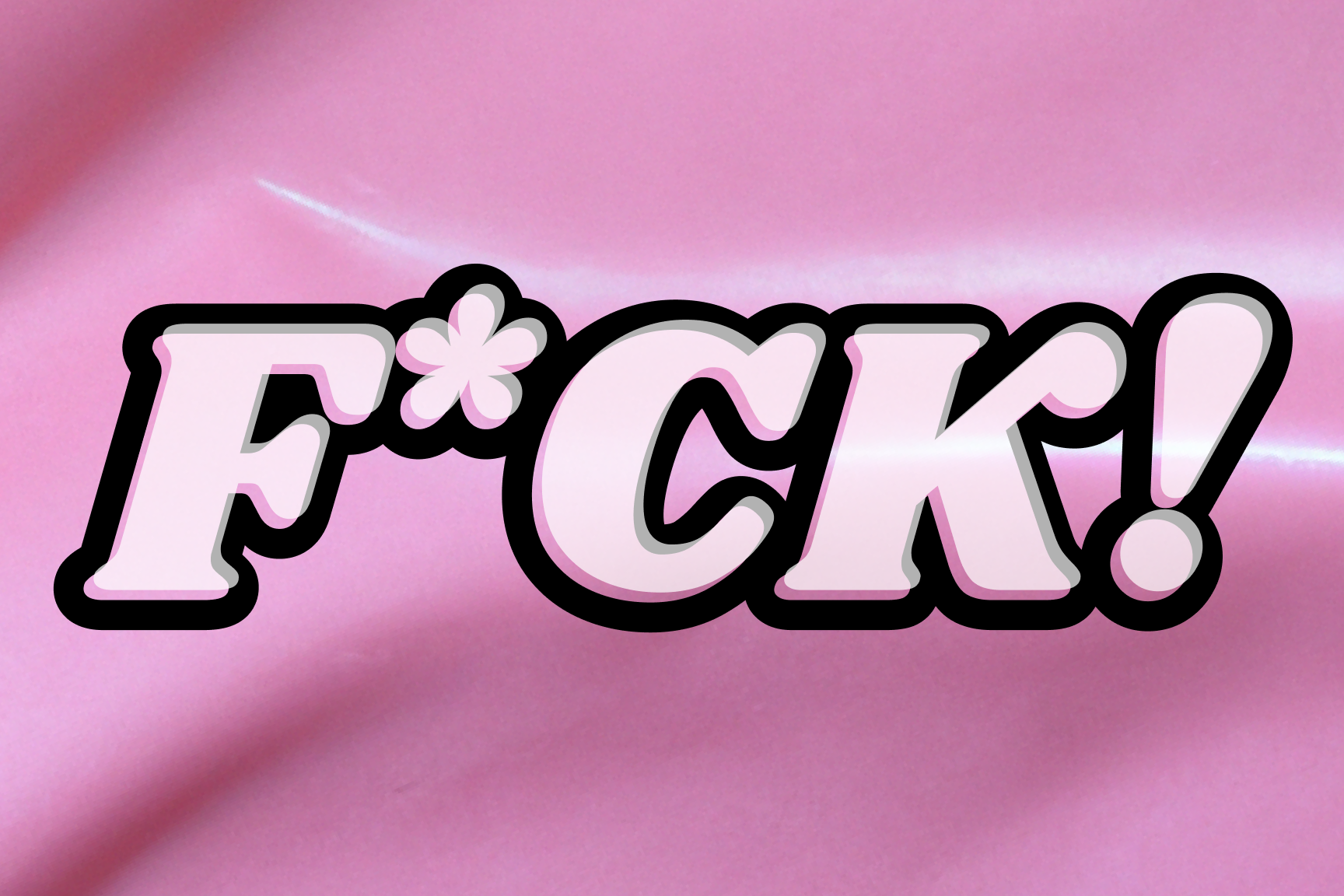 Organized by
Curated by Sam Hiura (MA Visual Critical Studies/MA Curatorial Practice) and Megan Kelly (MA Curatorial Practice)
Event description
Opening Reception: March 10, 7–9pm
Closing Reception: April 14, 7–9pm
Sex culture as a thematic subject in contemporary art feels like something more often suggested and never seen, wherein the explicit is not often made such. The physical elements of sexuality, kink, fetish, and sexual experience through a tone of simultaneous rawness, honesty, and humor is a unique framework that is not often represented. Radical spaces for sex, sexual expression, and sexual experiences are innate to, and often considered inseparable from, the queer experience. F*CK! seeks to represent these radically queer sexual experiences from multiple positions, juxtaposing a historical, documentary representation of queer sexual experience represented through ephemera of San Francisco's gay scene, alongside a contemporary fine arts expression of queer kink culture and sexual experiences.
The artistic work of Chrissa Chorvat (MFA Fine Arts) prods the relationship between pleasure and pain, articulating the abject complexities of desire across various mediums including borosilicate glass, print, and multimedia sculpture. The ephemeral memorabilia objects such as fliers and advertising posters for queer nightlife, provided by Auto Erotica, located in the historic Castro district, represent materialized traces of the queer experience of leather culture and S&M unique to San Francisco.
We want to extend a special thank you to Auto Erotica for graciously loaning pieces from their collection to this exhibition. Auto Erotica is a store in San Francisco's Castro neighborhood that buys and sells gay and gay-related memorabilia and ephemera. Their work functions to both conserve and archive the gay experience through material cultural objects. Their collection spans photography, pins/buttons, bar/club posters, t-shirts, early magazines, gay travel guides, artwork, coffee table books, catalogs, journals, and other ephemera.
Auto Erotica is open from 11-6, Monday through Saturday at 4077A 18th St, San Francisco, CA 94114 in the Castro.
Entry details
Free and open to the public