Sandra Vivanco, Professor of Architecture and Critical Ethnic Studies at CCA, passed away on March 31, 2020. With this page, we honor her memory and celebrate her legacy by sharing tributes and remembrances of Sandra. As a dedicated teacher, she was a champion of excellence, equity, and diversity who embodied the values and spirit that guide our work each day at CCA and beyond. We will continue to add new reflections as they are submitted.
Please share your thoughts and remembrances of Sandra by using this form.
In Spring of 2021 CCA hosted a memorial and lecture in Sandra's honor. You may watch these recordings on Scaffold, our digital media channel. We have launched a memorial scholarship in Sandra's name, you may donate using the link here.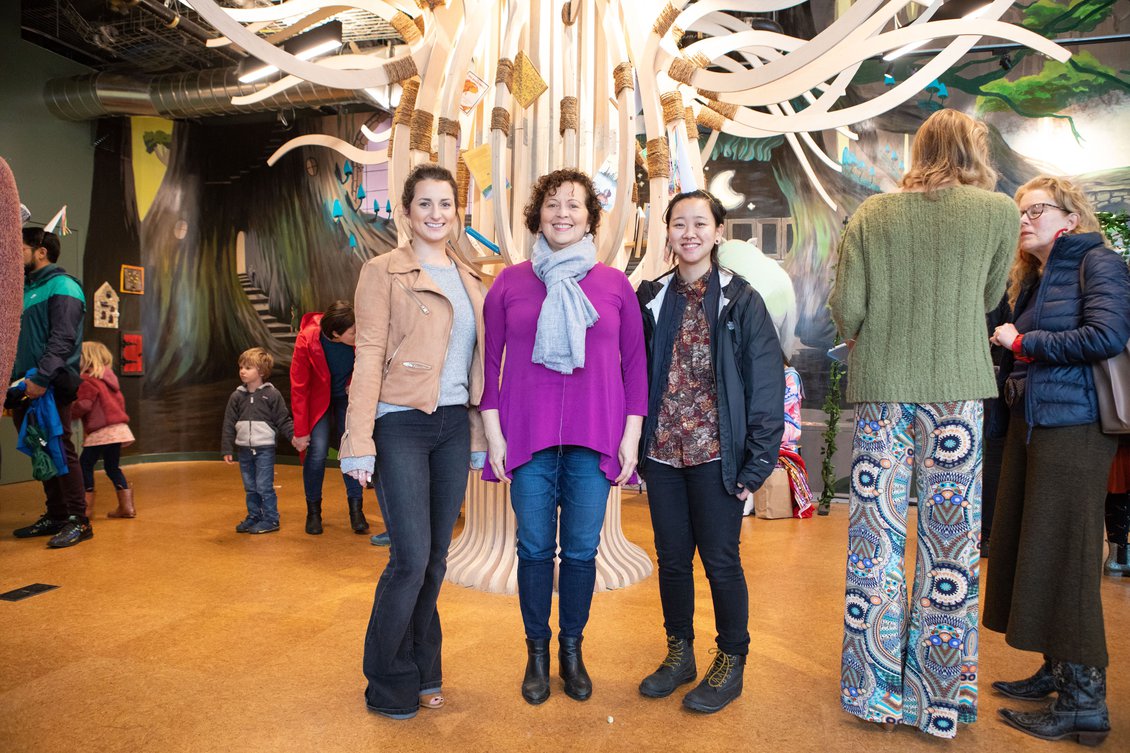 Alissa Lillie, CCA BFA Interior Architecture (1996)
Sandra and I got to know each other in the late 1990s when she was on the board of the non-profit 2AES/CFCA and I was the director. We worked together on many exhibits and competitions, but the one that stands out to me is the show on Italian architect Lina Bo Bardi that we brought to CCA. She was passionate about Lina's work and life, and shared her knowledge and excitement with the community. Sandra always inspired me with her enthusiasm, wisdom, strength as a female architect, and passion for helping others. I will always value my time with her. She will be greatly missed.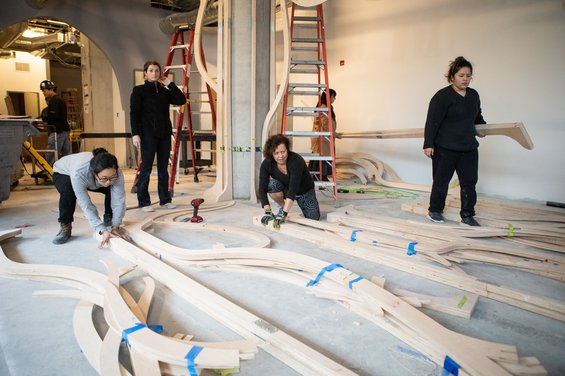 Barry Katz, Professor of Design, Industrial Design Program
Sandra was my long-time colleague. My best recollections of Sandra are meandering through the back streets of Cuba with her after an AIA educators conference— absorbing street music, street art, street food, and street Spanish. It was wonderful, I got to see another side of my spirited and talented colleague on top of the countless committees, lectures, and parties we attended as colleagues, and coffees we shared in A-2.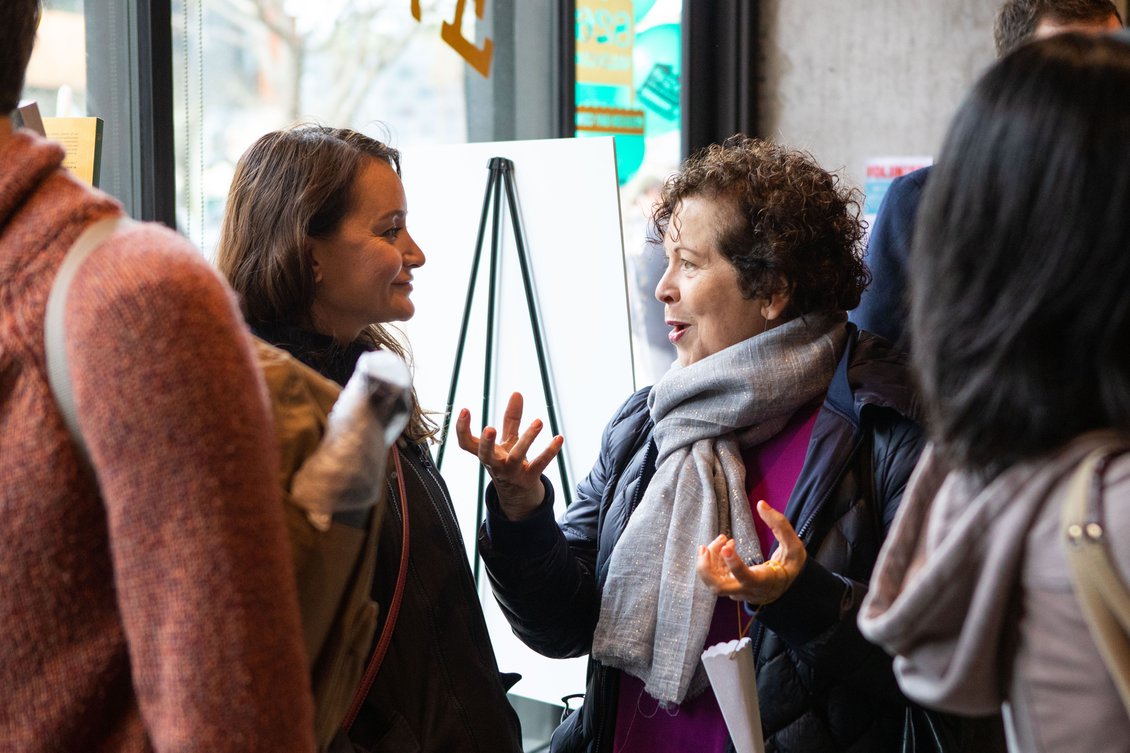 Elisa Aguilar, CCA Bachelor of Architecture (2014)
Sandra genuinely cared about her students and their future. To us, she was more than a teacher, she was a mentor. And her mentorship really had a big impact on my life. After I graduated, she often invited me to exhibitions, lectures, or seminars that she knew would interest me and aid my growth. Sandra always kept me in mind.
Last year I moved to El Salvador to work with local artisans to create architecture, furniture, and accessories using local materials in new ways. I must give her credit for instigating this passion and teaching me that if you believe in yourself, others will too—you just have to be bold.
I had quite a few classes with Sandra at CCA. In each one, I got to see a different side of her. In the Hydrogeographies II Travel Studio, a small group of us students went to the Brazilian Pantanal with her and Professor Christopher Falliers. We drove to the Bolivian border from Campo Grande, and later met with the rest of the class in São Paulo. Anybody who knew Sandra knew she loved Brazil. I couldn't think of a more perfect person to have guided me through that experience. Sandra had a wealth of knowledge and charisma that is rare, yet she displayed it so effortlessly.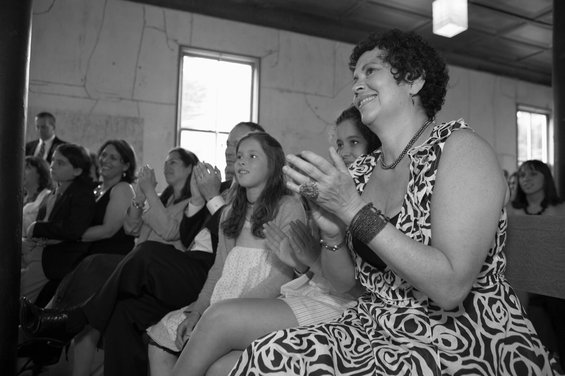 Matthew Laughlin, CCA Bachelor of Architecture (2004)
What a loss. Sandra Vivanco was a fantastic instructor. I'll never forget her enthusiasm as she took our class to the heart of the San Francisco Mission District (many of us for the first time), teaching us about the area's significance to locals and status as a historic neighborhood. The project that semester gave us deeper insight into the purpose of a day laborers headquarters—something new to most of us. Sandra showed us that compassion for others is an inherent part of what we do as architects. I think about her now more than ever.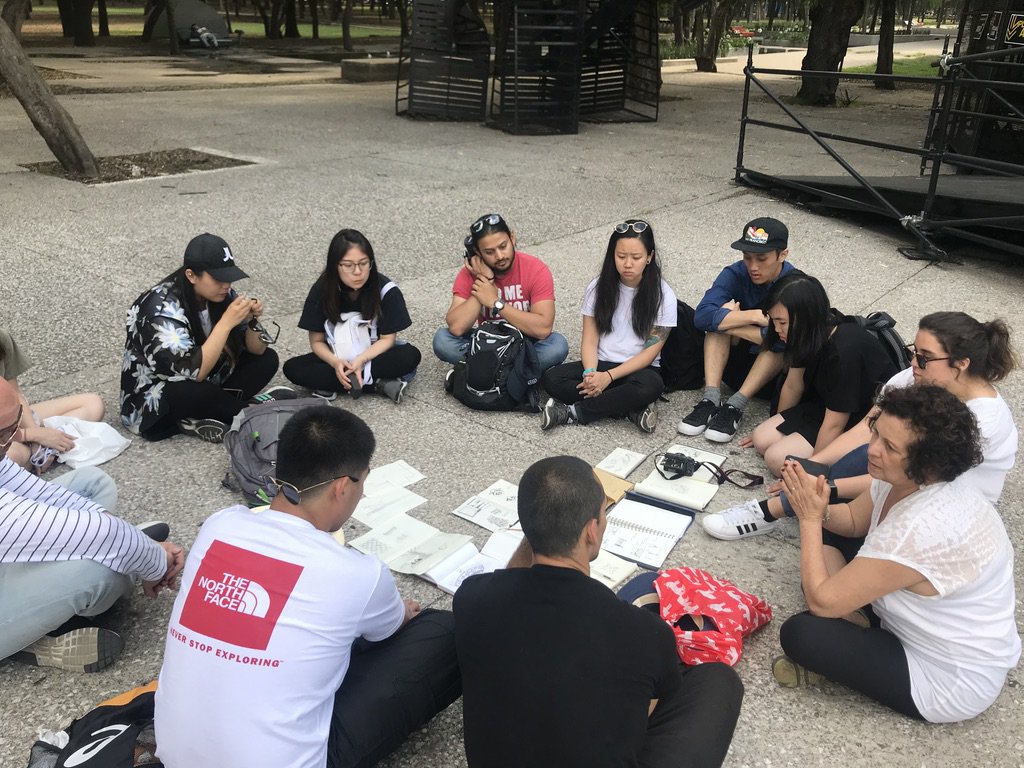 Carolina Magis Weinberg, CCA MFA Fine Arts / MA Visual and Critical Studies (2017)
I first met Sandra when she was searching for a Spanish speaker to TA her class, "Other Modernities: (the) Architectural Canon in Translation," during the Spring semester in 2017. We bonded over our shared love of Latin America, and I immediately realized that she valued my knowledge of Latin America as a Latin American., It was an honor to be her TA. The class was fabulous; students from the most diverse backgrounds learned to appreciate the complexity of Latin American Modernity and architecture. After the class, Sandra and I became good friends. We explored the streets of Mexico City together with her dear daughter Sofía. She also invited me to join her class in Mexico City and visit Candela's curvy building in Xochimilco. I miss her profoundly and will continue to do so. She was a force of nature.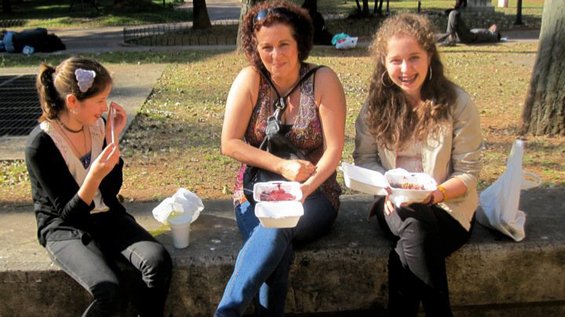 Justin Mason, CCA Master of Architecture (2009)
Sandra was one of my professors at CCA from 2006-2009. She was always open and nurturing in her interactions with students. She opened many doors for me and other students, and brought new viewpoints to CCA's architectural pedagogy.
Kimberly Perette, CCA Bachelor of Architecture (2001)
Sandra influenced so many of us who have a passion for architecture. Without her influence, I would have never made it through architecture school at CCA(C). Her remarkable intelligence and warmth helped me find my voice in this wonderful world.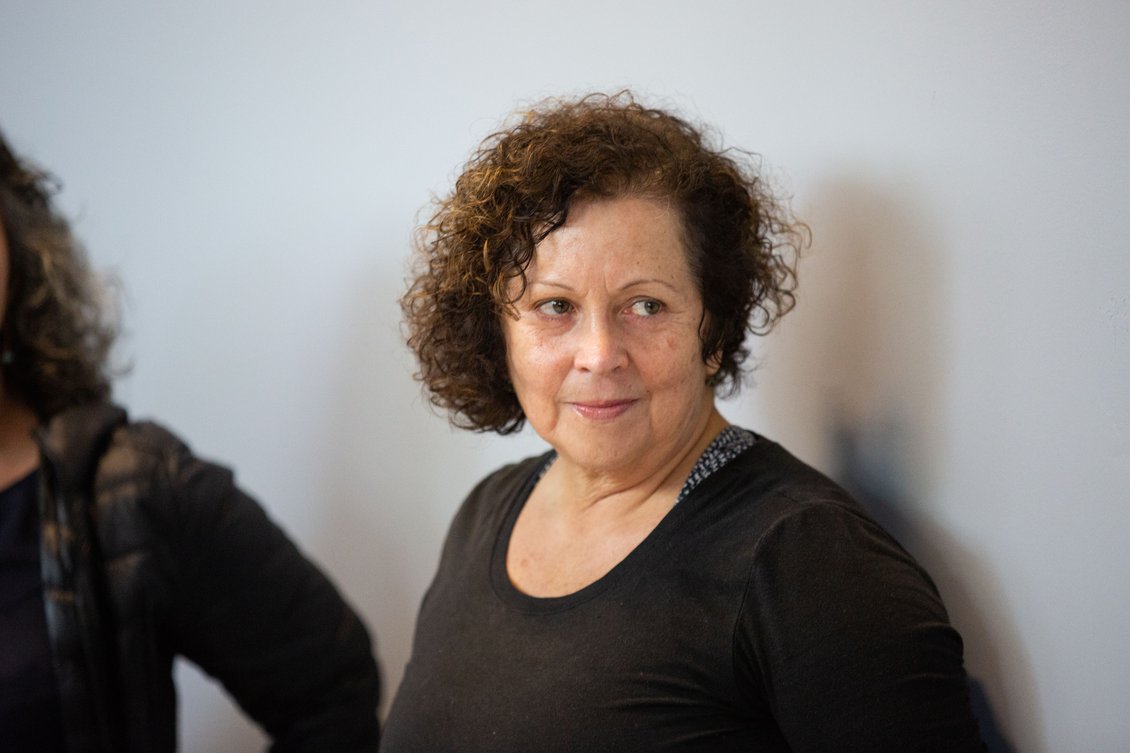 Andrew Feldon, CCA Bachelor of Architecture (1996)
Sandra was absolutely one of the best professors to ever teach at CCA[C]. I had her as a studio instructor, and I remember to this day how encouraging and positive she always was. As a student, you wanted to live up to her expectations and find ways to make her smile. And her smile was illuminating! So sad she has gone from us.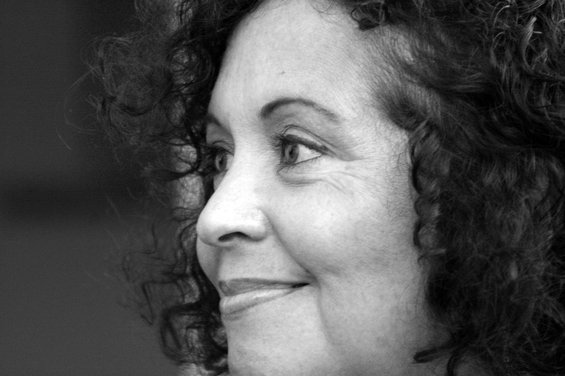 Christopher Haas, CCA Adjunct Professor, Graduate Architecture Program
Sandra and I co-taught a CBD Studio in the Spring of 2018. She was such a delight to teach with. Her passion, joy, and light will be deeply missed.
Thomas Greek, CCA Bachelor of Architecture (2002)
I found Sandra to be genuine, kind, and passionate. She was humble and loved to teach and learn. The school and the world lost a good one. However, the memory of her example lives on in her students.