Game Arts: Curriculum and Courses
Game Arts: Curriculum and Courses
Conceptual, Technical, and Creative Courses in Game Arts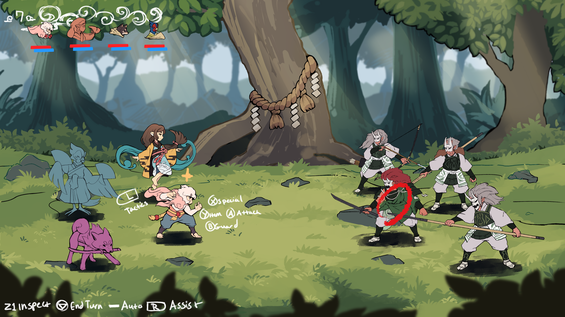 Game Arts majors are artists and designers who work in the interdisciplinary medium of games and play--including digital, 2D, 3D, 4D, XR, VR, AR, as well as analog, tabletop, social, installation, experimental and artistic game mediums. Games at CCA are broad, expansive, and inclusive.
Game Arts majors take general art and design history coursework, and then focus on game workshops, studios, and seminars as they progress through the program. A game and play specific media history course grounds student understanding of the discipline's historical, cultural, and artistic developments.
Students learn conceptual game making in the Game Design and Games Development course series, including competency with interactivity, game structures, game mechanics, system dynamics, narrative design, and level design.The upper-division Critical Game Design Studio students engages with philosophy and theories of play and explores games as vehicles for social engagement, critique, and change.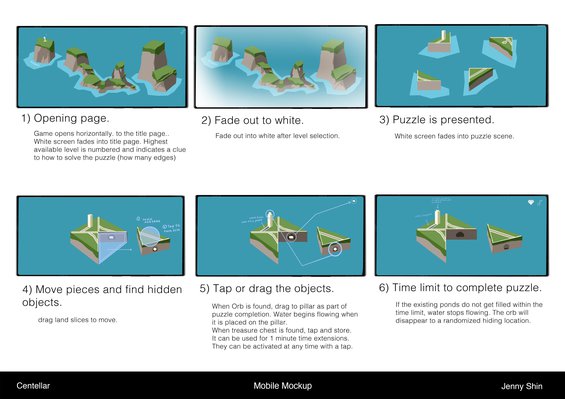 In the technical course series, Game Arts: 1, Game 2: Technologies, and Game 3: Animation, majors gain technological experience with industry-standard game engines, coding languages, and game animation software preparing them for upper-division coursework.
Elective game workshops and studios let students delve into areas of interest game, including game animation, XR/VR/AR courses, worldbuilding, advanced coding, and game genre-focused courses.
In the upper division, majors develop individual and collaborative digital and analog games in Junior Game Project (1 and 2) and Senior Game Project (1 and 2) courses.
Image Credits
Top-Left: A still from an in-progress video game with a group of characters prepared to fight. Video game design senior thesis project by Babak Saadat.
Bottom-Right: A storyboard for a puzzle video game, Jenny Shin's Game Design course senior thesis.