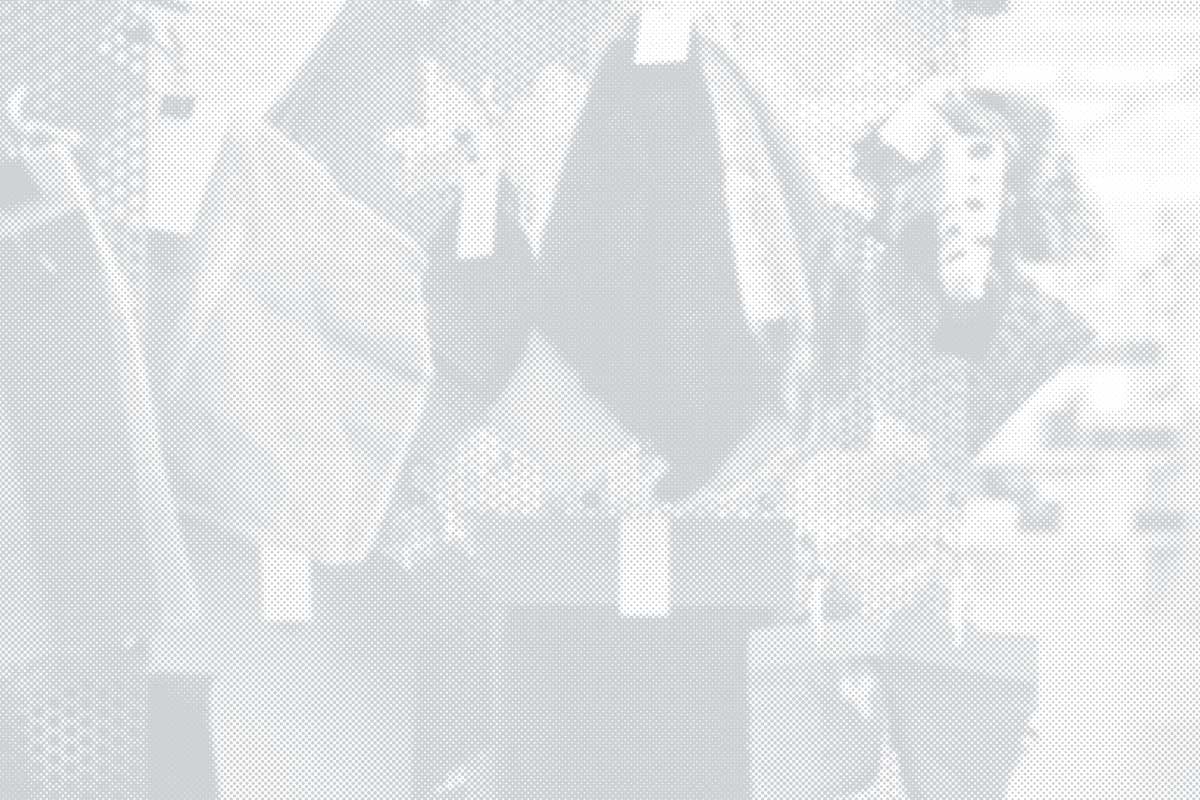 Ceramics Studio
Hand building - Slip casting - Wheel Throwing
Monday-Friday 8am-12am
Saturday and Sunday 8am-10pm
Please contact the Studio Manager directly or email shops@cca.edu with any questions.
TRED (Treadwell Hall) Rm. 1
Oakland Campus
Fall 2021: On-Campus Studio Access
Current Students, Faculty, and Staff may access the Ceramics Studio during open shop hours.
Recent Alumni and Faculty may request studio access through this CCA Alumni + Faculty Studio Access Form
About the Ceramics Studio
The Treadwell Ceramic Arts Center is a light-filled two-story building. Each floor has a large kiln room for a studio total of 16 computerized electric kilns and 5 gas kilns, including a BLAAUW state-of-the-art fully automated computerized remote-control gas kiln.
Upstairs the spacious Raw Materials and Glaze Room is stocked with a comprehensive supply of raw materials for glaze research and personal protective equipment, and outfitted with a spray booth, a portable self-contained Cink glaze rinsing station, and an advanced Nederman dust collection ventilation system. The modernized Raw Materials and Glaze Room reflects the program's focus on personal health and safety, and responsible environmental sustainability practices. The upstairs Advanced Common Working Area is flanked by 18 generous individual studios for graduate and upper-division undergraduate Ceramics students.
Downstairs the Common Working Area is outfitted with large canvas working tables for classroom instruction in hand building, wheel throwing, and slip casting, ample storage spaces for student work and materials, and 5 individual studios. Four Potterbot clay printers complete the 3-D clay printing area. The temperate California weather allows students to take advantage of the Ceramics Program's Outdoor Workspace, which includes mold-making and slip-casting areas with plaster sink, working tables, and a sandblaster.
The Seminar (Clean) Room is home to media equipment for lectures, a new digital ceramic decal printer and a selection of photographic backdrops for students to use for taking images of their work. The studio's exhibition space features The Icebox Gallery, which is visible from the building entry and available on a rotating schedule for experimental student shows and projects.
Specializing in These Materials
Tools and Equipment
BLAAUW Gas Kiln: State-of-the-art fully automated computerized remote-control kiln
15 computerized electric Skutt kilns of various sizes with Skutt "Kiln Link" cloud-based monitoring system
Modernized Raw Materials and Glaze Room: with Nederman Dust Collection System and spray booth
RIOCH digital ceramic decal printer
3D clay printing area: 4 Potterbot clay printers, Bailey MXT25 SS Pugger, and connecting computers
12 brent EX (150-pound capacity) pottery wheels
Enclosed sandblaster
Kaeser SX7 rotary screw air compressor
Bailey MXT125T mixer/pugger
2 Cink glaze rinsing stations: self-contained to properly capture and remove hazardous waste
Two brent slab rollers
North Star and Bailey Extruders
Soldner clay mixer
50 casting molds of various objects, shapes, and sizes
Hundreds of ware boards of various sizes
Resources
Related Shops
ORIENTATION DATES
Studio Orientations are given by request outside of class times. All Studio class times are posted on the calendar below. All students who are currently enrolled in a class will receive a Studio Orientation during the second week of class.
Interested members who are NOT taking a Ceramics class but wish to have studio access need to be approved by the Studio Manager or Ceramics Studio Chair during the first week of class in order to be able to attend a Studio Orientation during the second week of class. Interested members must be approved EACH semester and will need to attend a Studio Orientation each semester.
Ceramic Studio Manager: Jeremiah Jenkins
In the Studio: Monday - Friday: 10:00 am - 6 pm
Location: Ceramics Studio - First Floor