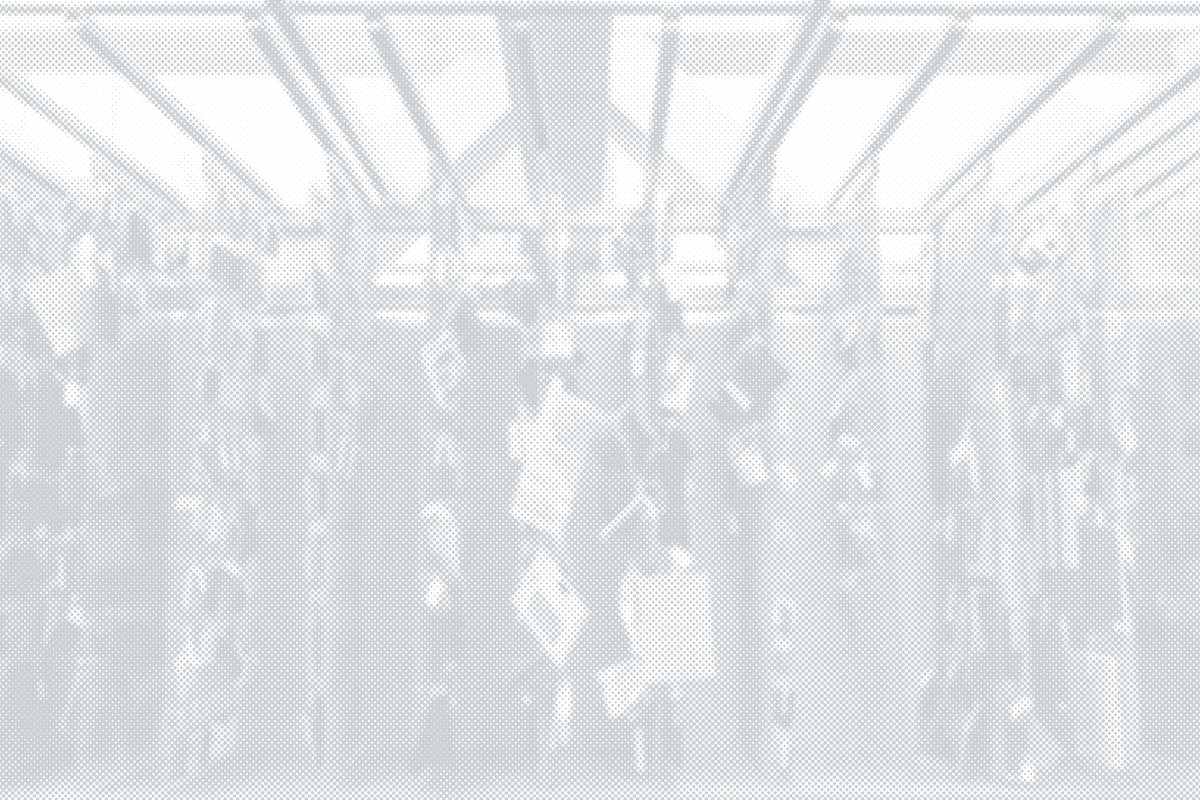 Textiles: Print Studio
Textiles with some print
Spring 2022 Hours
6 am-12 am Mon-Fri
8 am-10 pm Sat & Sun
Print Studio
LBLD (Textiles Studios)
Oakland Campus
Textiles majors and students enrolled in textiles courses can access the textiles studios.
Recent Alumni and Faculty may request studio access through this CCA Alumni + Faculty Studio Access Form
About the Textiles: Print Studio
The Print Studio features fifteen 4 x 8 foot workstations to accommodate regular coursework and a 33-foot print table with registration rail for larger-scale projects. Advanced students have dedicated print tables for their work.
Specializing in These Materials
Dye
Fabric
Fiber
Ink
Pigment
String
Thread
Tools and Equipment
15 print workspaces, 4 x 8 feet
33-foot print table with registration rail
2 light tables
industrial sewing machine
industrial serger
Social