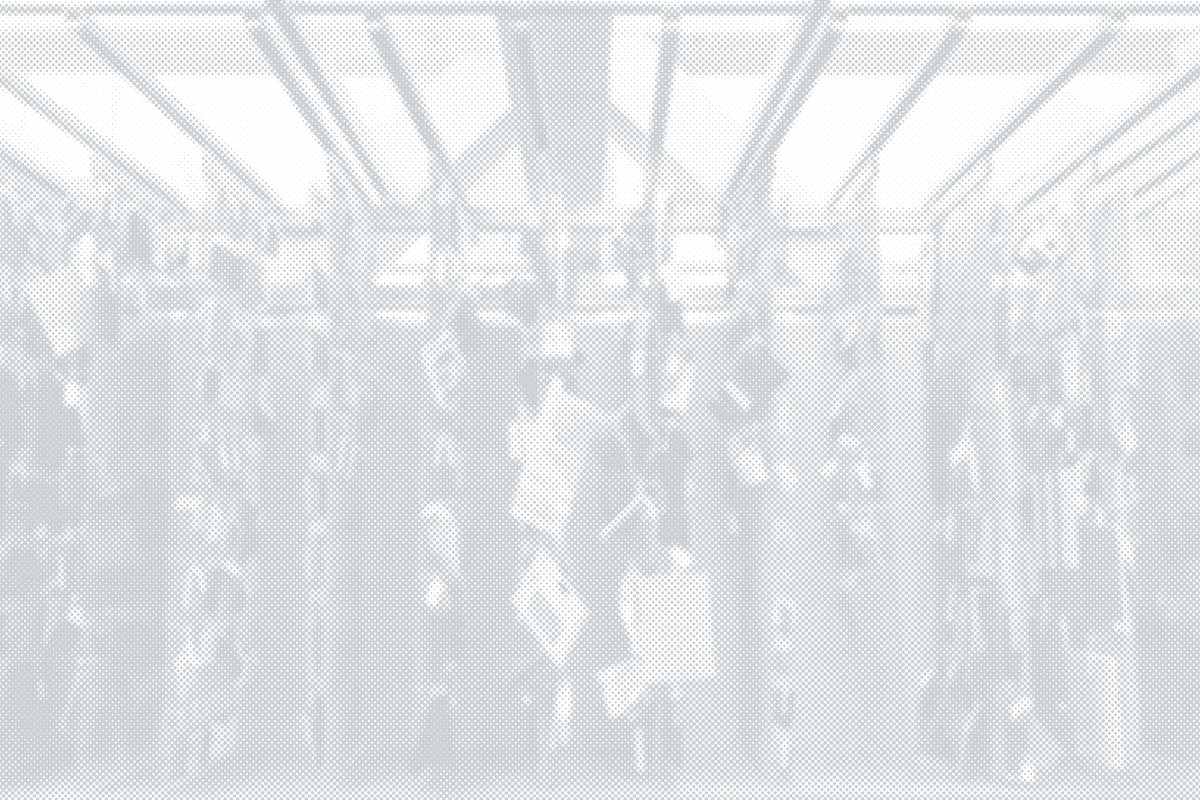 Film: Post-Production Edit Suites
Delve deep into your work with digital tools.
By Reservation Only
Please contact the Studio Manager directly or email shops@cca.edu with any questions.
Post-Production Suite A
Main Building
SF Campus
Summer 2021: On-Campus Studio Access
CCA continues to provide access to on-campus studios and shops as permitted to do so by the San Francisco and Alameda Departments of Public Health. Please refer to the CCA Portal page Hybrid Studio Resources for more information, including the reservation process.
Recent Alumni and Faculty may request studio access through this CCA Alumni + Faculty Studio Access Form
About the Film: Post-Production Edit Suites
There are three Post-Production Edit Suites are equipped with industry standard tools for digital film editing one of which has 5.1 Surround Sound capability.
Tools and Equipment
Mac Pro
Apple Cinema Display
HD Panasonic Display
Avid Color Artist Control Surface
Adobe Suite
Pro Tools
Resources
ORIENTATION DATES
Orientations by appointment only. Please contact studio manager.