Sculpture: Plaster & Mold-Making Studio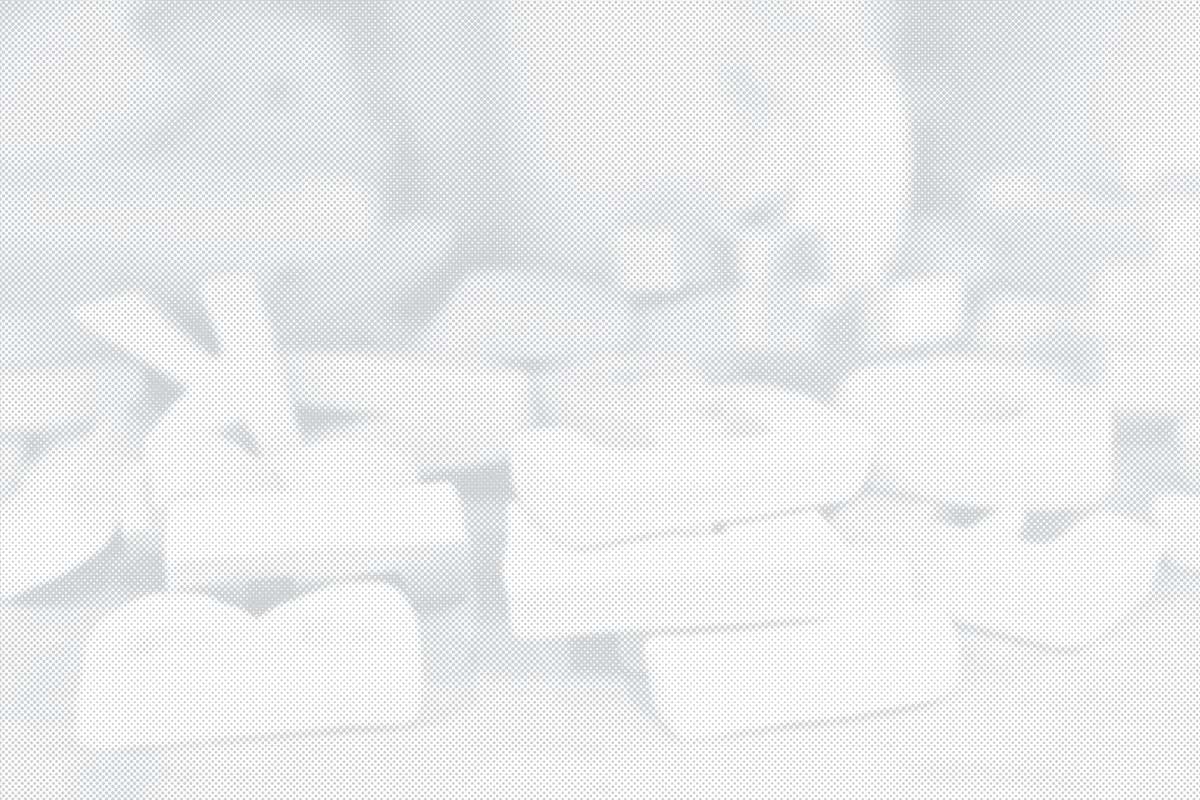 Sculpture: Plaster & Mold-Making Studio
Plaster and casting for metal, glass, and more
SPRING 2022 Hours and Access- January 18, 2022- May 8, 2022
24-hour Access
--
SUMMER 2022 Hours and Access-
NO SUMMER ACCESS TO OAKLAND SHOPS OR STUDIOS AFTER MAY 13, 2022
Shaklee Building
Oakland Campus
The Plaster Room is open for student use during building hours. Students have access without staff on duty.
About the Sculpture: Plaster & Mold-Making Studio
In the plaster and mold-making studio, students have access to reusable retaining wall pieces (cottle boards) for constructing mold boxes, mixing containers, stir sticks, mold releases, and limited consumable materials such as plaster. Most materials must be purchased by students unless enrolled in a casting class.

Expert advice for mold making and body casting is available to help you with your project.

A small vac-u-forming machine is available for molding plastic and food-safe materials.

For students interested in modeling from the figure, a set of sculpture easels and an actual skeleton are available.
Limited storage for in-progress molds is available.
Specializing in These Materials
Aluminum
Ceramic
Clay
Metal
Plaster
ORIENTATION DATES
Various events in our shops such as orientations, holidays, and demonstrations will be posted in this calendar.