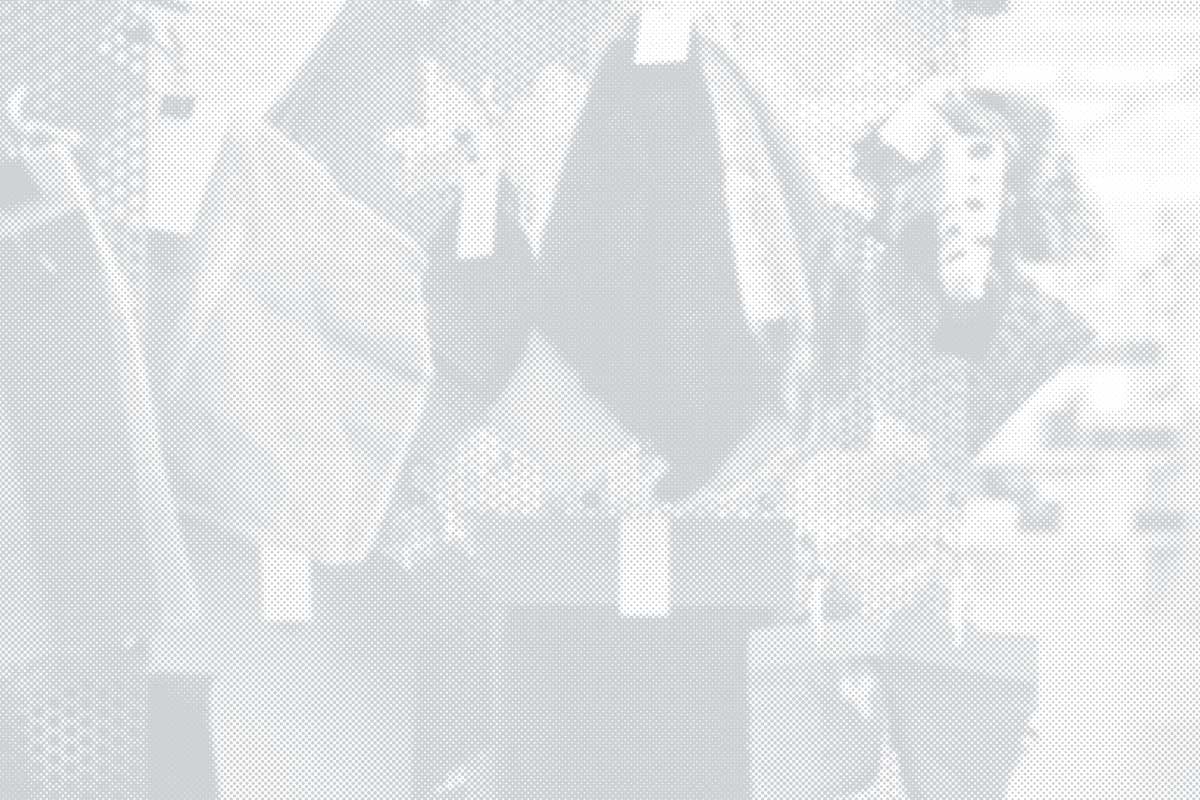 Textiles: Dye Lab
The Textiles Studios are closed to all non-textiles majors unless they have permission from Studio Staff.
Textiles Majors Access:
M-F, 9 am- 5 pm
Studio Staff Hours:
By Appointment Only- M-F, 9 am-4 pm
Textiles Dye Lab
Textiles Studio - 350 Kansas

Textiles majors and students enrolled in textiles courses can access the textiles studios.
A safety orientation is required for use of the dye lab.
The studio is closed for general use during scheduled class times, which are posted on this calendar.
For graduate students or upper-division project access, please contact the studio manager. This access will granted depending on studio capacity. We cannot provide new student access after week ten of the semester.
About the Textiles: Dye Lab
The Dye Lab includes a large-scale light exposure table for silk screens as well as gas stoves for use with both chemical and natural dyes, a closed-ventilation system for dye mixing, and a washout sink.

Specializing in These Materials
Cloth
Dye
Fabric
Pigment
String
Thread
Tools and Equipment
bullet steamer
large-vacuum exposure table
silk screen washout station
6 burners
2 sinks
Social
ORIENTATION DATES
This studio is open to students currently enrolled in a textiles class or are textiles majors. Orientations are provided by the studio manager during class time. We cannot provide new student access after week ten of the semester.