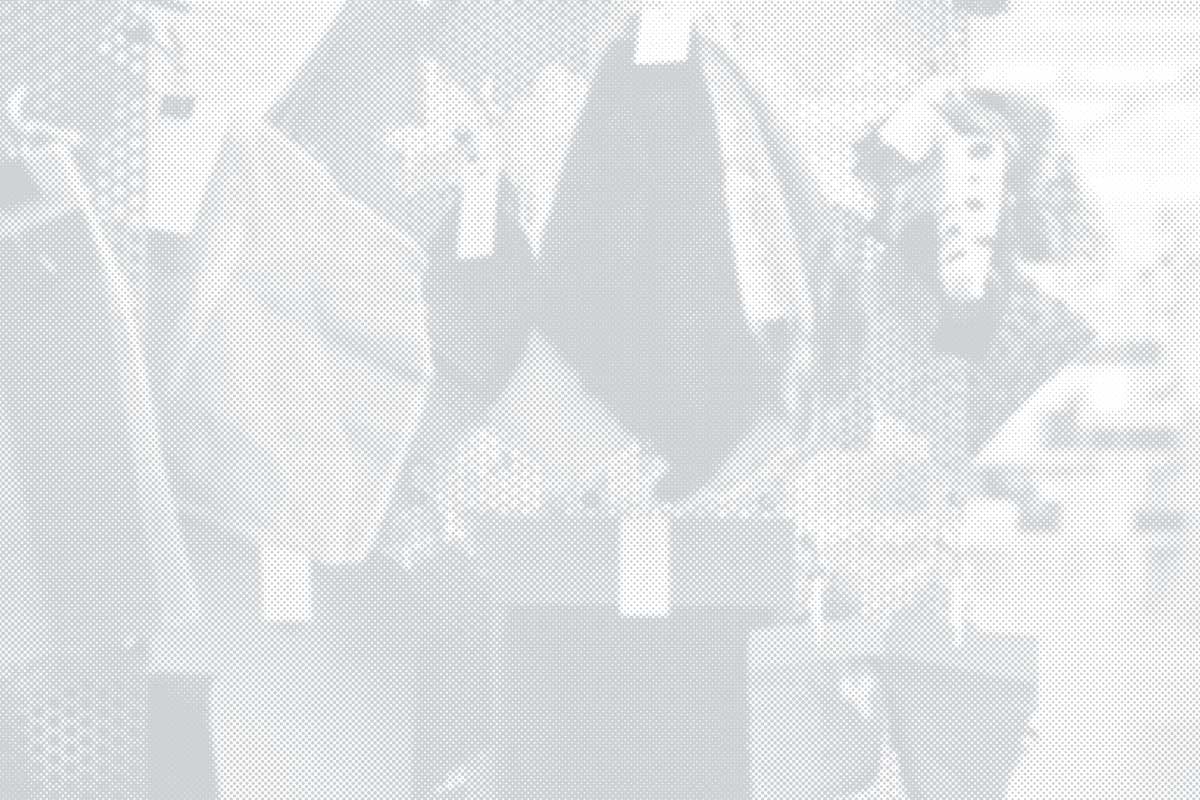 Textiles: Weaving Studio
Weaving in and Textiles out
The Textiles Studios are closed to all non-textiles majors unless they have permission from Studio Staff.
Textiles Majors Access:
M-F, 9 am- 5 pm
Studio Staff Hours:
By Appointment Only- M-F, 9 am-4 pm
Textiles Weaving Studio
Textiles Studio - 350 Kansas

Textiles majors and students enrolled in textiles courses can access the textiles studios.
The studio is closed for general use during scheduled class times, which are posted on this calendar.
For graduate students or upper-division project access, please contact the studio manager. This access will granted depending on studio capacity. We cannot provide new student access after week ten of the semester.
About the Textiles: Weaving Studio
The Weaving Studio is outfitted with 15 floor looms, including an AVL 16-harness computer-operated dobby loom and two computer-operated TC2 jacquard looms. CCA is one of only a handful of art colleges in the United States that teaches digital weaving using jacquard technology. Students enrolled in weaving classes are assigned dedicated looms.
Specializing in These Materials
Dye
Fabric
Fiber
Pigment
String
Thread
Tools and Equipment
Two TC2 Jacquard looms
1 computer-operated dobby loom
15 floor looms
Macintosh computer lab featuring industry-standard jacquard software
Social
ORIENTATION DATES
This studio is open to students who are currently enrolled in a weaving class or are textiles majors. This access will granted depending on studio capacity