Parents / Guardians Resources
Parents / Guardians Resources
For Parents, Guardians, and Family Members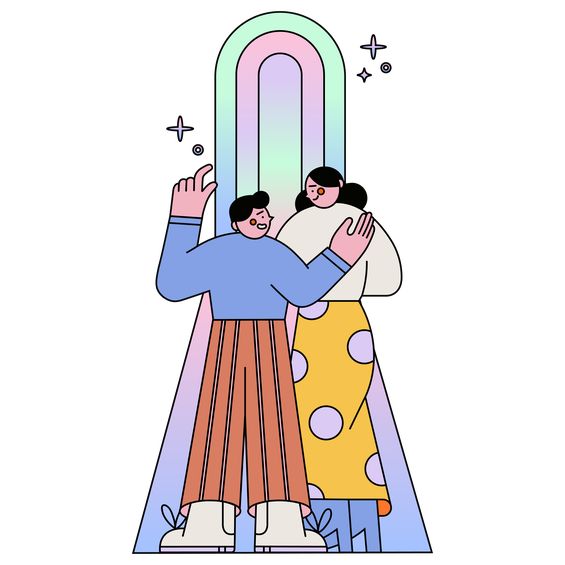 We understand that as parents, guardians, and family members, you have various concerns as you send your loved ones with disabilities to college. Our services are designed to empower each student to become as independent as possible, backed by a comprehensive support system. Our staff will determine reasonable accommodations and services through a collaborative process between your student, faculty, and our staff.
Records and details regarding students with disabilities are protected. Students over the age of 18 are considered adults and are protected by FERPA. Parents should expect that conversations and information shared with DS may not be shared with them unless the student signs a release of information.
---
Differences between High School and College
Below is information about the differences you can expect in disability services when transitioning from high school to college.
| High School | College |
| --- | --- |
| I.D.E.A. | ADAAA |
| Section 504 of the Rehabilitation Act | Section 504 of the Rehabilitation Act |
| N/A | Fair Housing Act |
| High School | College |
| --- | --- |
| Individual Education Act (I.E.P.) 504 Plan | Varies depending on disability/accommodations; please consult with staff to learn more. I.E.P. and 504 Plan may not be sufficient, must include testing on which the accommodations are based. |
| School provides evaluation at no cost to student. | Student must receive evaluation at own expense. |
| School conducts evaluations at prescribed intervals. | Student generally is not required to be re-tested after initial documentation approval unless additional accommodations or change in disability status warrant more documentation. |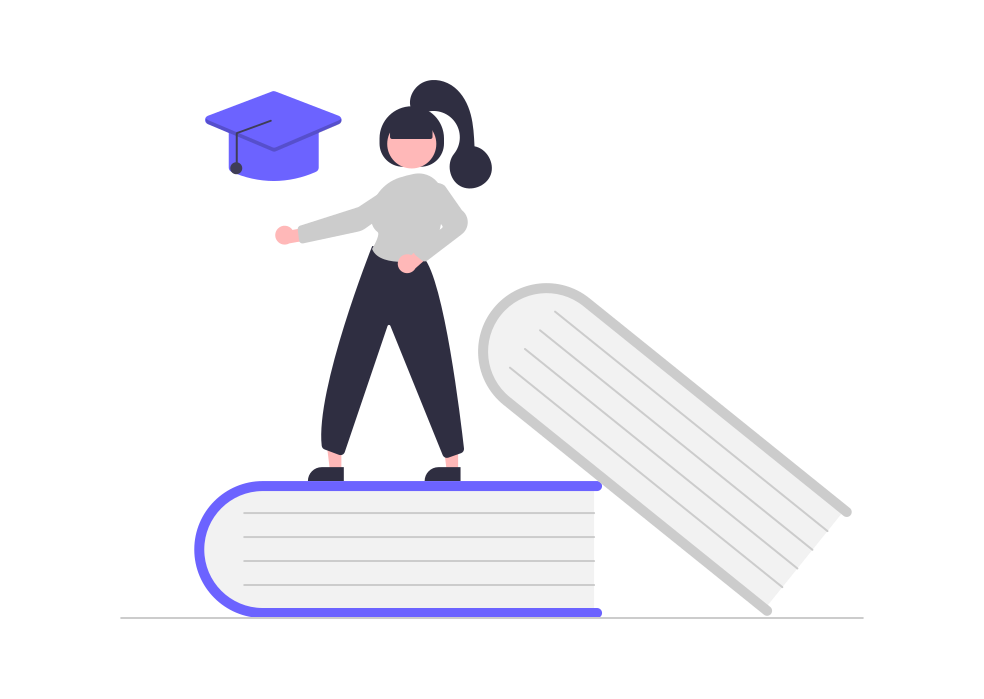 | High School | College |
| --- | --- |
| Student is identified and supported by parents/teachers. | Student must self-identify to Disability Services. |
| Primary responsibility for accommodations belongs to the school. | Primary responsibility for accommodations belongs to the student. |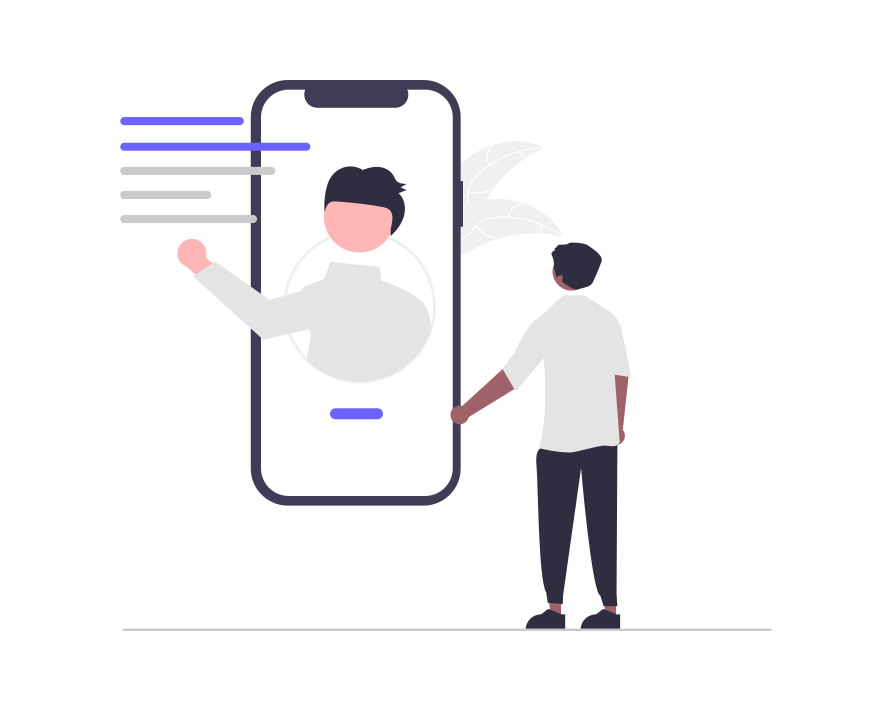 | High School | College |
| --- | --- |
| Parent has access to student's records and participate in accommodation process. | Parent DOES NOT have access to disability-related records unless student provides written consent. |
| Parent advocates for student. | Student advocates for self. |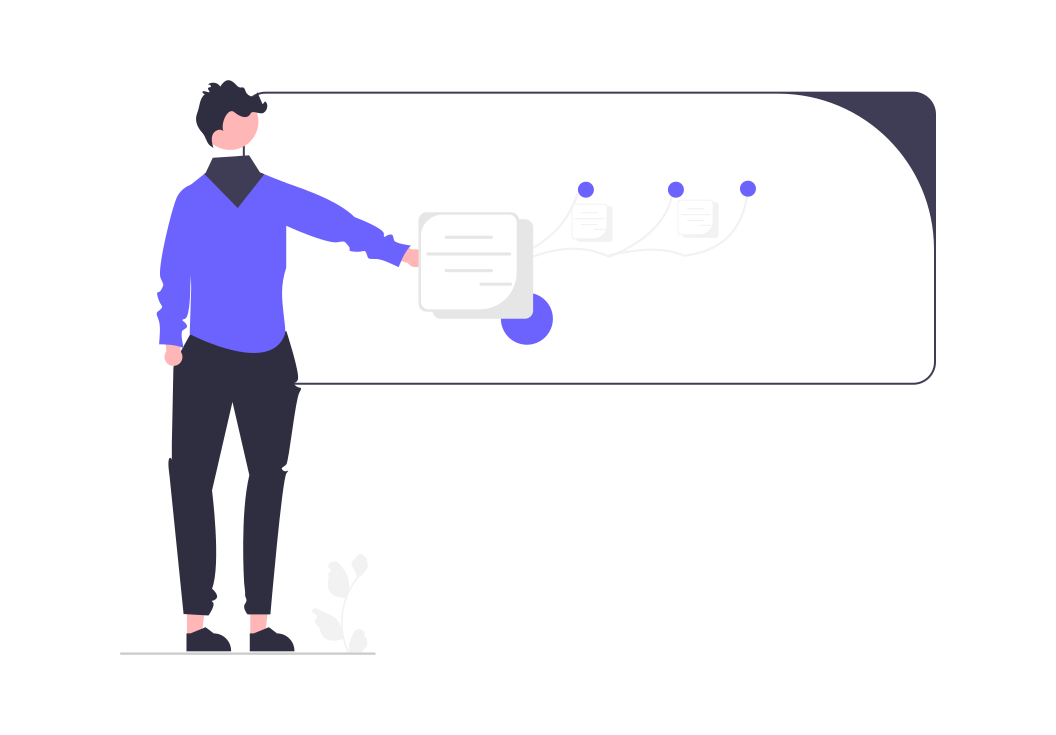 | High School | College |
| --- | --- |
| Many modify curriculum and /or alter pace of assignments. | Not required to modify course curriculum. |
| Use multi-sensory approach. | Tend to rely on lecture. May or may not use multi-approach. |
| Weekly testing, mid-term, final, and graded assignments. | Testing and assignment frequency vary. |
| Attendance taken and reported. | Student is responsible for attending class. |
| High School | College |
| --- | --- |
| Grades may be modified based on the quality of curriculum. | Grades reflect the work submitted. |